To-Jo Mushrooms was a multi-generational, family-owned business with a story to tell. Their website lacked the personality and creativity they brought to their partnerships. To-Jo partnered with CatchFire to create assets that would showcase their passion and commitment to quality.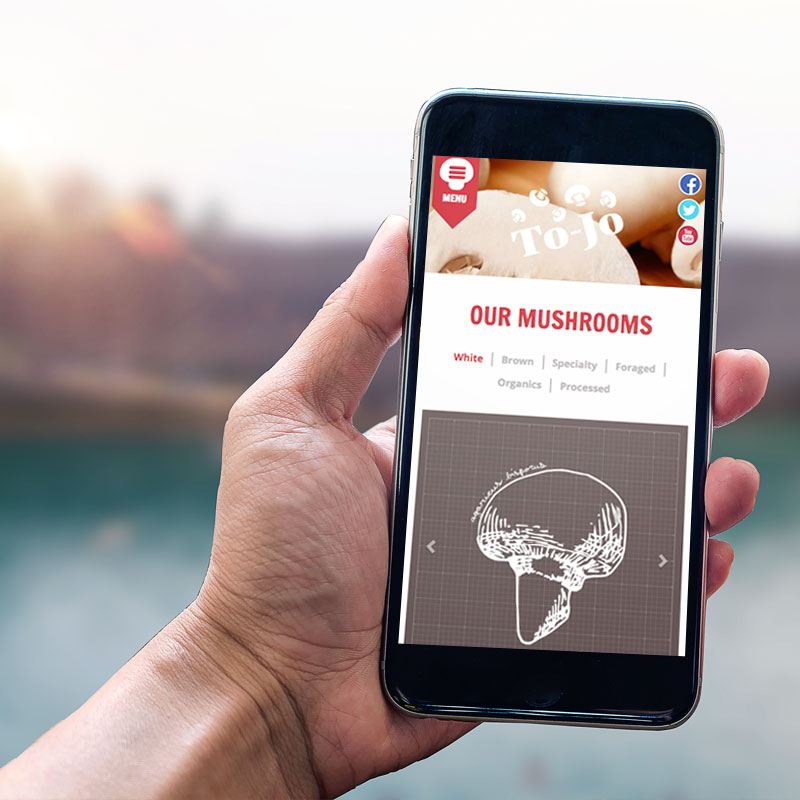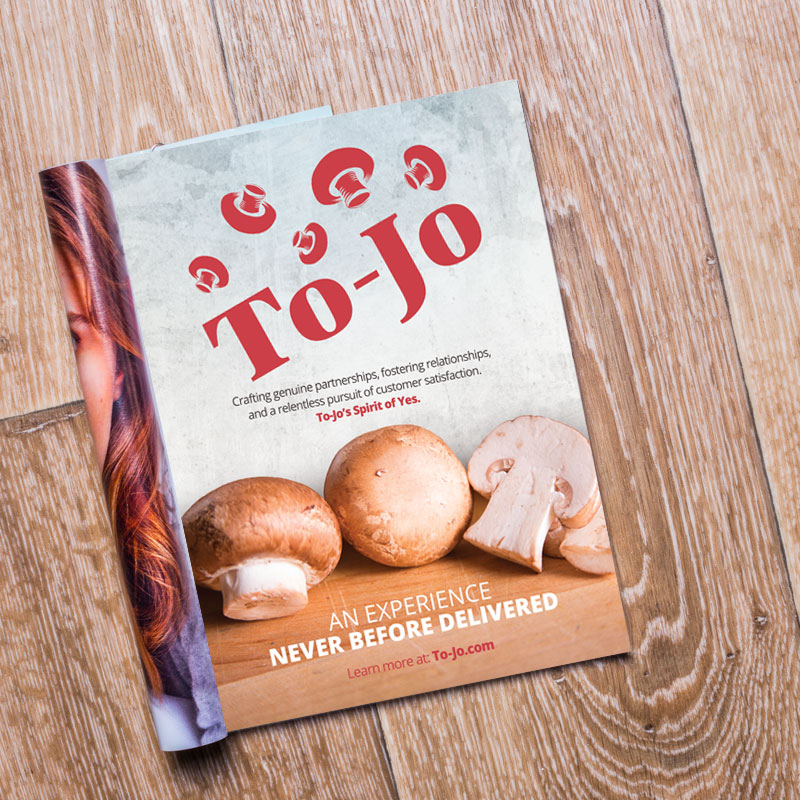 Since launching the new website, the average time on site per visitor has more than doubled. Through our ongoing marketing partnership, we have helped To-Jo showcase their superior quality, culture, and innovative thinking.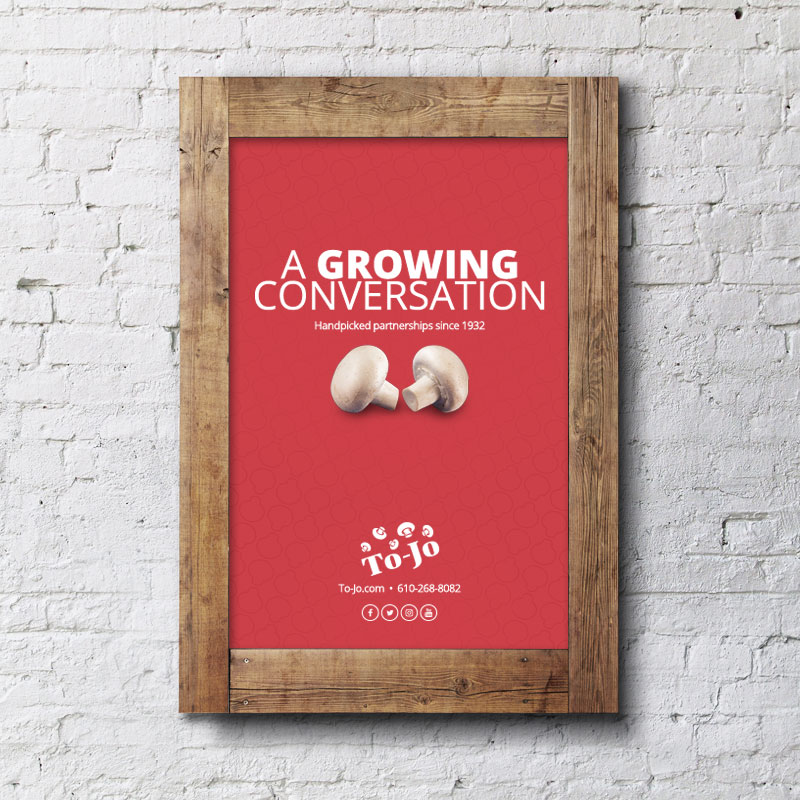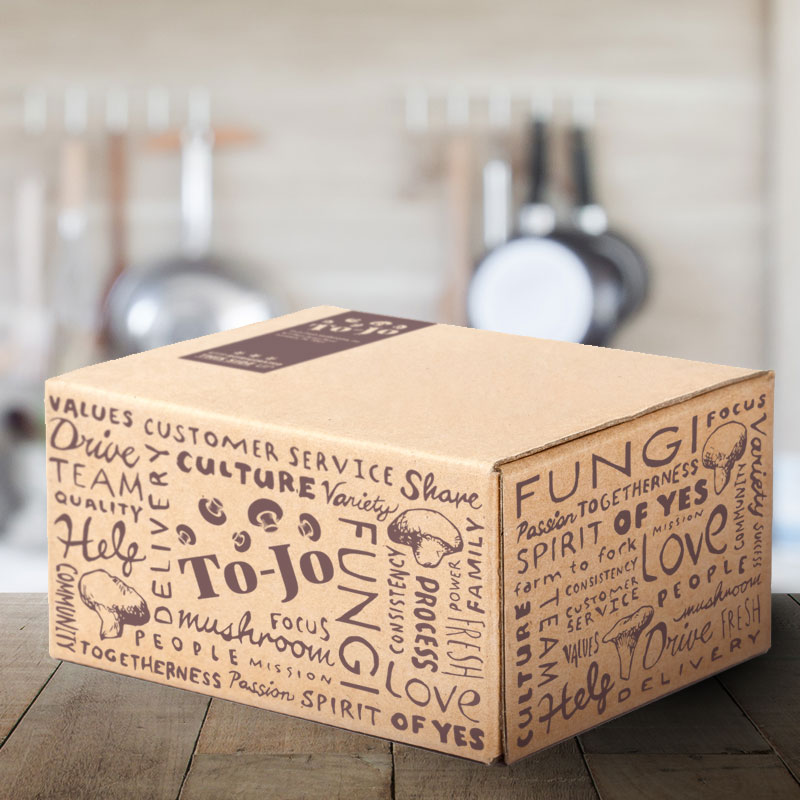 Responsive Website Design + Development:
User Experience + Aesthetic: After completing a comprehensive discovery session on site with the team, we went to work on a very visual storytelling approach with their key audiences in mind. We decided to incorporate video into the background of the website to show that the company is like a living, breathing family, not a static corporation. We wanted the website to be as friendly and approachable as the owners and leaders of the company.
Responsive Design: From the videos to the historical timeline, we took a mobile first approach to ensure a simple and actionable user experience. This has been critical for To-Jo as many people review the website at trade shows after connecting with their sales teams there.
Development: The website was built using the WordPress CMS for ease of editing, and to give the client the ability to add additional pages and website elements. We created additional functionality such as a timeline that can be easily updated moving forward.
Social Strategy: We worked with To-Jo to create visual and video content that would be a good fit for their social channels. From monthly campaigns to posting management, we have supported the social needs of To-Jo Mushrooms.
Video, Tradeshows + More:
Video + Animation: After spending lots of time with the To-Jo team, we put together a video storyboard that would communicate their story in a compelling way, using their own words. The video incorporated many of the team members and has been used in many contexts, including web, social, and trade show applications.
Tradeshow Design: The To-Jo sales team participates in many produce and food trade shows year round. We have redesigned their trade show booths, created contextually meaningful collateral, and attended trade show events with the team to best understand their approach.
Graphic Design: As a large produce company, To-Jo places ads in many trade publications. We have worked closely with To-Jo to update their visual approach to print ads, ensuring that their strategic company goals are communicated through their compelling company story.