Catchfire Creative
inbound
analytics
design
ecommerce
social media
marketing
activation
We believe in cultural observation, research-driven insight and creative disruption. Our process examines the intersection of trends, brand identity and target demographics to predict opportunities. From there, we craft strategies that transform consumer brands into household names.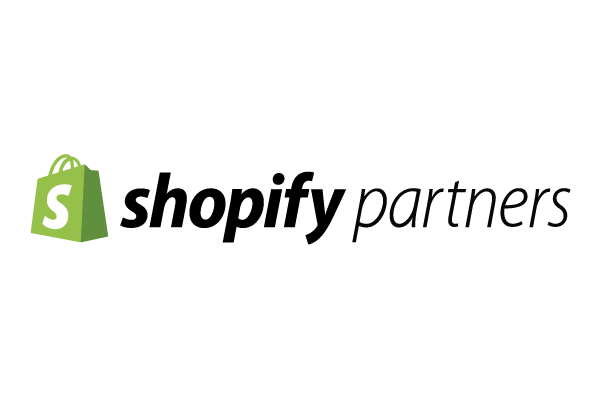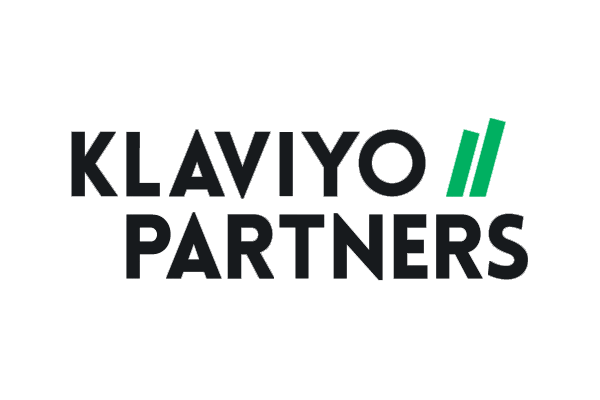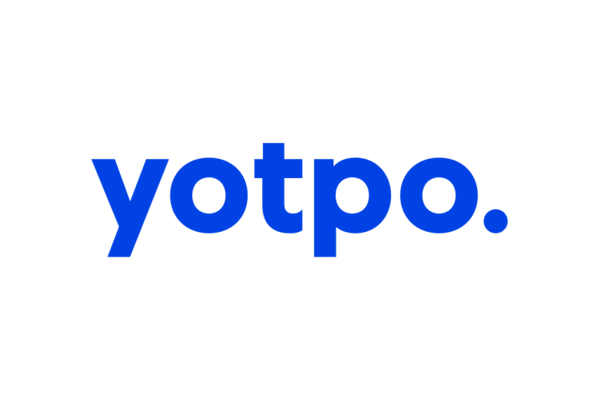 Strategy
It all begins with some pretty big questions: What is your brand's purpose? What are your core values? Who is your target demographic? How does your brand measure success? We believe big questions deserve big answers.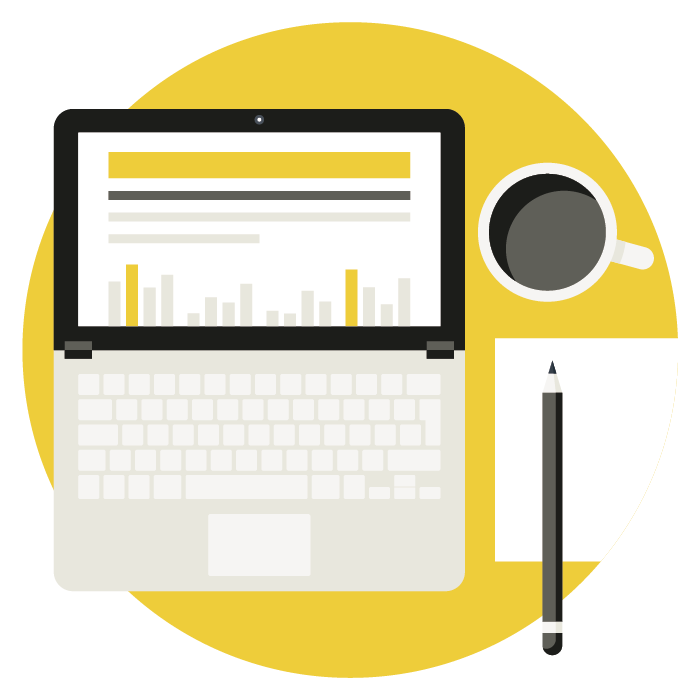 Web
Slick websites are a dime a dozen. We aim for websites that produce results. Are your customers happily clicking and checking out or abandoning carts and bouncing off pages? We develop responsive websites that integrate form with function, creating a flawless user experience.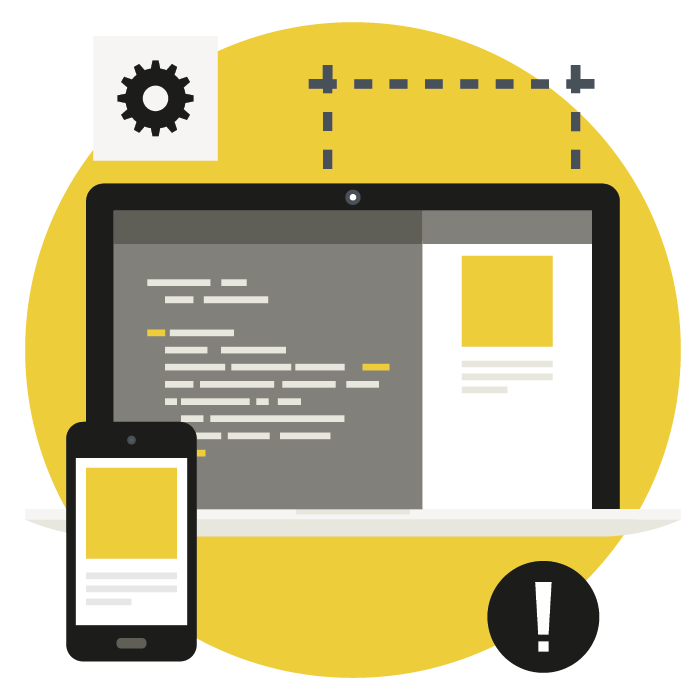 Design
You know good design when you see it, but what makes it good? It's more than pretty packaging or putting the right fonts and colors on a website. Good design is a study in visual problem solving. Although we're suckers for pretty packaging and killer fonts.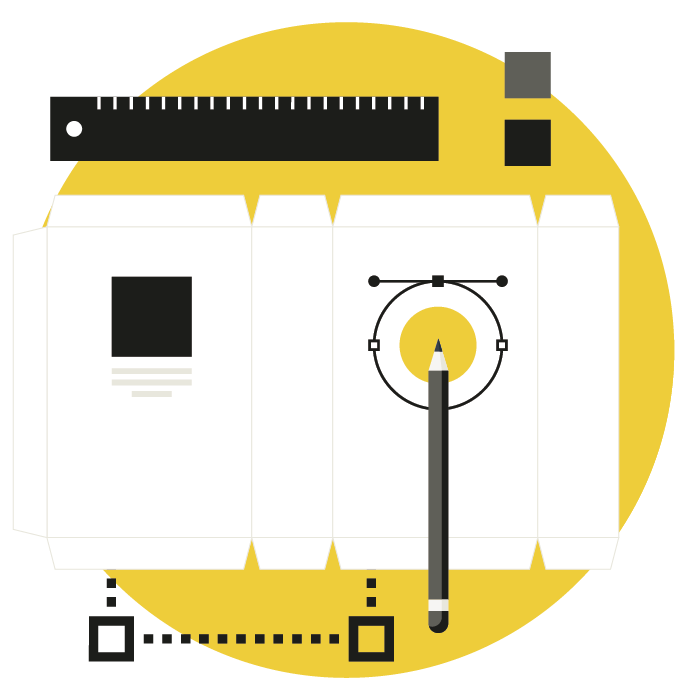 Inbound
Can you turn a stranger into a brand enthusiast in less than eight seconds? We can. We take an anthropological approach to inbound strategy, observing cultural trends in different demographics. We then craft the perfect message and deliver it at the exact moment when browsing transforms into buying.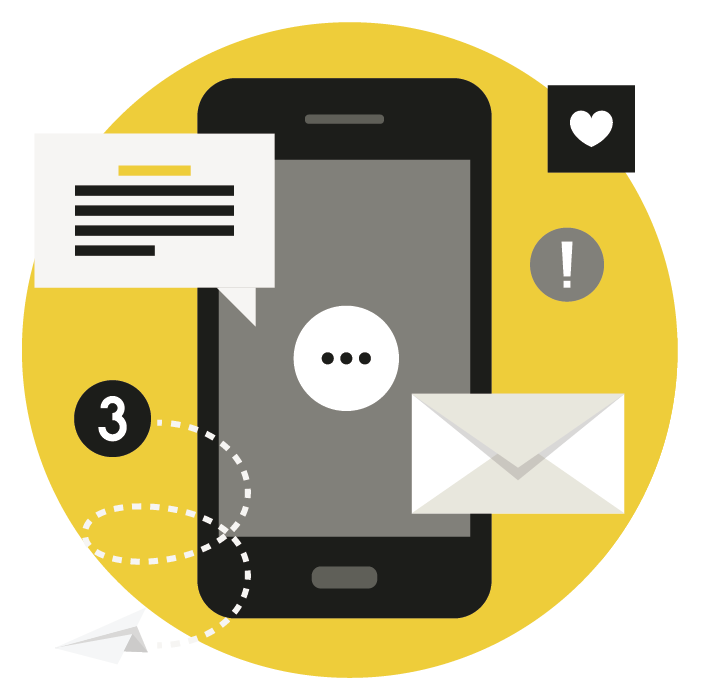 Visual Content
Are you prepared for the era of six second videos? The days of "snackable" video content are here. Lucky for you, we're experts at snacking. Whether it's video production, original imagery, or product photography, we've got visual content down to a fine art.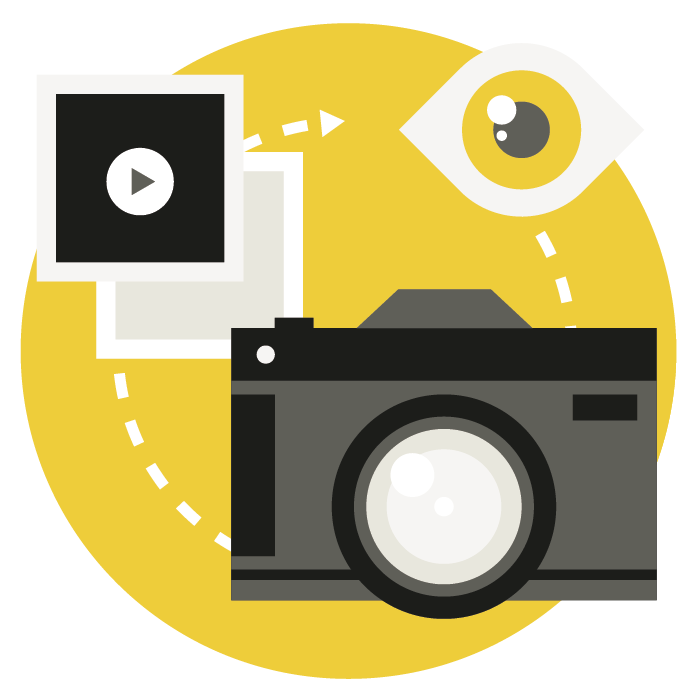 our team
Madeline Best

Content

Gloria Bibbo

Marketing

Nate Duffy

Web

Duncan Hatch

Animation

Daneè Kidd

Accounts

Morgan Palmer

Projects

Lauren Robichaud

Design

Drew Schulthess

Owner

Brian Stacy

Design

Kim Valentine

Inbound