4 Reasons To Embrace A Responsive Website Now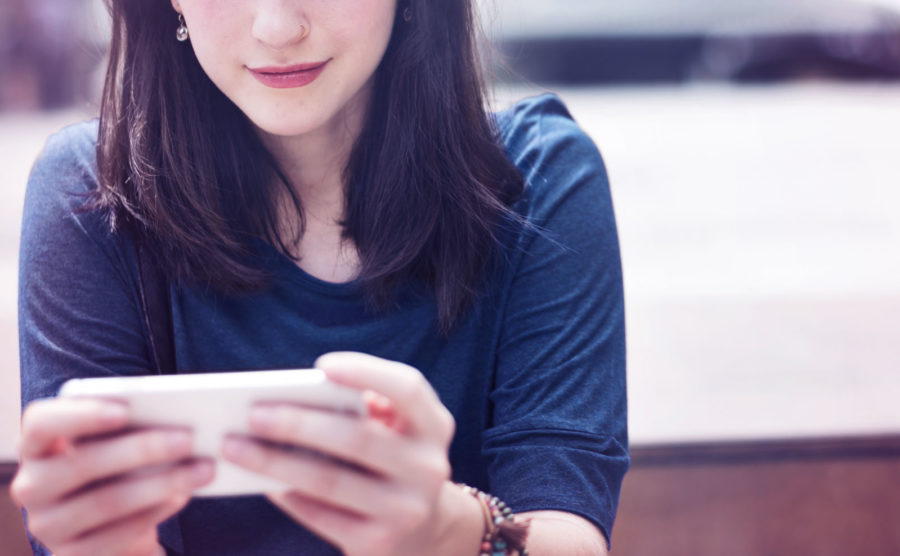 Responsive design is not a new concept. The principles of responsive design have been around for over a decade but the term "Responsive Design" was officially coined in 2010. If you are unfamiliar with the term, a responsively designed website adapts to its environment by using styling (CSS) that fluidly responds to various display sizes. In other words, responsive design makes websites look awesome no matter where you see them – your phone, tablet, desktop or other device.
You have probably heard about this approach before, but hesitated to take the plunge. Maybe you've been confused by the difference between apps, mobile websites and responsive design. Maybe it's because you didn't think it was all that important. Maybe you thought it would just be too expensive to upgrade. Here are 4 reasons why you cannot wait any longer to make your site responsive:
Devices for days
We crossed the mobile tipping point sometime last year. Globally, mobile devices are being used to access the web more than desktop devices. In fact, there are BILLIONS of mobile devices currently being used. What does this mean? It means that if the term "mobile" doesn't exist in your marketing strategy, you are becoming obsolete. It doesn't matter the industry – mobile is here to stay and mobile is where your customers are.
One size does not fit all
Of course, deciding to tackle the mobile market is not a solution in itself. There are a number of ways to connect mobile customers to your site: mobile sites and responsive design are both widely used approaches to connect with a mobile audience. Mobile apps can also be a great tool for the right organization. So why not just create a mobile website? Because in the mobile world, one size does not fit all!
It's really not semantics. Mobile websites leverage adaptive design, where there are multiple fixed width layouts that can work. The problem is that there are literally hundreds of different display sizes from which your customers could be connecting with you. It is impossible to account of all of them when new devices are released all the time.
Responsive web design uses multiple fluid grid layouts to account for literally every pixel width possible. It doesn't matter what new device comes out – a responsively designed website has you covered.
Google will love you
In April 2015, Mobilegeddon happened. The world leader in search, Google, rolled out a massive update to it's algorithm that strongly favors responsive and mobile-friendly websites. The Google algorithm is complex and almost constantly changing, but it essentially determines how sites will be ranked when someone searches for a term. Websites that did not get on the responsive train in April had their search results significantly affected by their delay.   And some people think this is only the beginning.
There are a lot of reasons Google made this change to their algorithm. One of the biggest reasons is the massive performance improvements that are inherent with responsive websites. Among other things, responsive websites are able to hide content that isn't suitable for the mobile context (large images, bloated files, etc) as well as delivering appropriately sized images to increase the experience. This increases site speed and performance on the limited bandwidth of mobile devices, providing the best possible user experience for the context. Google knows something: no one likes a slow website!
Share the love
As an avid social media user myself, one of the most exciting parts of responsive design is the way it has embraced social media by making it as easy as possible to share. Instead of putting up barriers to sharing the great content on your site, responsive design makes it easy for users to share and their friends to engage across all devices. This will help you improve your conversion rate for your online goals and attract customers no matter where they are. Listen to this social media expert!
If you are considering taking the leap into responsive web design, we should chat. Fill out the form below and we'll schedule a time to discuss the intersection of your business challenges and responsive web design.