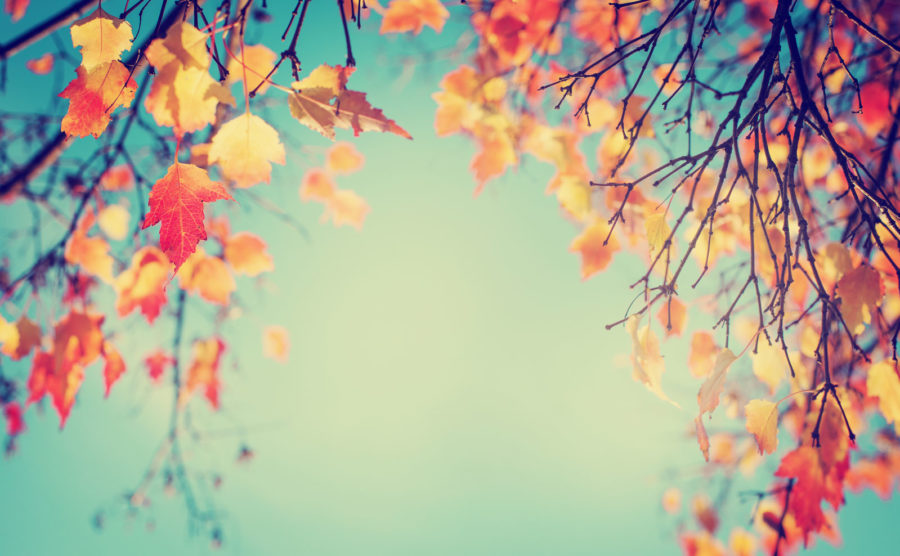 Does your company play it safe or take risks? For some, keeping it simple, straightforward, and playing it safe is the way to go when it comes to marketing. That may be true for some, but not every company wishes to ride the safety train to good-enough-ville. Some of us want to go above and beyond, to stand out, and get noticed. There's something to be said about taking a bold approach in your marketing strategy today. The brands that are succeeding in reaching the ever-elusive millennials are making bold choices when it comes to marketing.
Being bold doesn't mean you have to be so bold that you risk offending people. Not every company can pull off something like KMart's Ship My Pants campaign without offending their audience.
Many companies have tried to recreate this style of advertising. Some tacky, some amusing, but none of them truly as bold or creative as the original. More recently, McDonald's has launched a campaign called Our Food. Your Questions. to address concerns about the quality of their food. They've even responded to questions about the notorious Pink Slime that oozed it's way through the land of social media in 2012.
This is a bold move for McDonald's, a company whose sales have been declining, and may be just what they need to pull back in recently lost customers.
So enough about that end of the spectrum. How can your marketing incorporate just a little bit of that boldness into our marketing efforts? It can be as simple as doing something out of the norm for your company. Something that makes you just a bit uncomfortable, or challenges your usual par-for-course approach. We're not saying you have to scream your boldness from the rooftops. In fact, we don't recommend that at all. Screaming can hurt your voice, and rooftops are dangerous. All we're saying is there's nothing wrong with being a little different. So the next time you go to choose the paper stock for your new business cards, or are reviewing a new layout for your next print ad, don't be scared to be a little bold.