5 Technologies to be Thankful For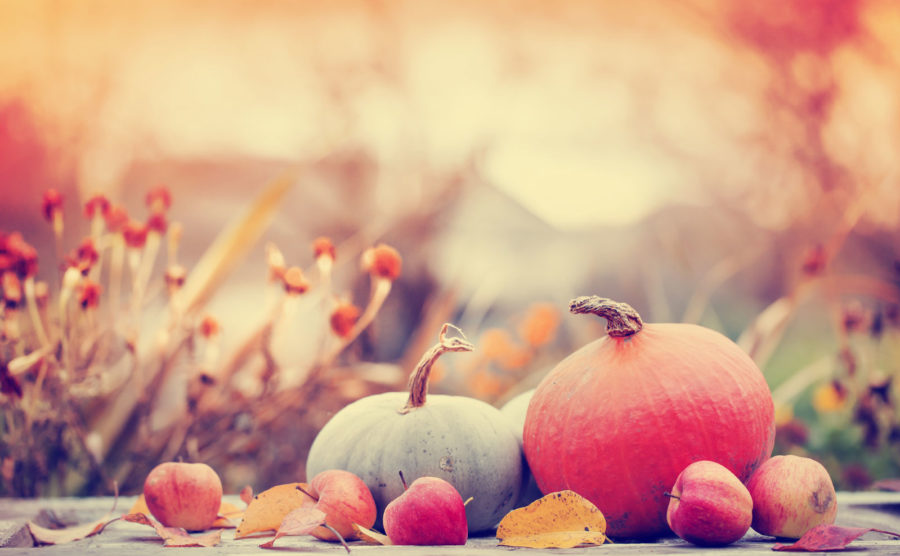 Ok I'm a geek. I love the holiday season. I love it for a lot of reasons, but one of the biggest is that it causes us to rethink all the things we are grateful for. There are too many of those to list so instead, I wanted to list 5 aspects of the tech industry for which I am thankful for this Thanksgiving.
ANALYTICS:
For so long, actually measuring marketing efforts was nearly impossible unless you had megabucks to throw at research. There are now many web platforms that provide rich analytics data that makes it easy to determine a tangible ROI. With that marketing intelligence, we are able to pinpoint specific successful campaigns and focus on those while dropping the failures.
We love using Google Analytics to track engagement, set goals and discover user trends for our clients. The best part? It's free to use! Unless you go for the Premium version – $150,000 a year!
APP STORE:
There was once a time that you could only digitally connect with a customer when they were on your site. The introduction of the App Store in 2008 was the sleeper of new technology. It revolutionized the amount of contact you could have with customers and has spawned many billions of dollars of sales for businesses. For the right industry, an app has moved from being a "nice to have" to a "must have."
We have loved launching apps for clients through the Apple App Store. The user interface is really strong, empowering companies to roll out new versions that enable clients to constantly connect with customers!
LOCALIZATION:
The web is a big, impersonal space. It's easy to get lost out there in irrelevant content and websites. Localization has changed all that. Many sites and platforms curate the content that is being served to you so that what you see is recent and relevant. Before a visitor has shared anything about themselves, websites like weather.com can provide a personalized experience that saves time for – and increases value to – the visitor.
Setting up a Google Place has enabled us to significantly improve the Search Engine Optimization (SEO) for many of our clients. Google allows you to enter really specific data that makes it easier for potential customers to connect.
DIFFERENT SOCIAL CHANNELS:
I often hear people complain about the saturation of social media channels. "Why do we need another  social media channel?" they ask. But one size does not fit all. Users like to engage with connections in different ways – sharing helpful information, expressing themselves creatively through photography, sending in depth messages, etc. And since users are self-identifying how they want to connect, it makes the job of marketing all that much easier. Instead of just hoping we are communicating in a form that resonates, we know we are! I'd like to thank the next big social media channel that is going to emerge here!
GIFS
While my first few items were more productivity focused, I have to also call out the amazing Gif. Gif, which stands for Graphics Interchange Format, is an image format widely used on the web. The difference is that you are able to add a sequence of frames in the file that makes it look like it is a video!
While there are certainly a few functional elements to this, we enjoy it at the Catchfire Office more for comic relief. We find some of the best at www.giphy.com and love including them in our emails!