What We Learned: The Grammy Awards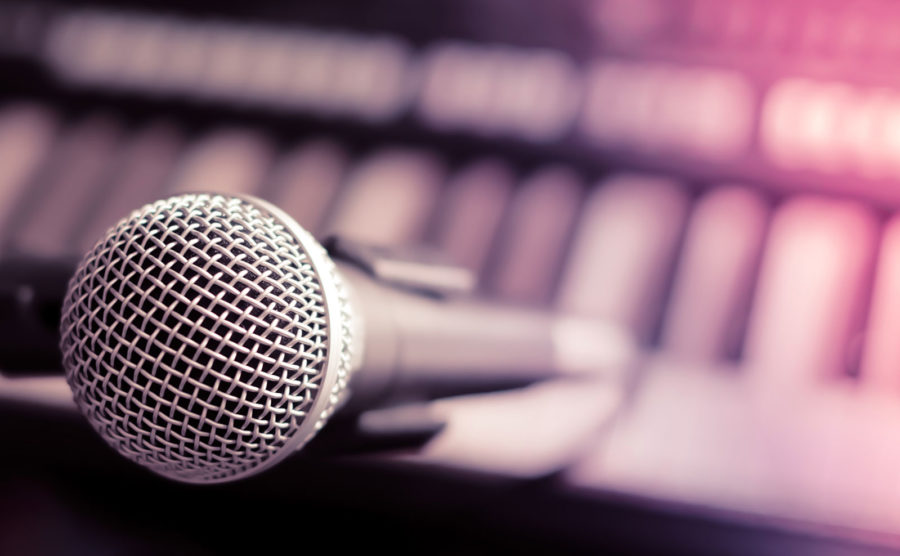 Hello from the other side…who tuned into the 59th annual airing of the Grammy Awards this year? (Congrats, Adele!). While watching, we couldn't help but compare the infamous award show to marketing (most likely because we're obsessed with marketing). We noticed quite a few similarities between certain strategies our favorite artists used that night that we use in our own marketing strategy, as well:
Social Media:
Social media, how do we love thee…let me count the ways. Truly, the importance of social media in this day and age can't be overstated, and every musician who attended the award show certainly was well aware of this. There is a reason these celebs were live tweeting and posting Instagram pictures all night long – because they know exactly who their target audience is (young millennials who use social media as their primary outlet for pretty much anything and everything) and that social media is the best way to reach them.
In any marketing strategy, posting on social media is crucial, especially when it comes to gaining engagement from other companies. For example, when third most followed Twitter account owner Taylor Swift tweeted about Starbucks after the release of her new single, they tweeted right back at her, and it turned into a conversation that caused both sets of followers of the two to take notice. Celebrities almost always mention other companies or even other celebrities. Doing this not only promotes your own brand, but also gives you the ability to reach out to other brands, and possibly attracts an even bigger following from it in the long run.
…And When You Post on Social Media:
The cardinal rule for this is simple: post often! Musicians did this for the duration of the entire Grammy Awards: pictures of themselves, pictures of themselves with other artists, tweets about their music or what was taking place at the show, etc. The more frequently you post, the more likely people are going to see it. If you're questioning how much you should be sharing on each outlet, check out this infographic. Bonus points if you're posting through live video, the newest social media craze!
Timing:
There have been a few celebrity stunts (a.k.a. the unforgettable performance of Miley Cyrus a few years back) that prove that timing is essentially everything. Her new single was released the very same day as the infamous foam finger dance – total coincidence or brilliant marketing powerplay? Any and all strategies should have a clear purpose, and a majority of this is built on timing. Social media wise – there are certain times of the day that are better to post than others (a few examples of this here) and will generate more traffic to all of your different channels. Like mentioned above, the best time to post is when it's actually happening at that exact moment.

Presentation:
The Grammy Awards, and pretty much every other award show, are all about presentation: outfits, hairstyles, host monologues, acceptance speeches. The ability to promote yourself is anywhere and everywhere, and like any solid marketing pitch, presentation is everything. Know exactly who you're presenting to so you can implement a strategy that will be the most effective to them, in the most personable way possible. When you stand out and set yourself apart from your competition, you are the one who is going to be remembered – and the same goes for your brand, too.