Baileys Coffee Creamers

"Let's Do Coffee" Campaign
Since launching as the first Irish cream on the market in 1974, Baileys has been delighting the taste buds of consumers around the world. Baileys is currently the number one selling liqueur in the world, and is sold in 180 markets globally. In 2010, Baileys introduced a line of non-alcoholic coffee creamers in partnership with Hood LLC, one of the largest branded dairy operations in New England.
What We Did
brand strategy

web development

visual content
The Problem
Baileys and Hood asked Catchfire to develop and launch an experiential marketing campaign with the specific goal of consumer engagement and brand awareness. "Let's Do Coffee," a campaign designed to connect consumers, even those living across the country from each other, was deployed using an interactive microsite and sweepstakes. Because who doesn't like their coffee with the promise of a free vacation?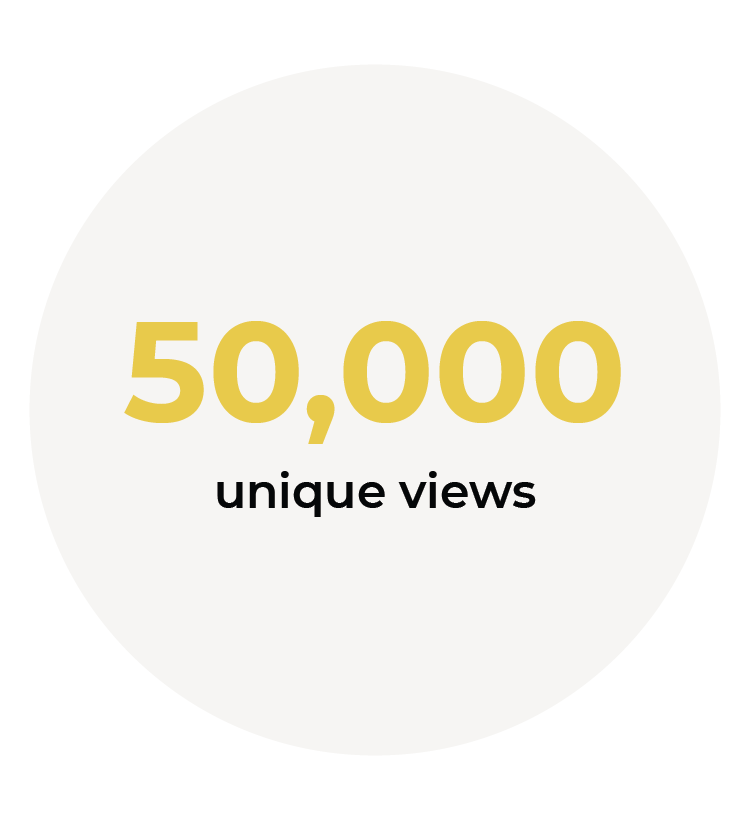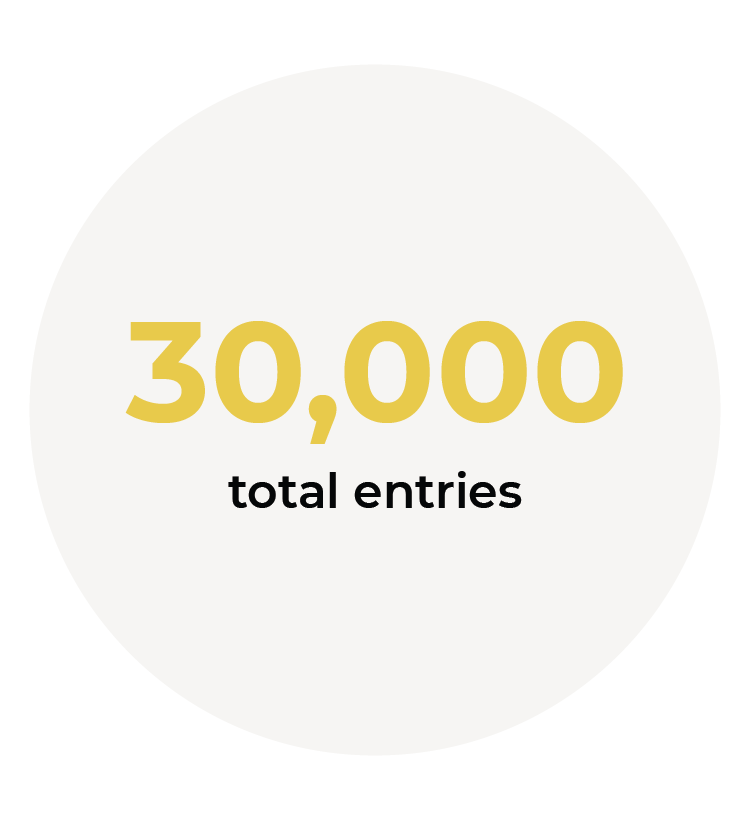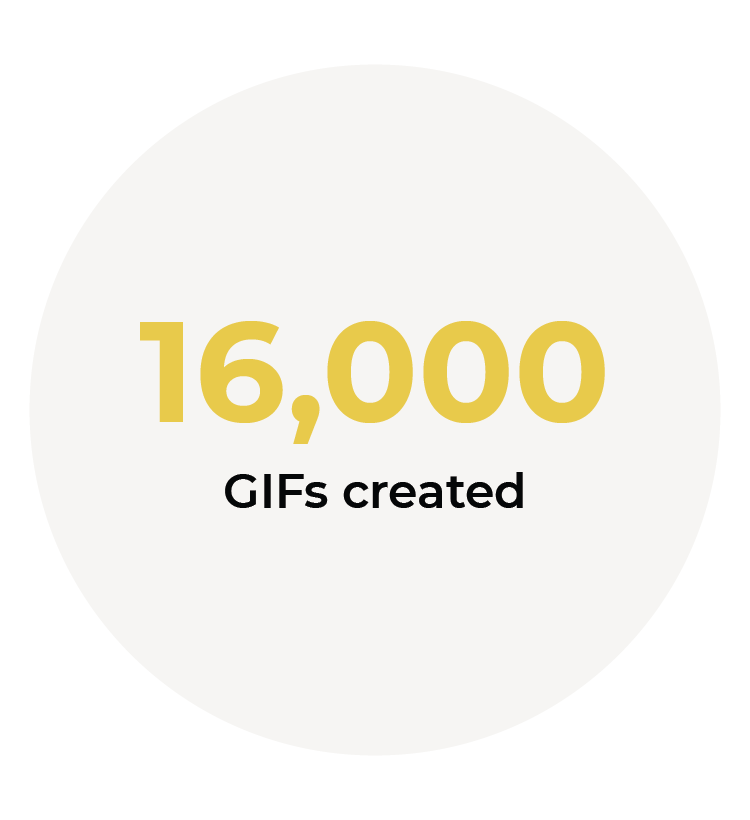 Consumer engagement was high on the priority list for Baileys, so a campaign was developed that simultaneously offered a user the chance to create a personalized invitation for coffee to send to a friend—using the incentive of the chance to win a trip for the two friends to have coffee in person.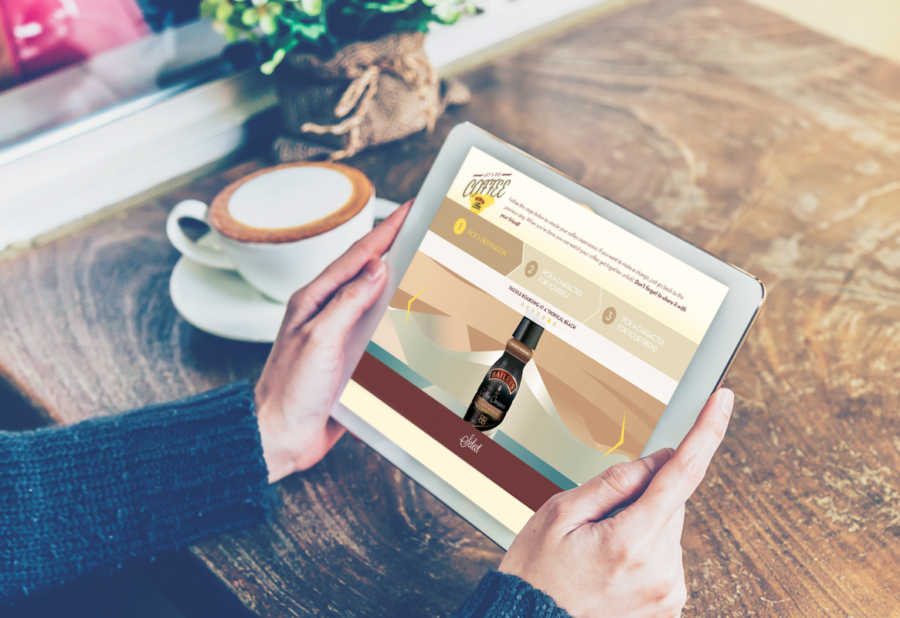 We designed an interactive site experience allowing users to choose their favorite Baileys Coffee Creamer flavor and an ideal destination, as well as an avatar for themself and a friend. Based on the user's selections, a looped, animated GIF was created for the user to share via social. We designed over 900 animated GIFs to accommodate every combination of avatars, location and creamer flavor.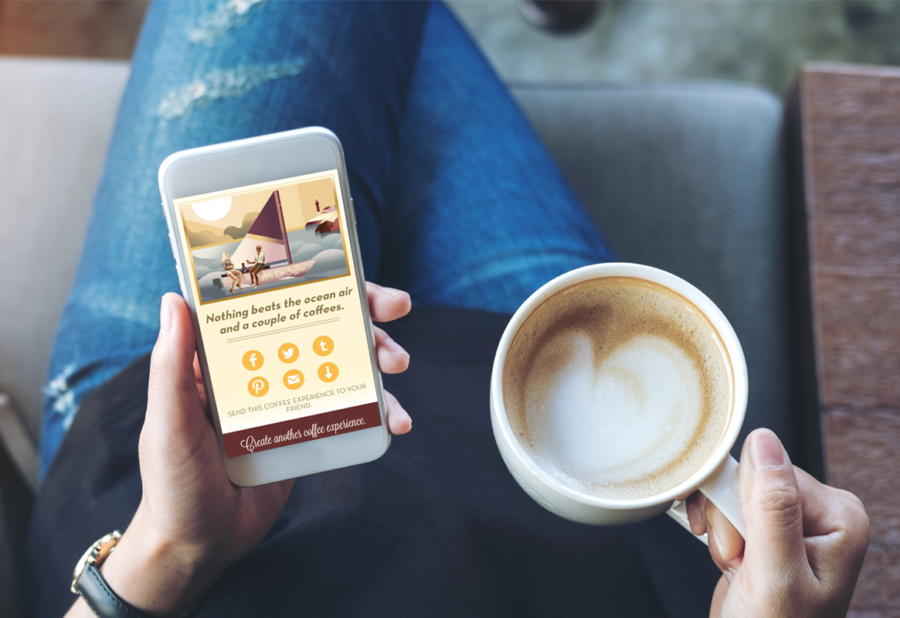 Using the Laravel PHP framework and a mobile-first approach, we built a custom application capable of handling user registration, spam checking, user flows and the large traffic spikes associated with a strong national brand. Amazon's Cloudfront Content Distribution Network was utilized to ensure that the animated GIFs would load quickly on all types of connections.