Drew's Organics Agency of Record
Gathering inspiration from around the globe, Drew's Organics has cooked up a full line of flavorful and healthy dressings, quick marinades and salsas. Since 1995, Drew's Organics has been embraced by home chefs in kitchens across the country. Formerly Drew's All Natural, the brand re-evaluated its market position and product portfolio in 2017, ultimately deciding to transition to all organic, non-GMO ingredients.
What We Did
brand strategy

web design

web development

wordpress cms

inbound marketing

visual content

omni-channel sales
The Problem
Drew's Organics has become a passionate advocate for organic and non-GMO ingredients. To reflect recently updated brand values and positioning, the brand needed an aligned re-branding. The website and inbound marketing presence needed a similar revamp to better showcase the key differentiators and personality of the brand in order to engage with the key motivators of the brand's target demographic.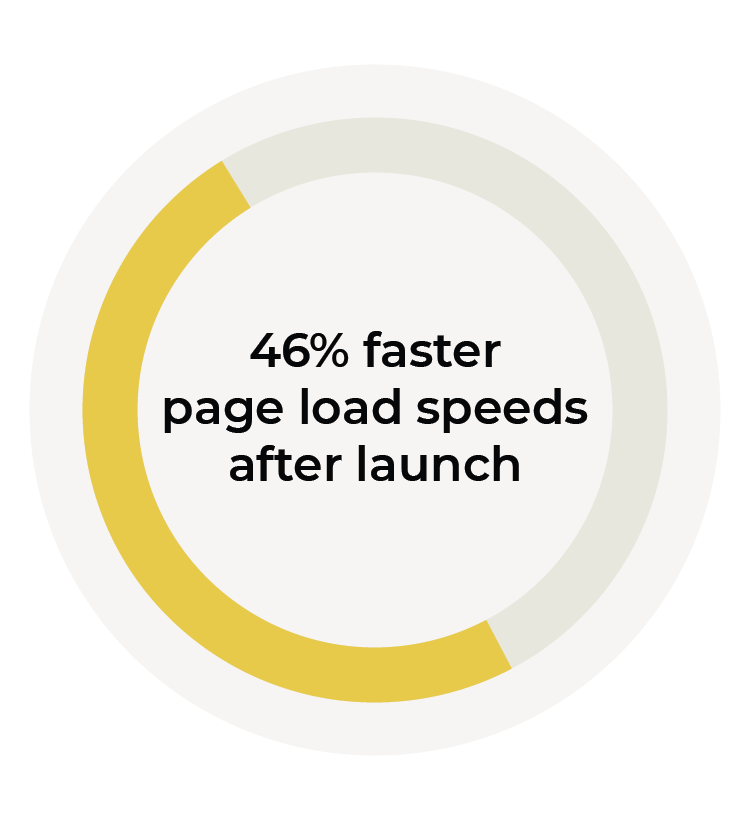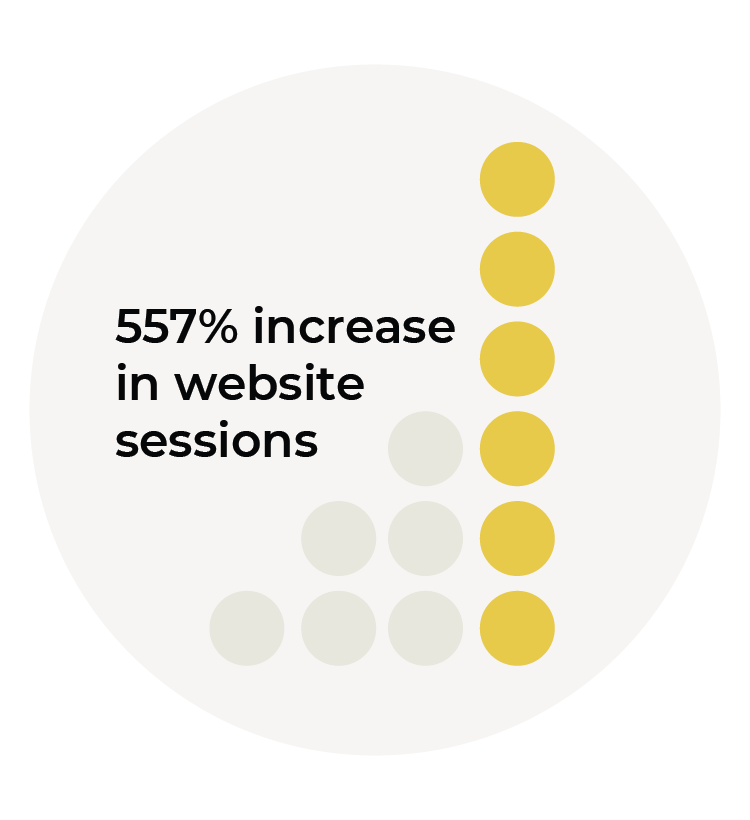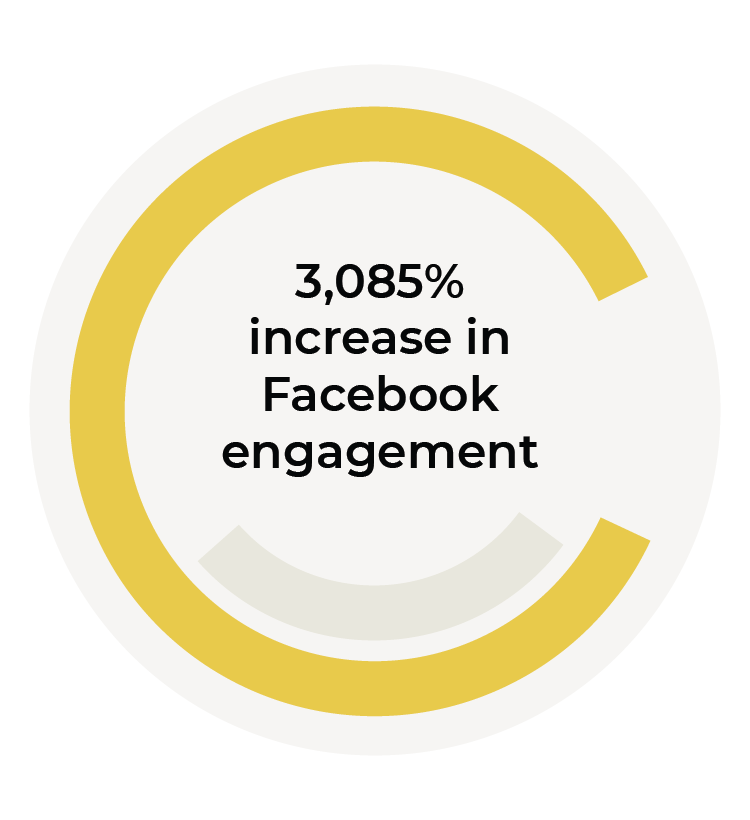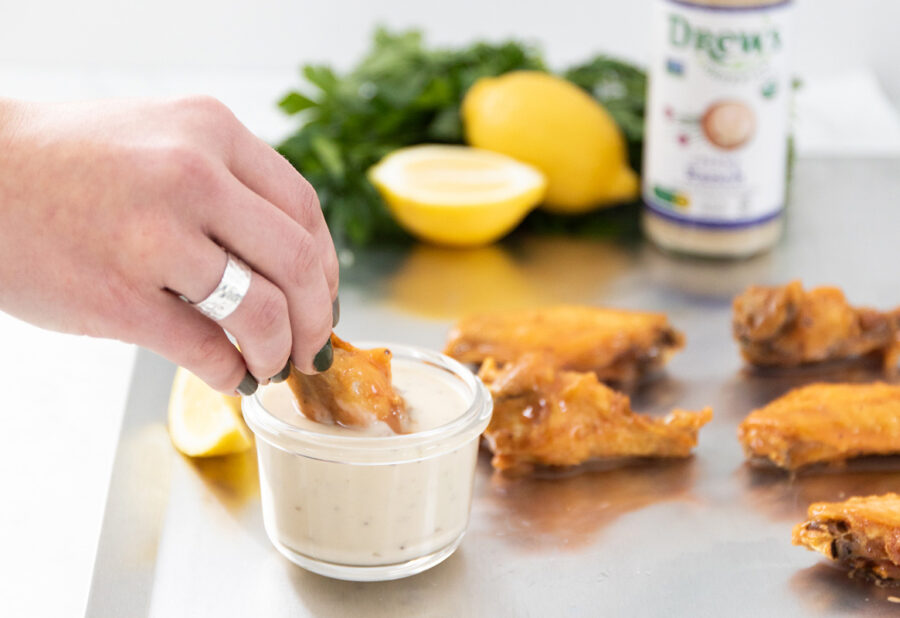 Consumer demand for organically produced goods has consistently shown double-digit growth. Our job was to seamlessly roll out the new organic positioning as a core element of the brand.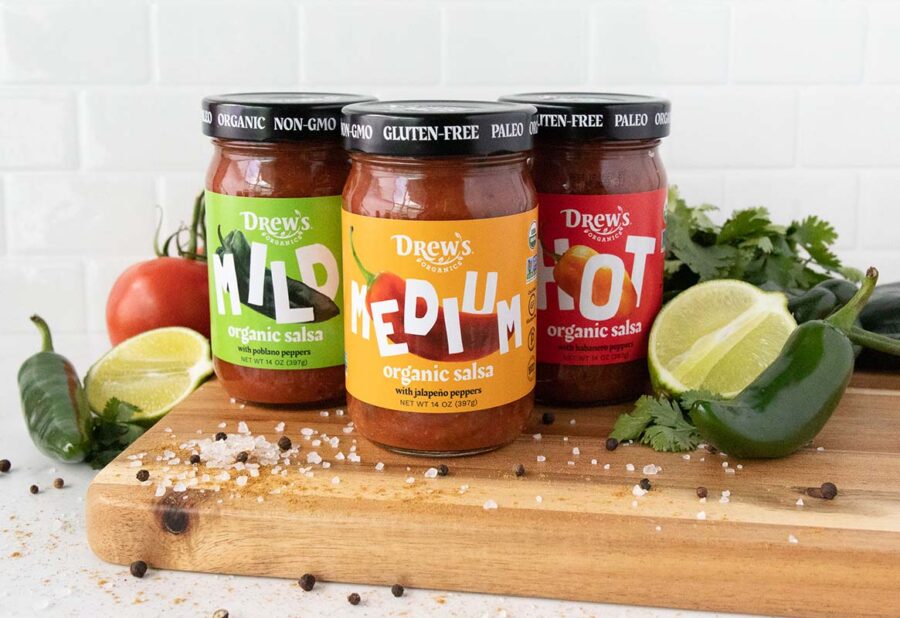 Today's dynamic shoppers gather information in similarly dynamic environments. Our design process translates the brand's goal of creating impactful nutrition into inbound, web and packaging that communicates the brand's core values. When redesigning the brand's salsa packaging, we fused ingredient imagery with playful typography to create an energetic design that matches the boldness behind the recipes.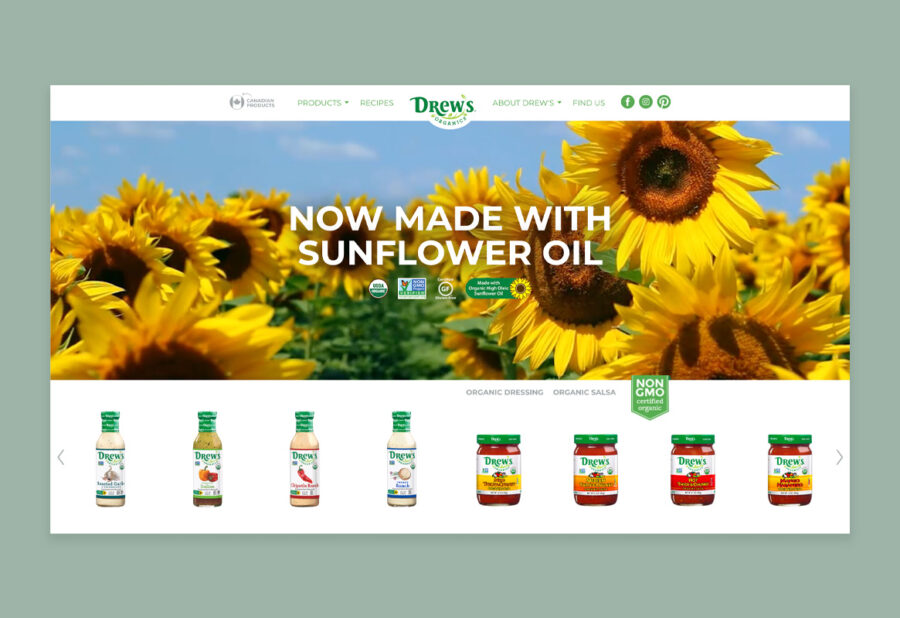 Versatility is the name of the game in the rapidly evolving digital domain, so we developed a website as hospitable as a kitchen table in order to create a rich, vibrant and intuitive user experience.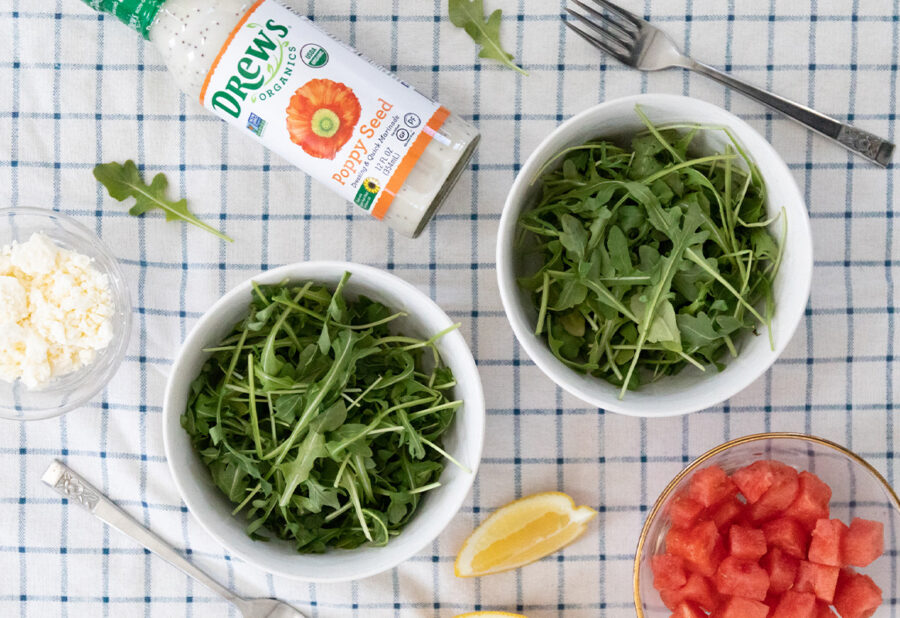 By focusing on the product line's versatility, we built a content strategy that positions Drew's Organics for long-term success. Customers often crave variety in their grocery selections, so our visual strategy showcases the products in a purposeful manner, embracing the many different uses of each dressing and salsa flavor.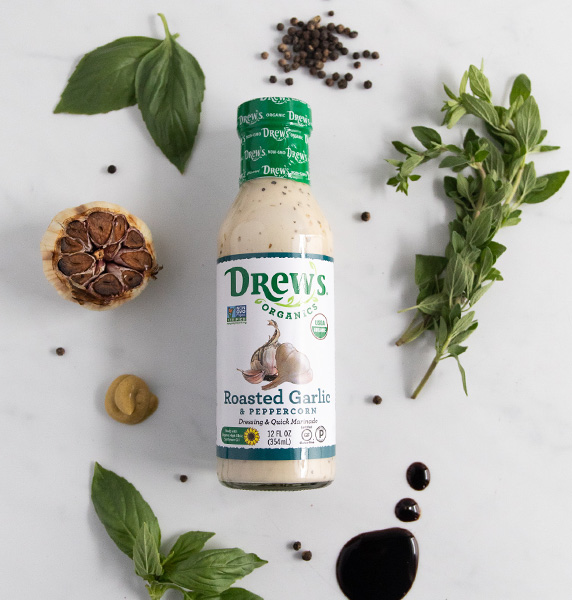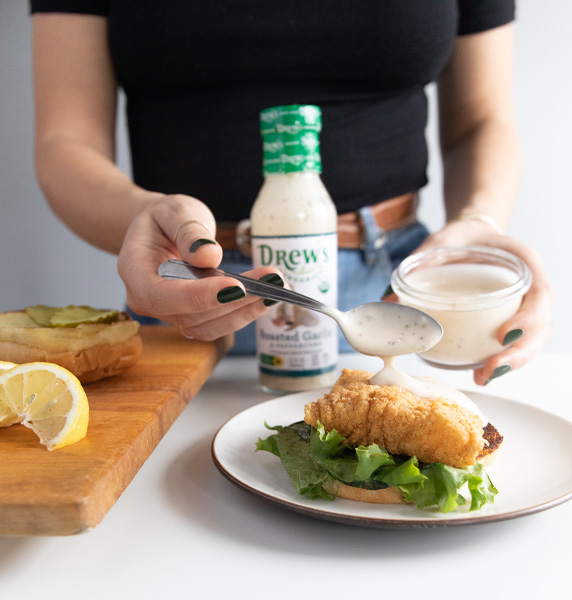 This versatile approach to content creation led us to partner with registered dietitians and influential recipe developers to create healthy and delicious custom recipes using Drew's Organics products. We work to incorporate these recipes into the brand's social presence with a mixture of custom photography and recipe videos as we advance into the IGTV space.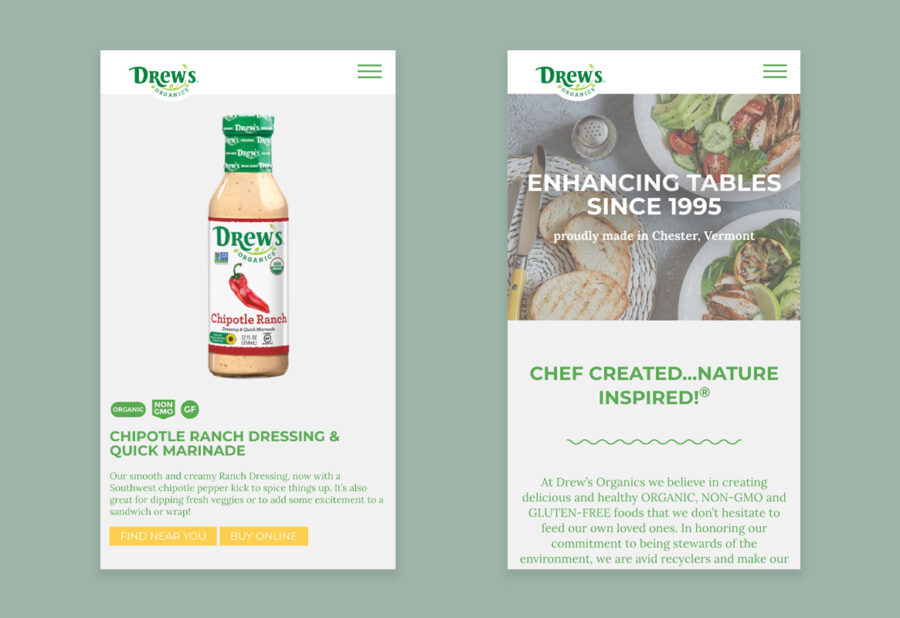 Purchase behaviors at the shelf and online in the food industry have evolved at a rapid rate. Our goal has been maximizing the presence of Drew's Organics, channel by channel, to create long-term advantages and reposition the competition.