Banfi Vintners

Inbound + Visual Content
Banfi Vintners is the sole U.S. importer of the Mariani family's internationally renowned wine estates in Italy. With over 20 wine brands in their portfolio, Banfi Vintners caters to wine connoisseurs all over the world.
What We Did
inbound marketing

visual content
The Problem
Banfi Vintners needed to create a compelling social presence aligned with the lifestyles of the many Millennials discovering wine. To drive sales of multiple brands of wine and awareness of the category at large, Banfi Vintners wanted to showcase the versatile nature of their wines while establishing durable connections with wine enthusiasts.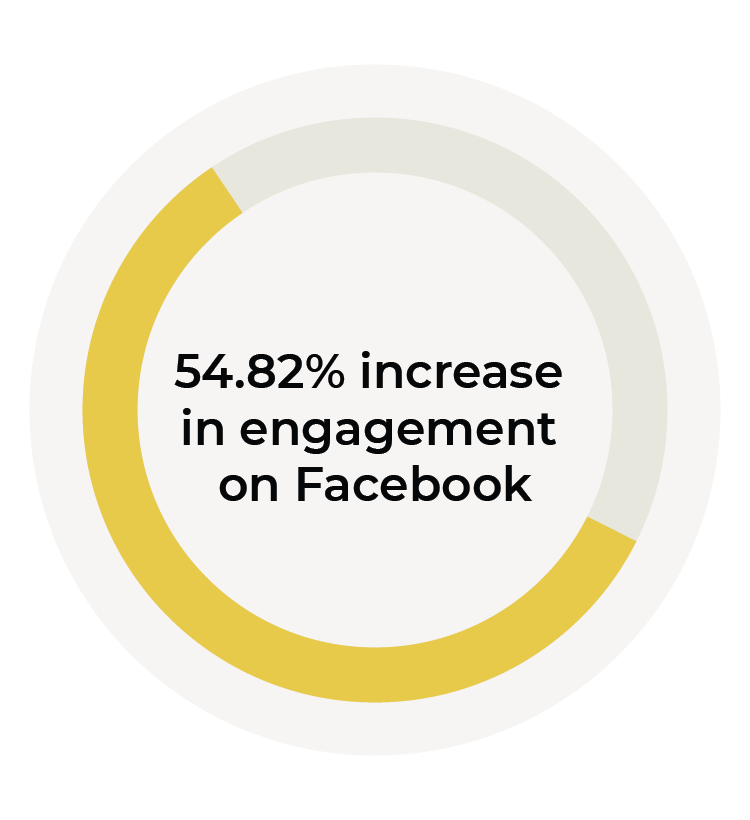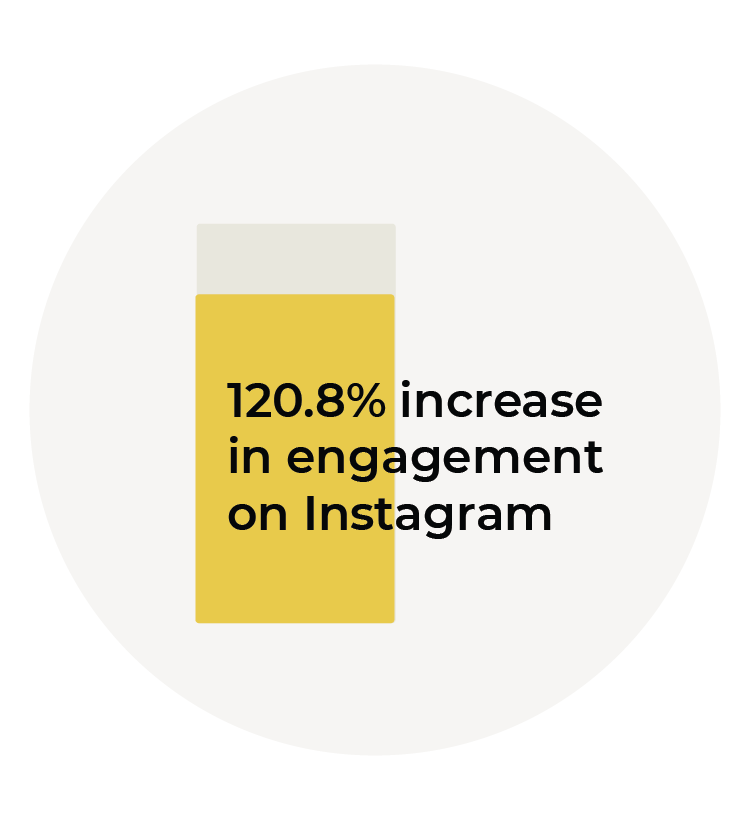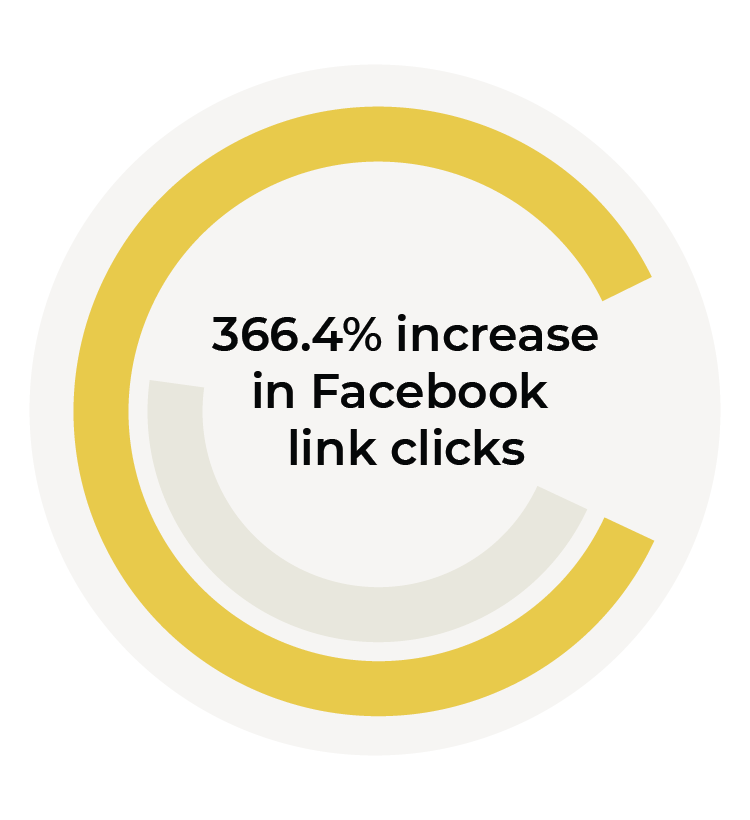 We specialize in producing strategic, original lifestyle photography that's eye-catching to social users, never feels stale or predictable and drives desired buying behavior.
As part of the development of a comprehensive content strategy for Banfi Vintners, we established buyer personas for key target demographics, as well as identifying content pillars used to create a strategic foundation for content. Using the established buyer personas to create audiences for social promotion, we were able to ensure investment in paid social produced the most effective ROI, while remaining focused on producing strategic content designed to engage and delight target audiences.
When the brand was ready to launch something sparkling new in the summer of 2021, we created a social campaign to tease and introduce followers to Sparkling White—the latest addition to the Rosa Regale family of wines.
When visually incorporating a new product look into existing branding, we created a curation process that utilized a mix of custom photography, videography and graphic design to slowly unveil and introduce followers to the sweetness and sophistication found in each bottle of Sparkling White. With the inclusion of pairings, notes and a custom cocktail recipe, the campaign raised awareness of the brand's product expansion prior to distribution.
To help inspire festive sipping throughout the holiday season, we produced a series of custom cocktail recipes for Rosa Regale. We brought these sparkling cups of cheer to life by incorporating custom photography and videography with food and beverage styling to capture the revelry behind the brand.