Osgoode Marley

Agency of Record
Since 1998, Osgoode Marley has been crafting fine leather goods that look great, function flawlessly, and stand the test of time. From the start, founder and principal Bob Murphy made meticulous attention to detail a priority for Osgoode Marley. Currently based in New Hampshire and run by Murphy and his son, the brand's leather goods are now sold around the world.
What We Did
brand strategy

web design

web development

shopify e-commerce

inbound marketing

visual content
The Problem
Osgoode Marley enjoys an exceptional reputation as a maker of classic leather goods designed with style, durability and craftsmanship, as well as strong retail partnerships. In order to develop a strong e-commerce presence, Osgoode Marley recognized the necessity of an online shopping experience as meticulously crafted as their own bags, as well as a brand presence inclusive of the tastes of Gen X, Millennials and Gen Z consumers.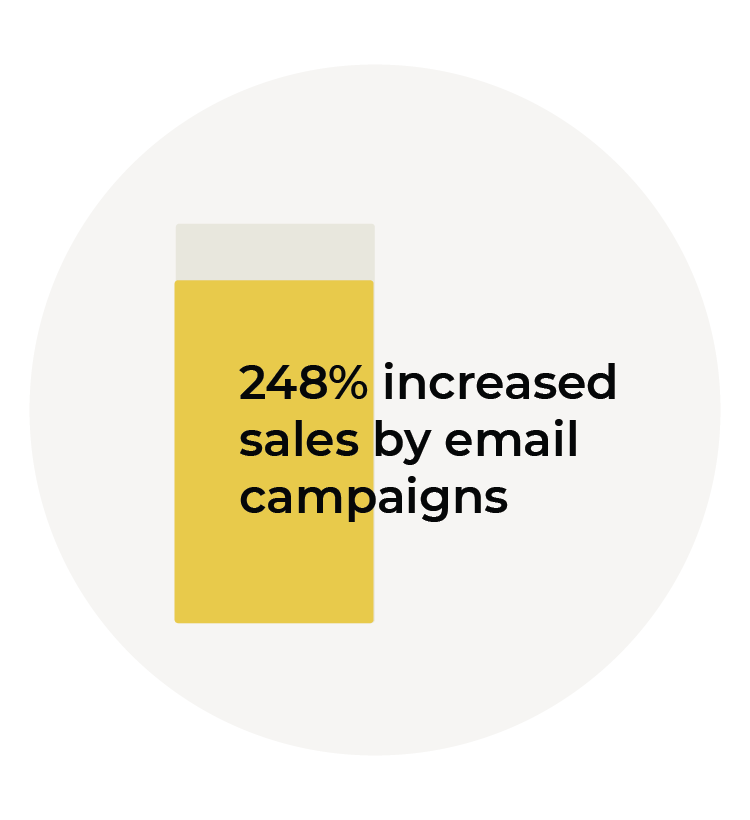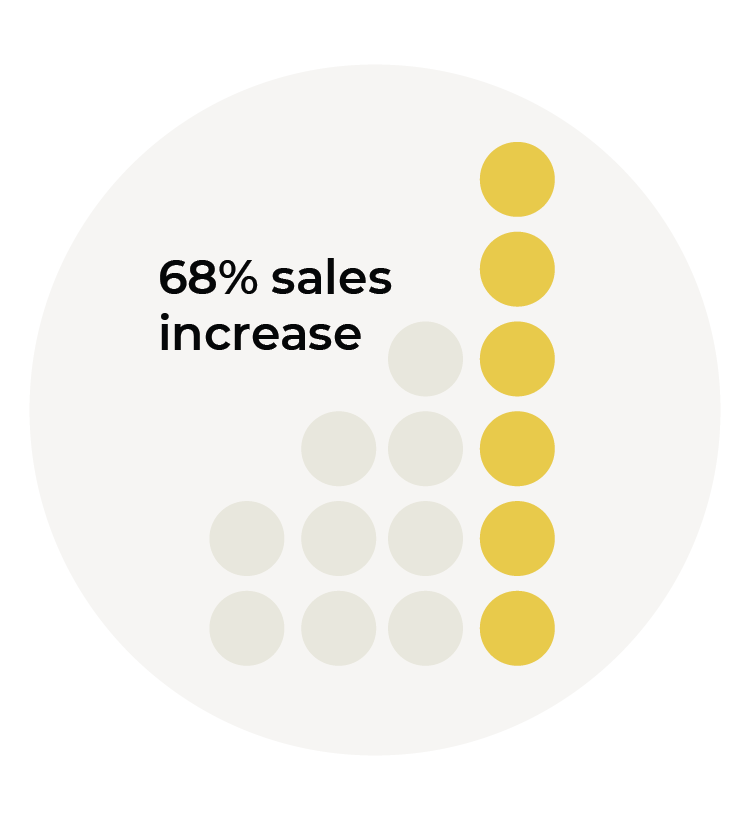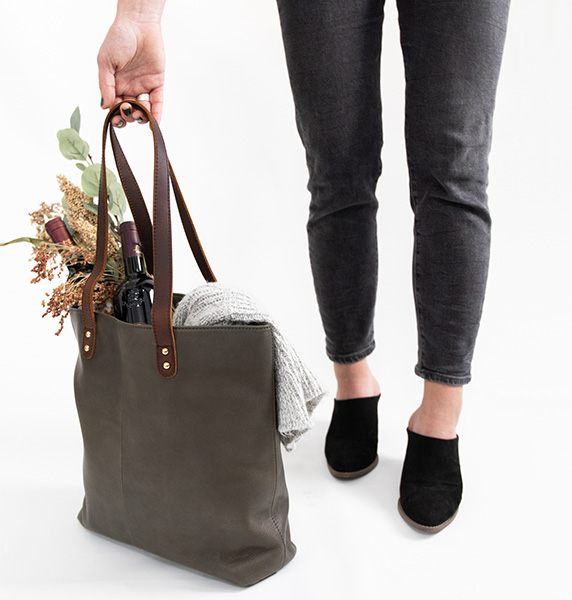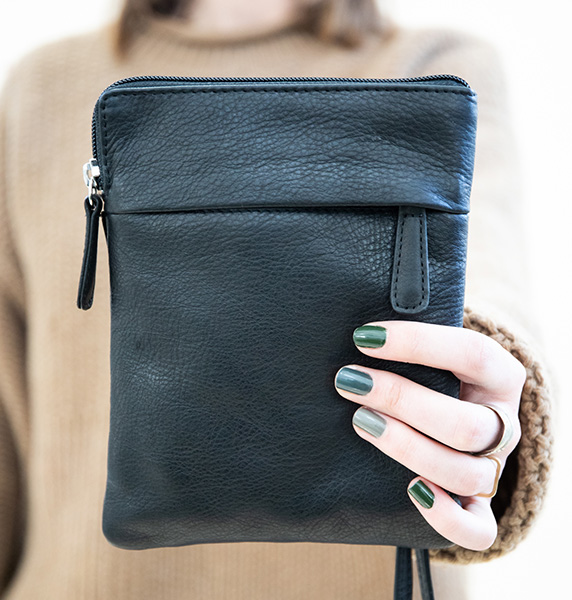 After thorough market research in the discovery phase of our relationship with Osgoode Marley, a fully integrated inbound strategy was launched, including search engine marketing, social media marketing, email promotions, retargeting campaigns and abandoned cart campaigns.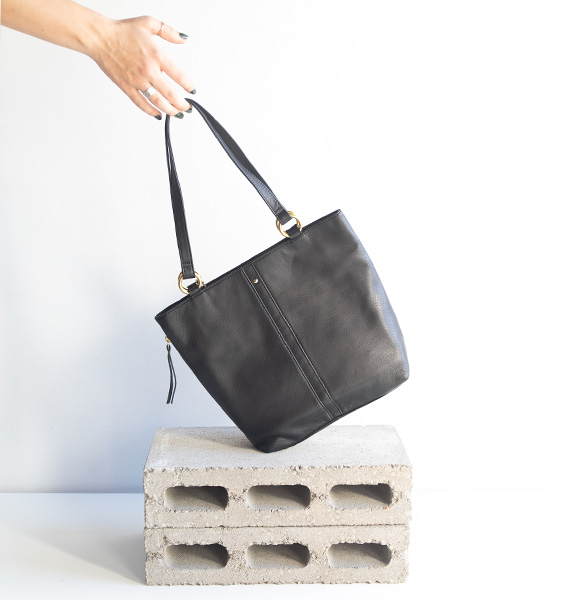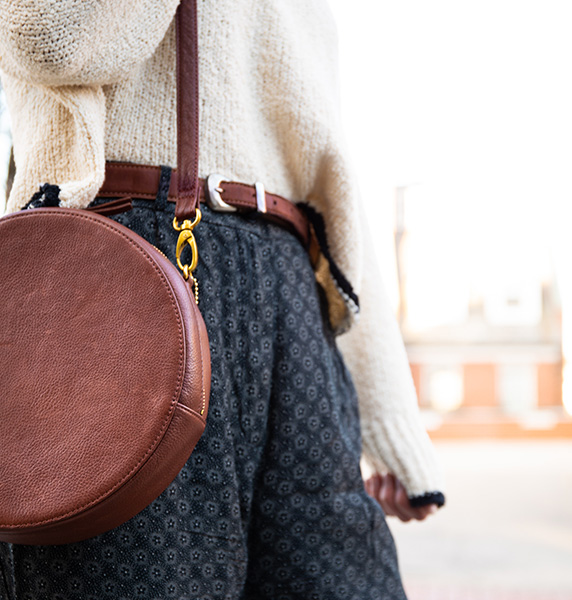 We built a custom Shopify theme designed to showcase the versatility, style and craftsmanship of Osgoode Marley's products. The site allows imagery and product details to be easily updated and offers responsive online shopping on all devices.
Our visual strategy centers around presenting Osgoode Marley's products in targeted ways unique to each platform and audience. Lifestyle settings help illustrate to consumers just how seamlessly Osgoode Marley's products can fit into everyday life. In contrast, product shots help highlight the artisan quality and details that make each bag unique.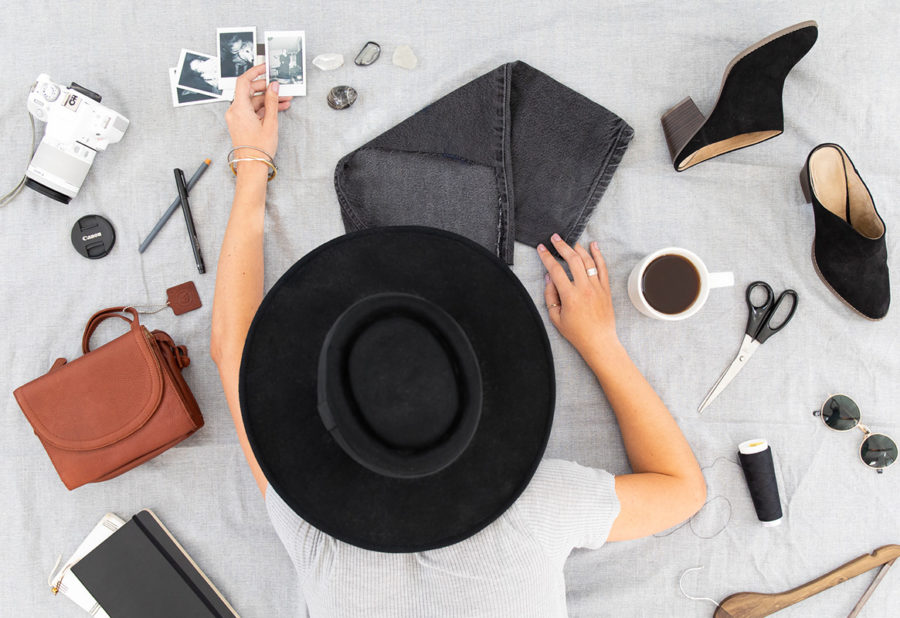 Consistent audience growth has provided Osgoode Marley a year-over-year increase in social marketing efforts, with a 140% increase in social engagement and a 95% increase in post link clicks in 2020.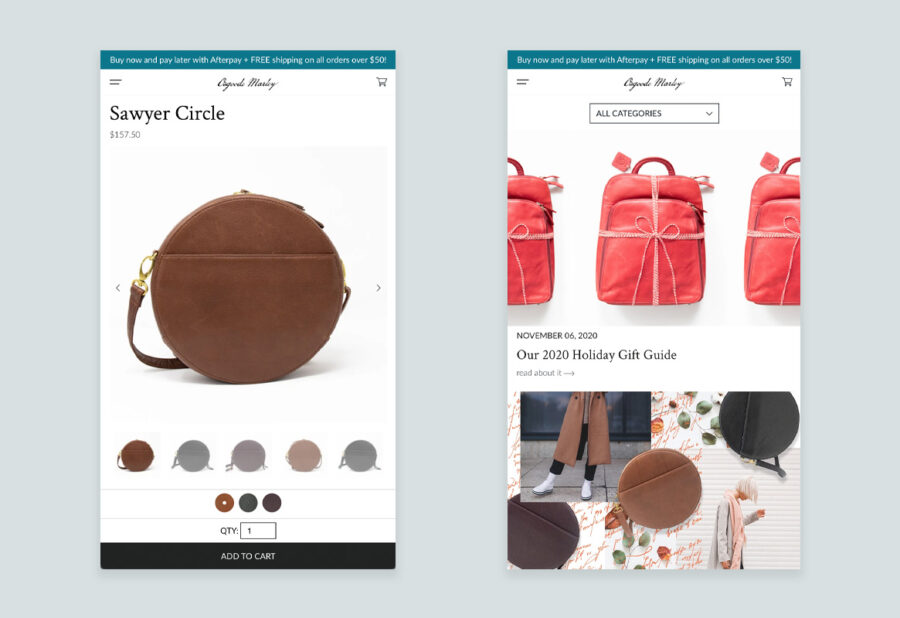 Trend forecasting and marketing came together as we designed a circular shaped crossbody for Osgoode Marley known as the Sawyer Circle. When planning this product launch, research made clear that pre-launch content meant to tease and entice would perform well. We created a stand-alone landing page devoted to the Sawyer Circle as a destination to drive traffic from pre-release social promotions.
This strategy resulted in positioning the Sawyer Circle as the top product by revenue growth for Osgoode Marley since its launch and an overall bestseller of 2020 according to total sales.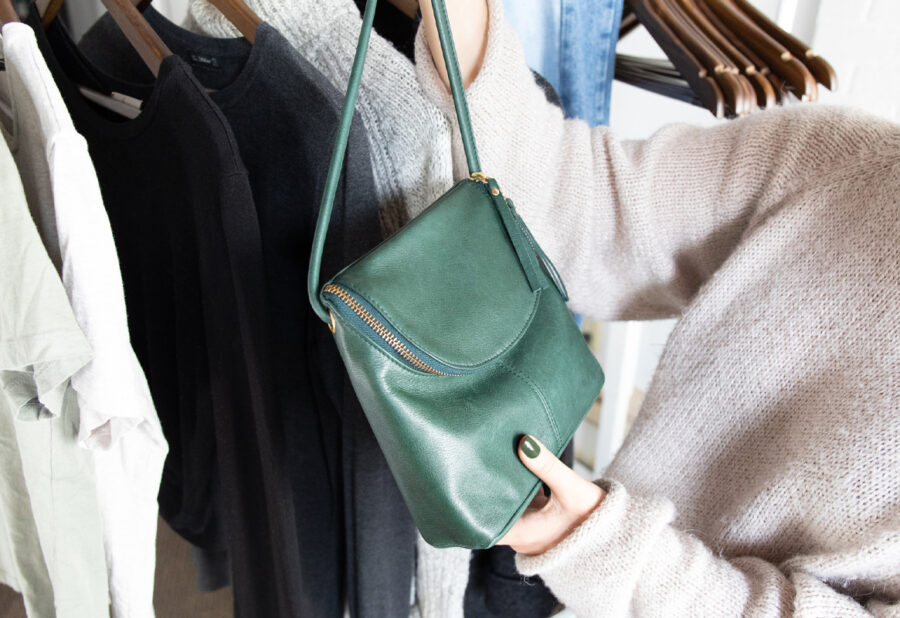 The arrival of COVID-19 provided us with a unique opportunity to support small business through digital marketing efforts. We put our collaborative skills to work and organized our biggest sale yet, resulting in a 41% increase in gross online sales year-over-year.
Throughout the 2020 holiday season, we worked to encourage shoppers to stay ahead of the holiday rush from the comfort of home. By promoting key products alongside Black Friday savings, this effort resulted in Osgoode Marley's highest grossing month on record.