Osgoode Marley had a well established network of retail partnerships and a well crafted product, but wanted to drive online sales through a more engaging and modern day user experience. We crafted a custom theme on Shopify that showcases their superior product quality while positioning them as an approachable lifestyle brand.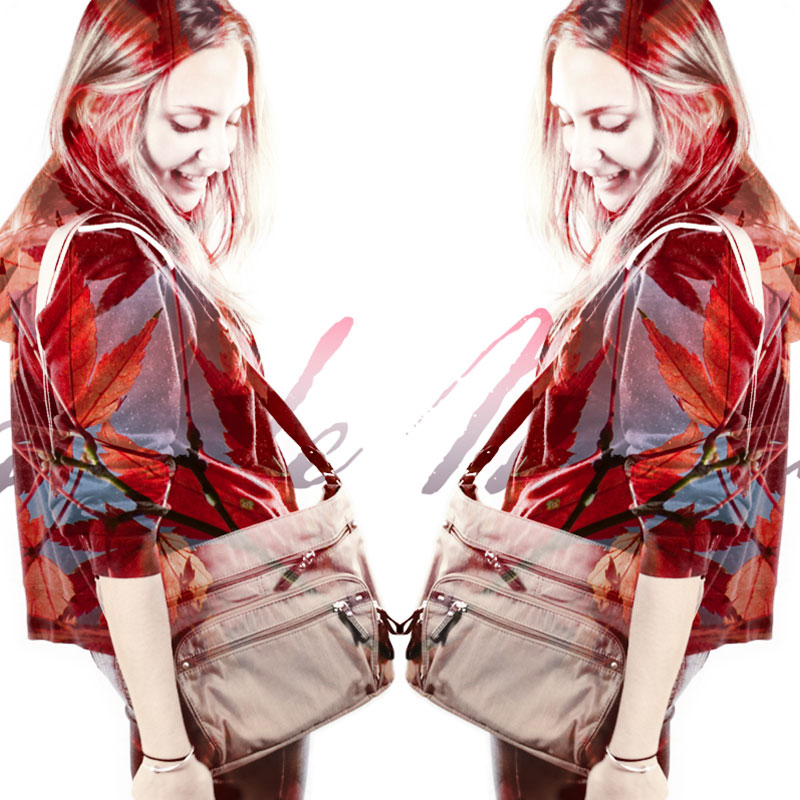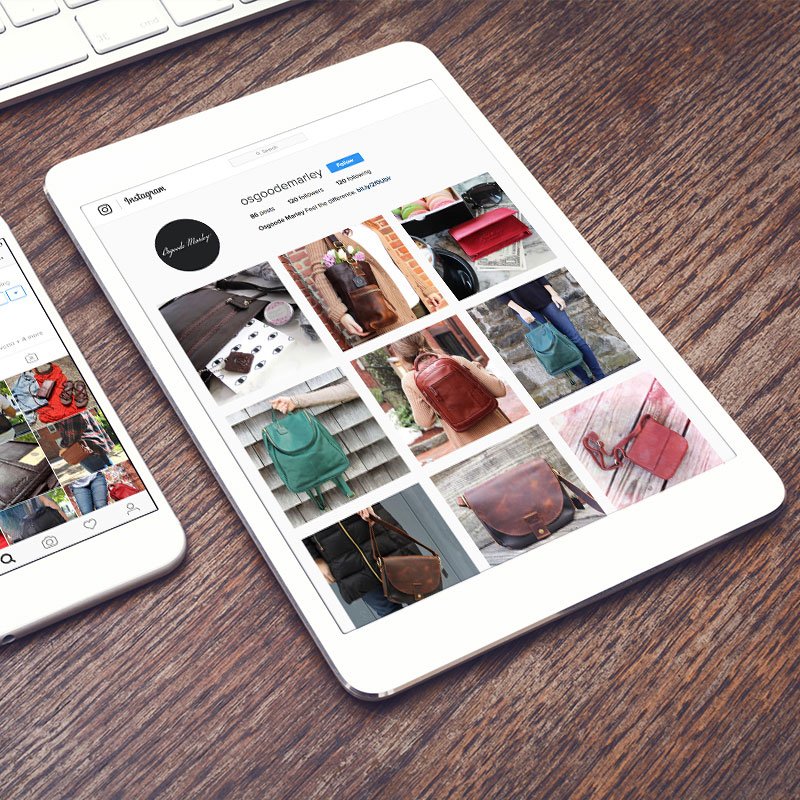 Ease of use makes imagery and product updates a snap, allowing them to stay on brand as they grow. Easy checkout and targeted social and search engine marketing continues to bring shoppers to the website, with an average ROI of over 500% in search marketing campaigns.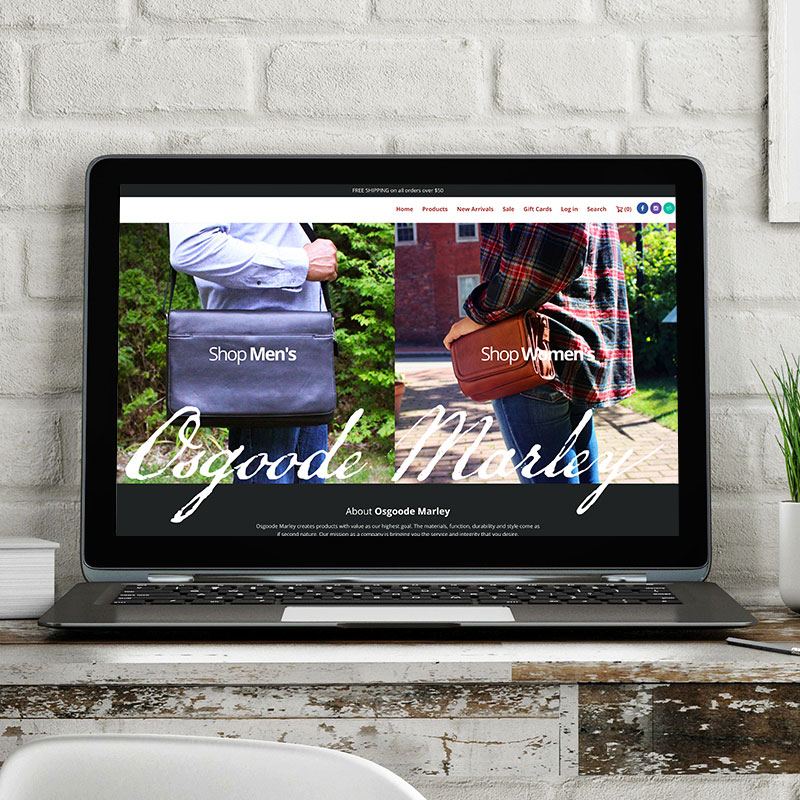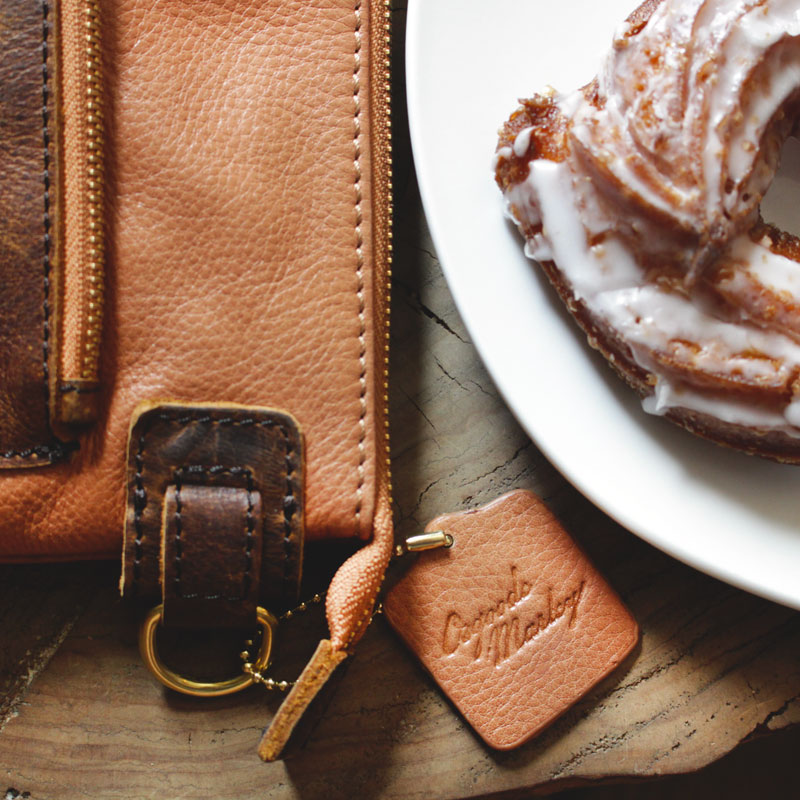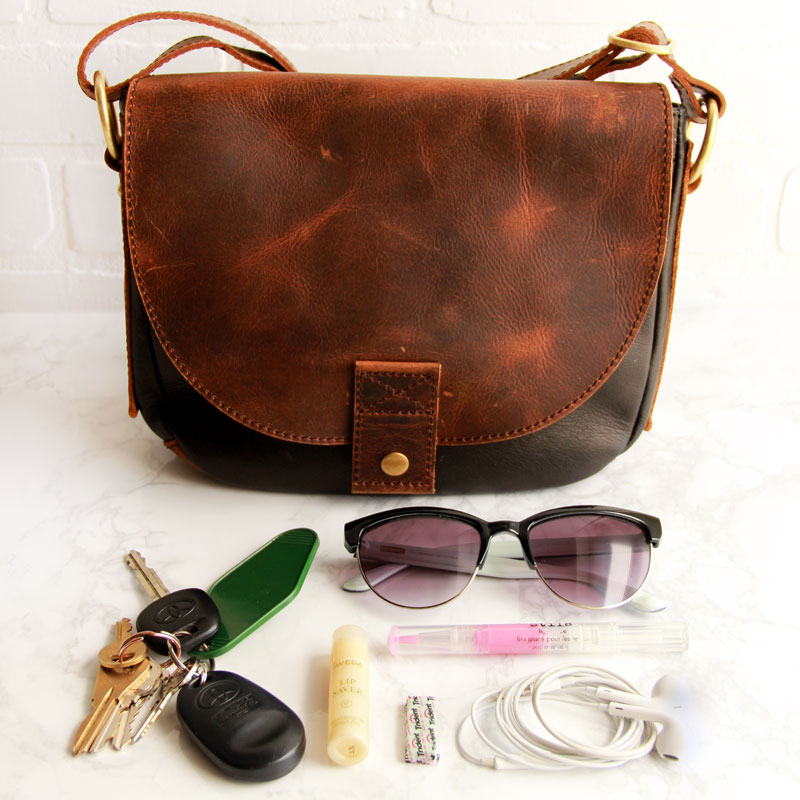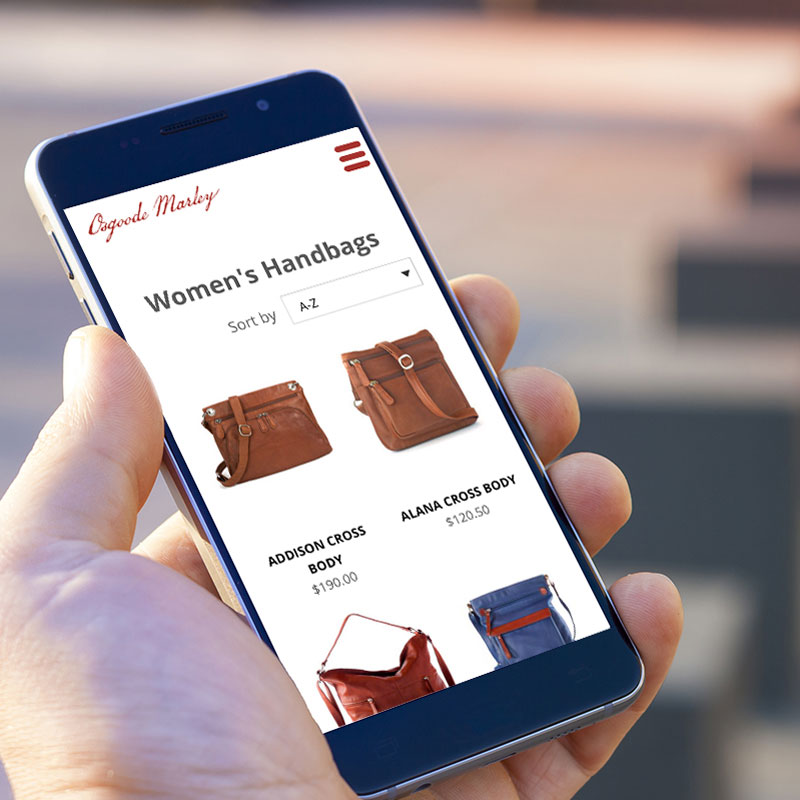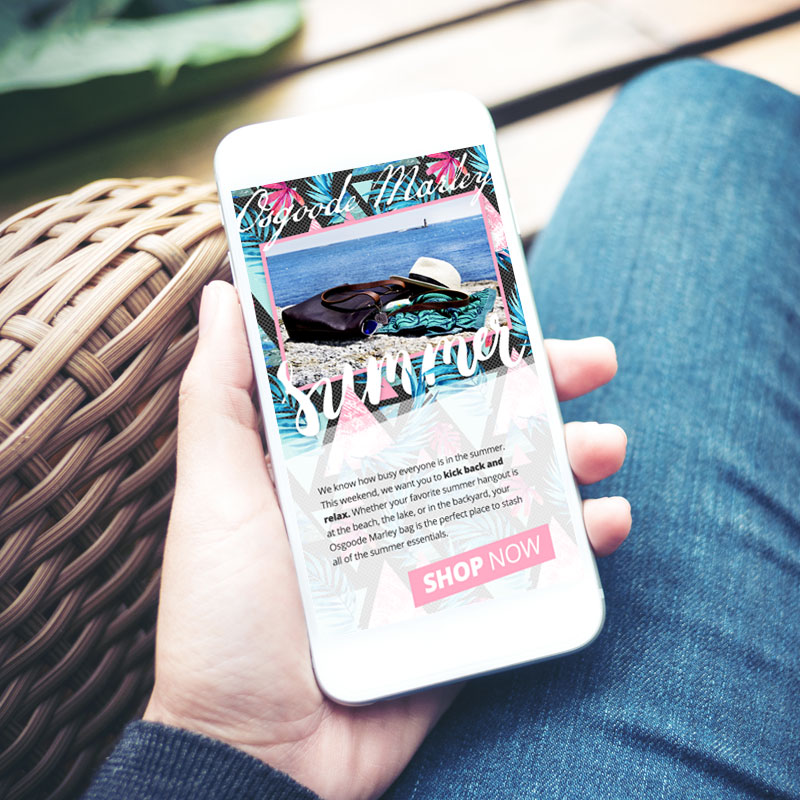 Utilizing Shopify we migrated the product catalog from the old ecommerce solution, and redesigned the website from the ground up. Post launch, we've worked to optimize their Google AdWords campaigns, sending more qualified leads to the new website. Through a combined effort of social and search engine marketing, the client has seen a significant increase in online traffic and direct sales that can be directly attributed to their ROI.
E-Commerce Website Design + Development:
User Experience + Aesthetic: We conducted a comprehensive discovery session on site with the Osgoode Marley team, and determined a strong visual approach on the new homepage would be the best way to showcase the quality and style Osgoode Marley had to offer. We featured several large images on the homepage designed to work well on both desktop as well as mobile.
Responsive Design: With every page on the website, from homepage, to the checkout process, we looked closely at each potential path and how a user might experience the website on various devices.
Development: The new Shopify website gives the client the ability to easily add, edit, and remove products. Through our customized theme, we were able to offer the client straightforward updating capabilities, including control over the main homepage images, so they could refresh the website on their own.
Inbound Marketing + Social Media Strategy:
Social Strategy: We worked closely with the team at Osgoode Marley to help define their brand story. Utilizing original photography we craft a schedule each month to help increase engagement across their social channels, as well as increase their website traffic and online sales.
Search Engine Marketing: Utilizing Google AdWords we've helped increase the amount of website traffic and online sales for Osgoode Marley. We crafted a well expanded branding campaign, as well as various test campaigns in order to operate the overall campaign at an average ROI of over 500%.- 1000% every month.