The Juicery

Logo + Rebranding
From humble beginnings in 2008, a juice and smoothie shop known as The Juicery opened its doors in Portsmouth, New Hampshire. Years later, it continues to thrive in a larger Portsmouth location, as well as eight other locations throughout the New England area. Their direct approach to a fast food alternative has made them a staple in multiple cities and towns as a healthy, nourishing and delicious place to eat.
What We Did
Brand Strategy

Graphic Design
The Problem
The Juicery wanted to modernize their mark and brand elements, while still retaining the brand recognizability they had garnered over the years. We worked closely with The Juicery team to establish a new mark and brand guide that would meet those goals and help move The Juicery into the next chapter.
Mimicking the original circular mark, we created a text execution of the logo using a clean sans serif font for added readability and versatility that could be used separately from the full logo for a modernized look.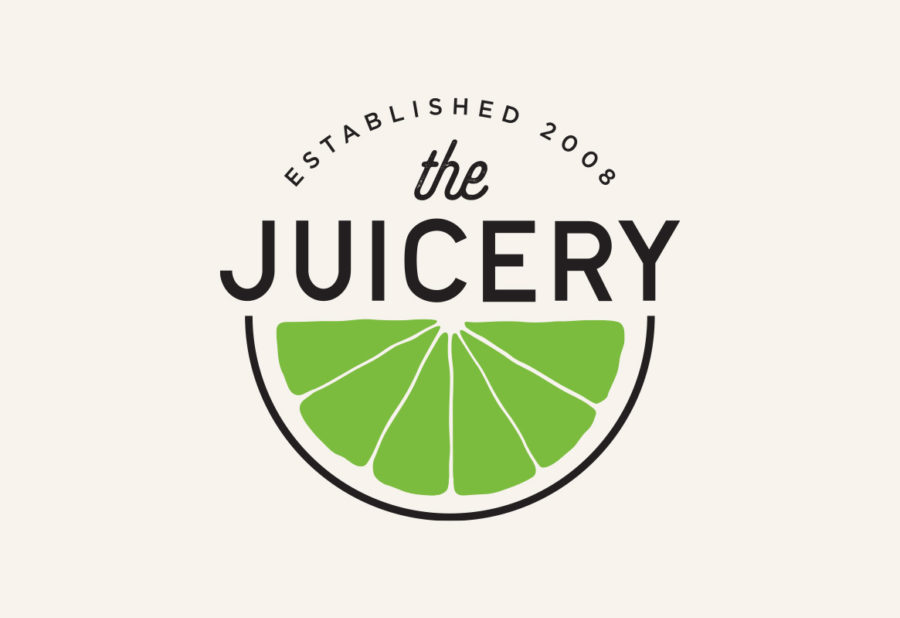 The addition of alternative logo options allows the brand to function across multiple platforms and unique applications while retaining the notoriety of the mark.
When The Juicery wanted to create a mobile storefront reminiscent of their brick and mortar locations with an all-new food truck, we designed an immersive experience by taking each side of the trailer into account and incorporating branded design elements all around.
Since this activation is unlike a typical in-store experience, we had more creative liberties to design an entirely new experience with visual components like textured wood and palm shadows while still keeping the trailer's roadside true to the brand's distinctive look and feel.