Heavenly Hounds

Amazon Design + Advertising
Heavenly Hounds offers a hemp-free alternative for supporting dog anxiety with wholesome ingredients and added vitamins and minerals to help promote a natural calm. Their peanut butter squares work to ease signs of stress, aggression and hyperactivity while offering a peanut butter taste dogs love.
What We Did
Amazon Advertising

Amazon Store Design

Amazon A+ Content Design

Product Photography
The Problem
Heavenly Hounds was in need of refreshed content for their Amazon storefront to boost their brand's presence and grow their online customer base.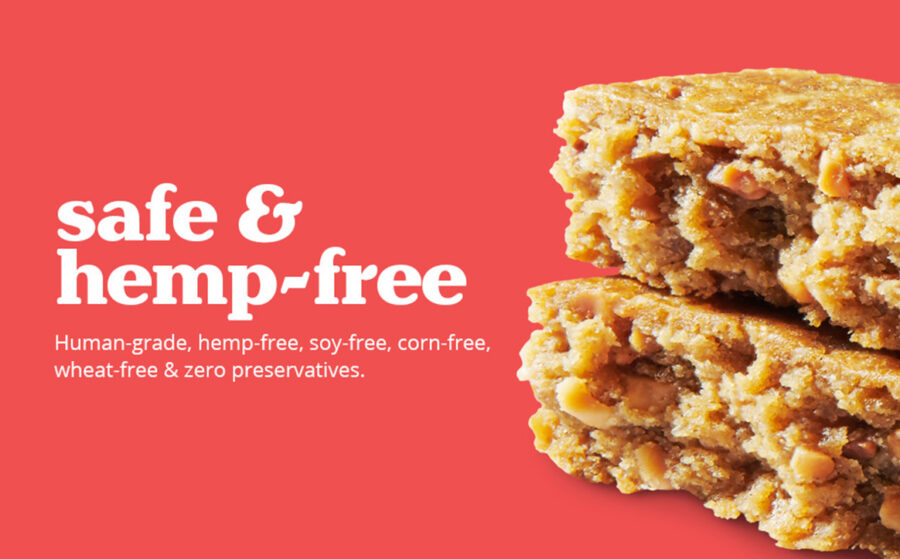 Amazon shoppers crave high-quality imagery to help navigate their customer journey, so our revamped visual identity and strategic advertising strategy for Heavenly Hounds incorporated custom design and photography to amplify their Amazon storefront.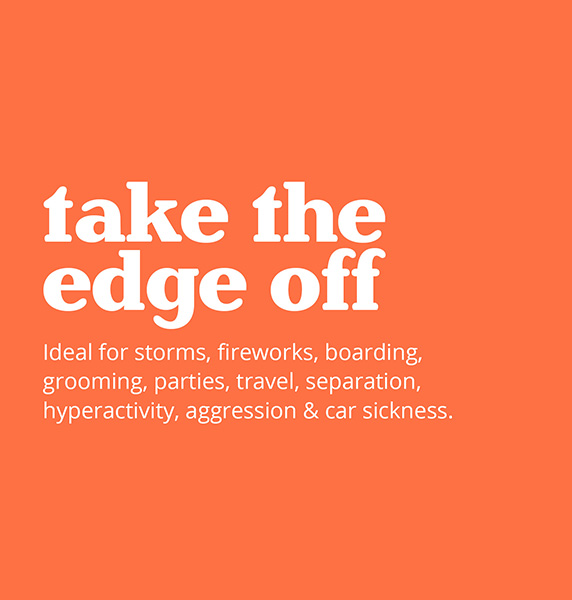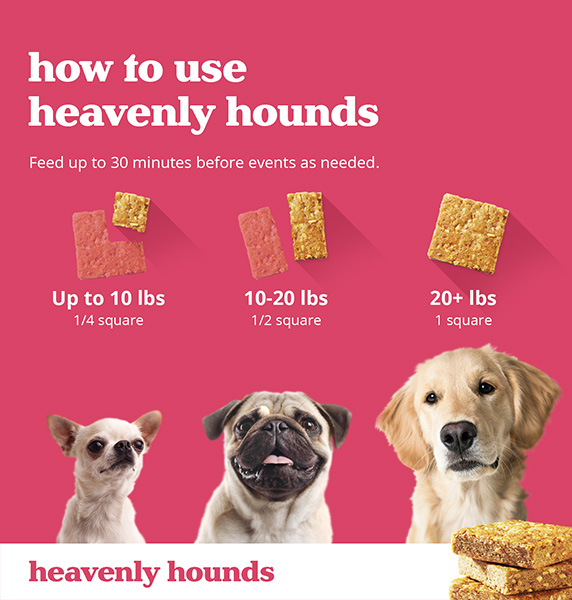 We created a series of graphic images incorporating product shots, bright colors and modern typography to convey the product's usage and all-natural ingredients list while attracting eyes through engaging and bold designs.
We also refreshed Heavenly Hounds' product description to provide enhanced understanding of the product's key benefits to help potential buyers make informed purchasing decisions and ultimately boost conversion rates.
After unveiling the updated Amazon storefront for Heavenly Hounds, we launched an ad campaign to boost brand awareness, which resulted in over a 500% increase in revenue for June 2021 compared to June 2020, in addition to a 200% increase in overall brand revenue. This increase showcases how tactical brand awareness and outstanding product quality can create the perfect storm for long-term brand success.