Paradise Meadow Agency of Record
What started as three immigrant brothers selling local produce out of a fruit cart in 1934 has grown into family business that's now three generations and nine decades strong. Paradise Meadow, the retail arm of Decas Cranberry Products, Inc., now sells over 60 million pounds of cranberries to 35 countries around the world.
What we Did
brand strategy

web design

web development

shopify e-commerce

graphic design

inbound marketing

visual content

omni-channel sales
The Problem
Paradise Meadow enjoys a strong retail presence and exceptional relationships with growers and commercial partners, but needed a new website designed to be intuitive and easily navigated by retail consumers. In order to attract digital native Millennials to the new site, the brand also needed a comprehensive inbound marketing strategy that included social media, email newsletters, content marketing, and original visual content.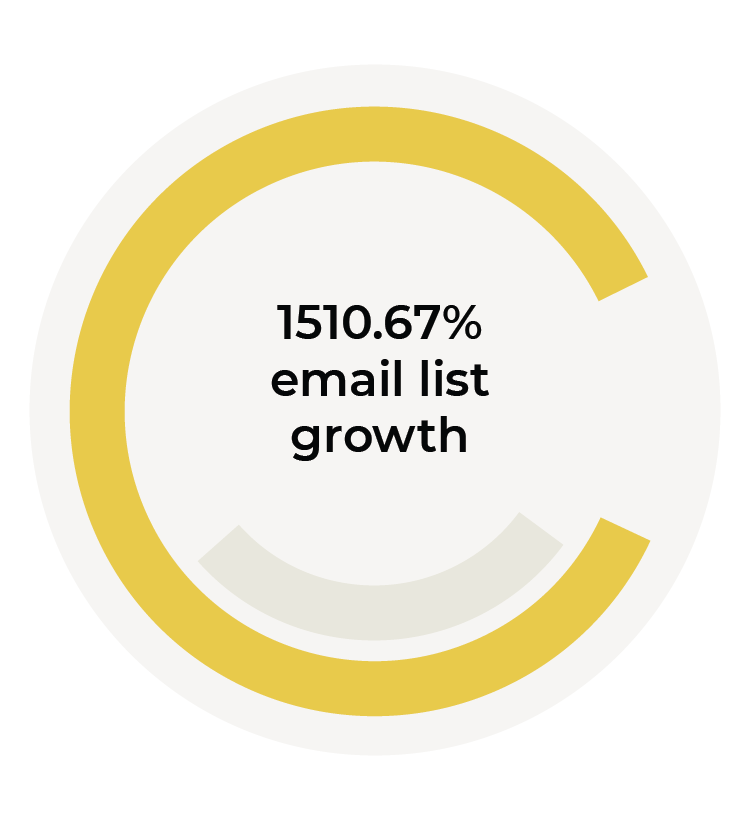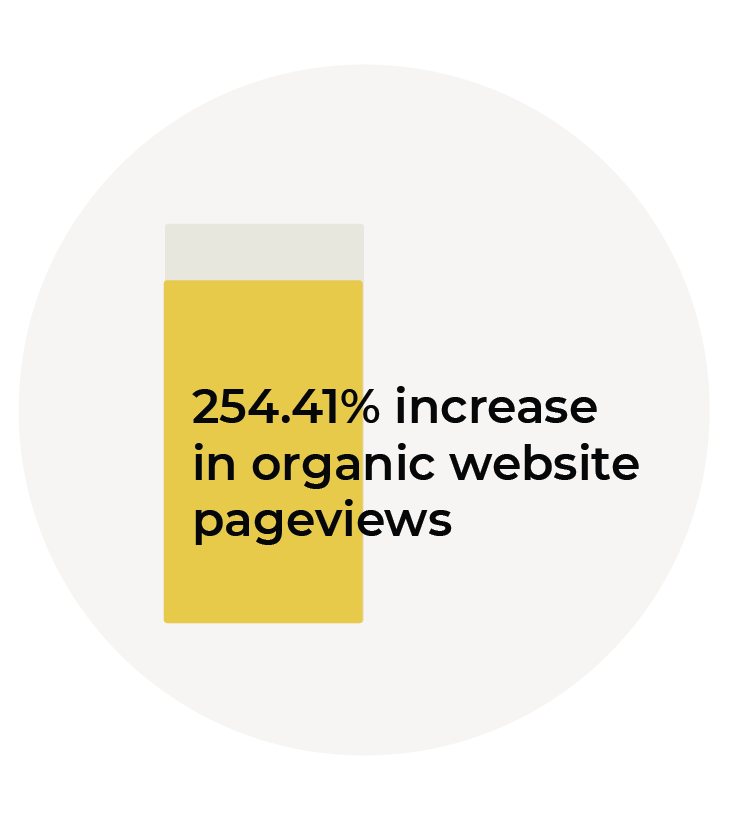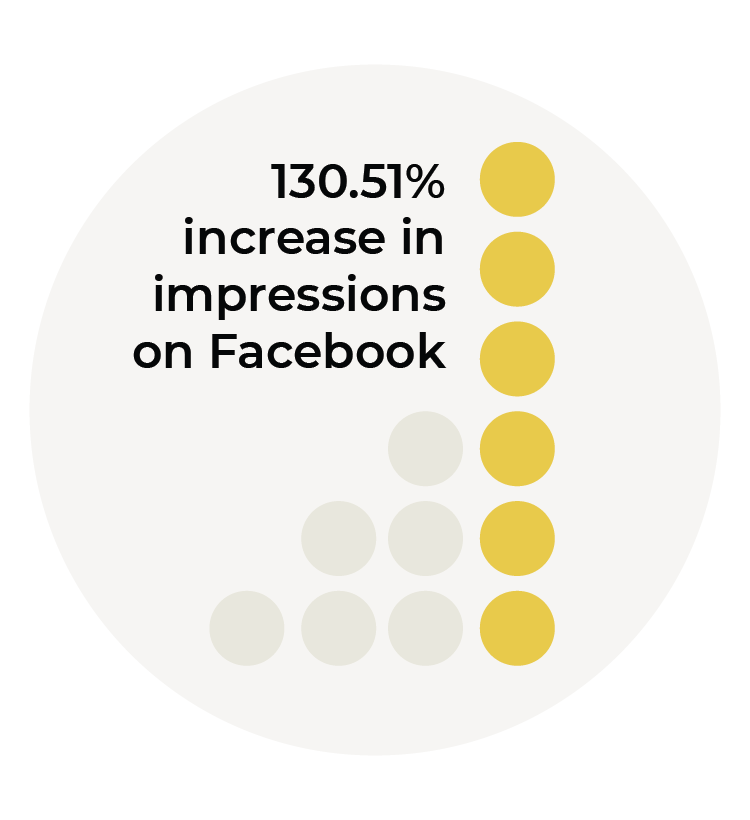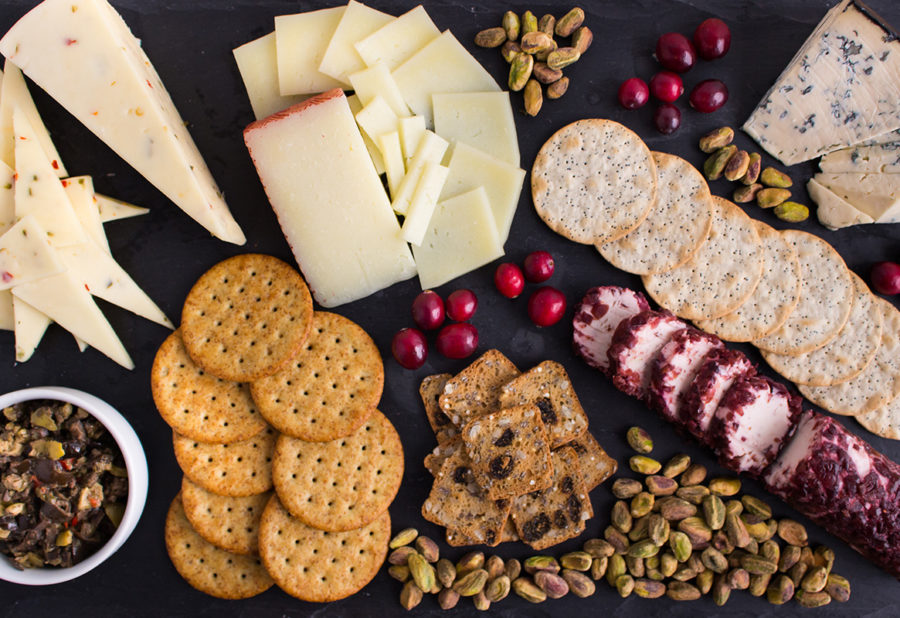 Catchfire performed an exhaustive market analysis to understand Paradise Meadow's competition and the retail environment. Buyer personas, brand architecture, and brand positioning were developed as a foundation for all subsequent efforts.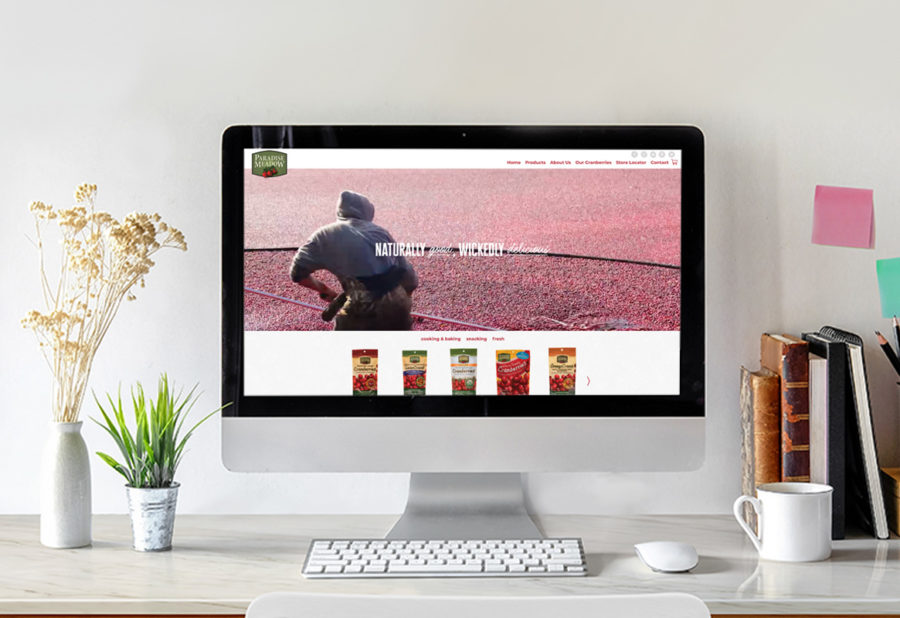 Catchfire designed and developed a responsive Shopify website with a modern, casual, and inviting aesthetic, building in room for lifestyle blog posts, recipes, and regularly updated content.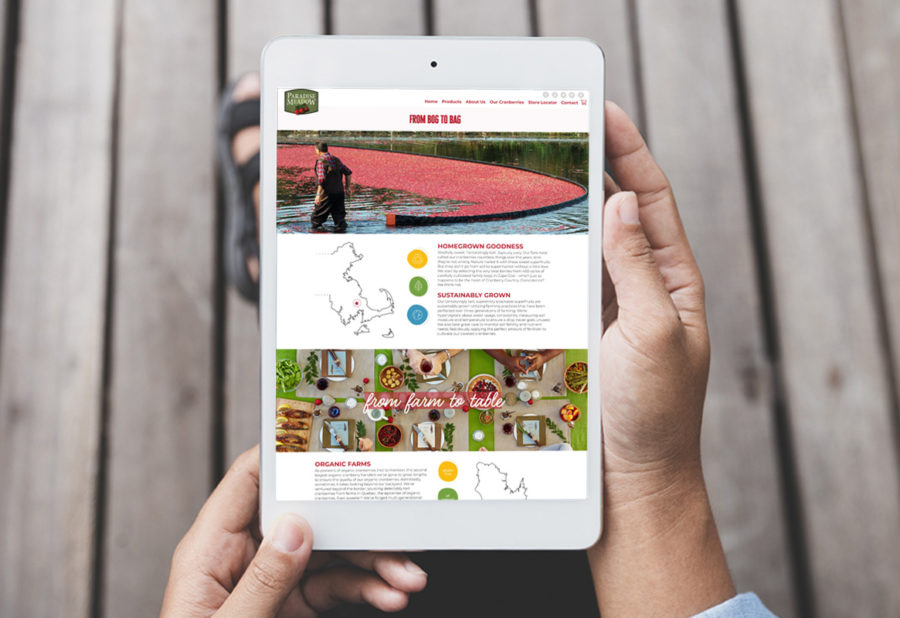 In order to make the site clean and modern without it feeling sterile, Catchfire created a modern handmade aesthetic for the site through the use of color, font, and engaging graphic elements.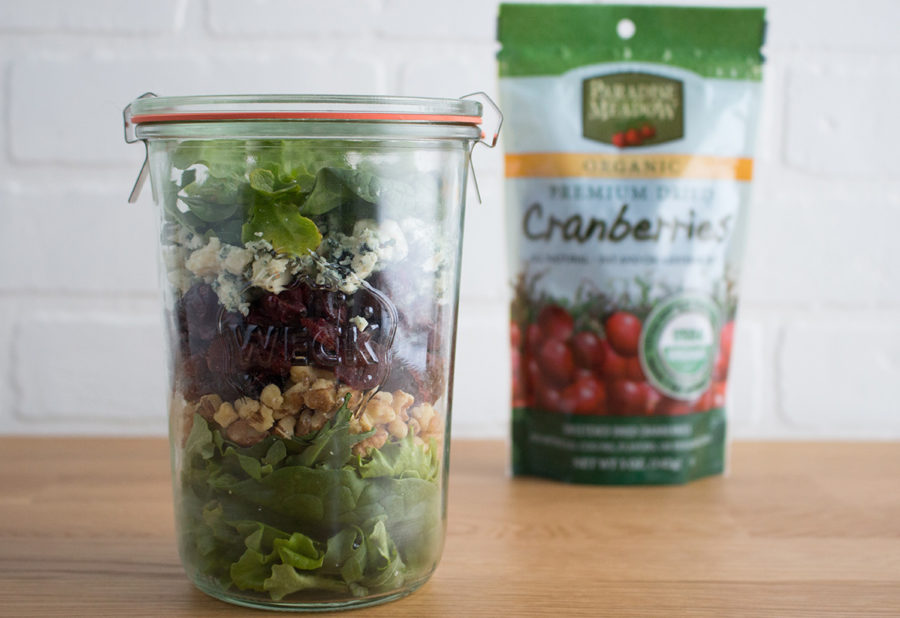 Starting from a nearly blank slate, Catchfire drafted a content strategy based upon the brand strategy and buyer personas. Goal oriented content was created for social media, email newsletters, blog posts, recipes, and lifestyle content.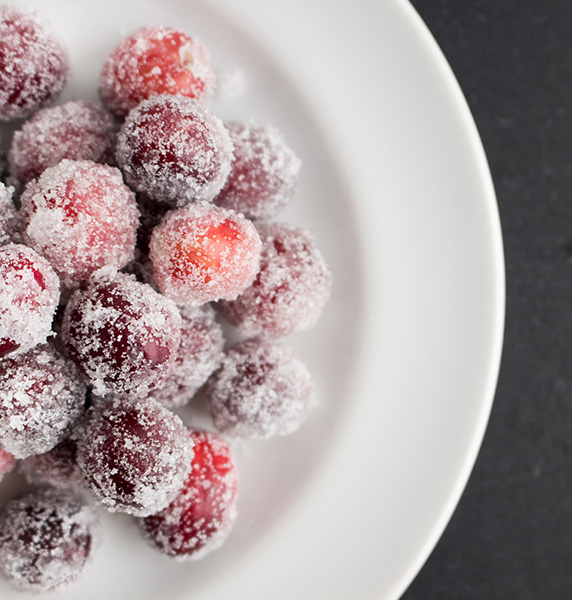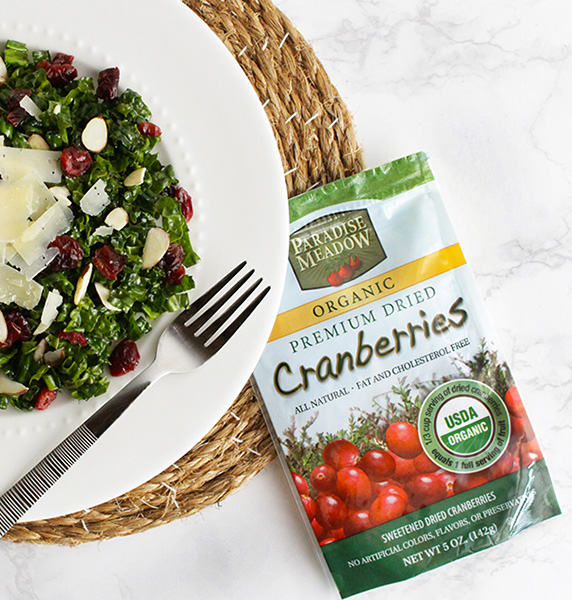 Based on Catchfire's content strategy, a mood board for original photography was created to define the aesthetic of Paradise Meadow's social media feeds, including lifestyle photography, GIFs, animations, and video.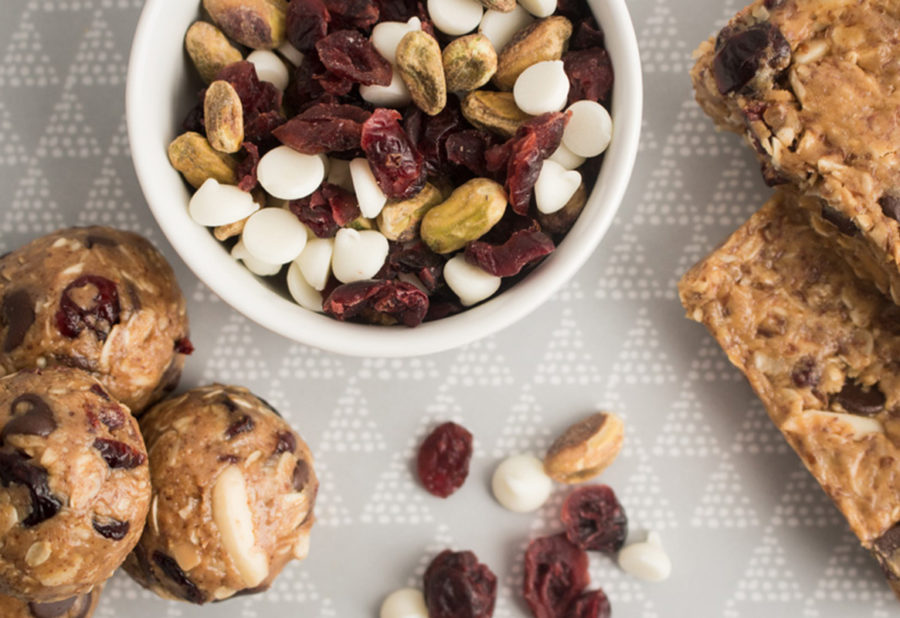 Catchfire advocates for clients to own their presence across all sales channels, so in coordination with Paradise Meadow's retail presence and newly launched Shopify e-commerce site, CatchFire crafted a strategy for Amazon and deployed goal-specific ads on the platform.