5 Things to Know When Applying to a Creative Agency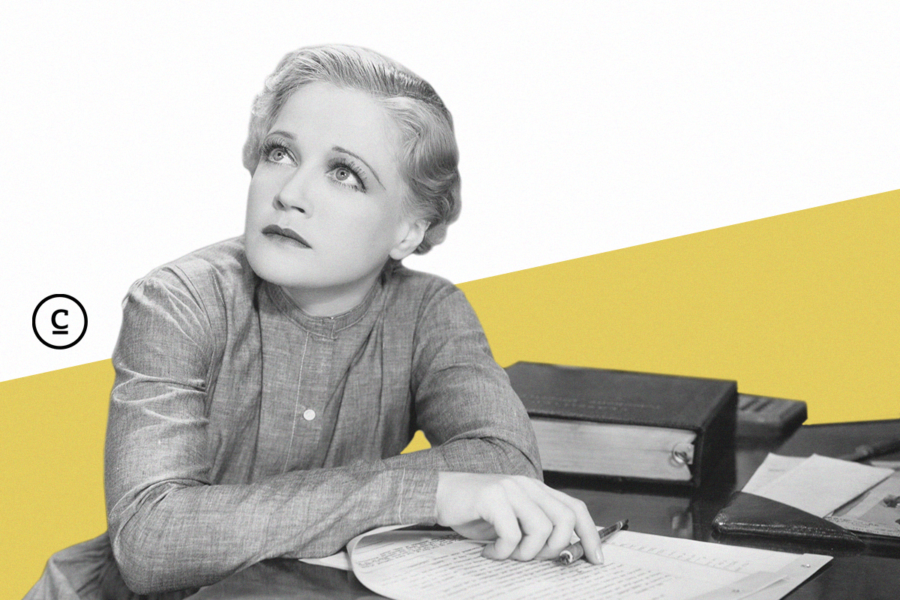 Whether you're still in school or ready to launch your career in digital marketing, we're sharing five important things to know before pressing send on your first agency application.
Intern for Experience
A near-requirement for future positions, an internship is the ideal stepping stone for an entry-level role at most creative agencies. In order to get the most out of your marketing or design internship and foster future professional connections, it's important to step outside your comfort zone and showcase your eagerness to learn while expanding your skillset. Educate yourself about the industry and the variety of job opportunities within it—you never know which experience could jumpstart the beginning of a career.
Prepare Your Portfolio
Aiming for a position within the design or content department of a creative agency? Writing or design samples are crucial if you want a job as a copywriter or graphic designer. An online portfolio will set you apart and serve as a showcase of talent to potential employers. If you're just starting out, digital portfolio builders like Squarespace and Cargo Collective are a polished way to display your content writing, graphic design or video and motion graphic style to a potential creative agency.
Explore Agency Roles
Digital marketing is full of diverse roles and responsibilities—from inbound marketing and social media management to UX design and website development, and all the design and project management in between. If you're uncertain about which path to take, explore the positions that comprise an agency team to find the best match to your skillset. Don't be afraid to reach out to industry professionals within your area to pick their brain over coffee. The right mentor will offer guidance and insight to help you discover your course.
Foster Curiosity
Don't be afraid to make mistakes, take risks or ask questions. Acquiring knowledge within the industry is a lifelong activity that doesn't end once you've landed your first job. Reach out to those who've been in the industry for a while and attend networking events to expand your creative intellect. Great work comes from the curiosity and courage to try what hasn't been done before.
Have Passion for Creating
Approach problem solving from a creative perspective. To truly communicate excitement for a product to a brand audience, the voice behind the advertisement must be both authentic and inspired. Passion only enhances skill, so cultivate a knack for discovering new knowledge. An inventive mindset and eagerness for innovative thinking will take you far in a creative environment.
Landing an agency job can be a rewarding opportunity to grow your talents in a professional environment. With a competitive portfolio, you're sure to find your ideal creative home.