Creative Intentions for a Fresh Approach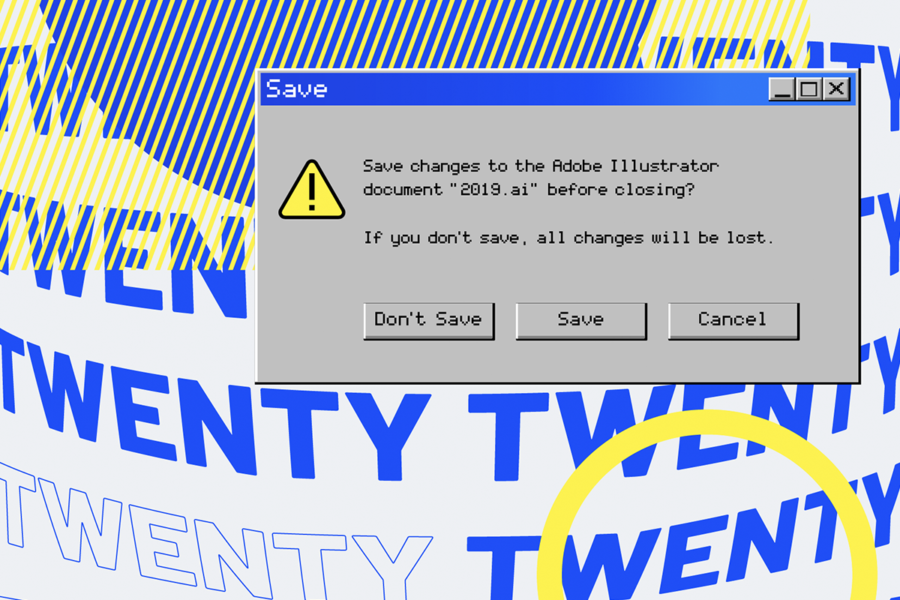 Having walked away from the office for a well-deserved break at the end of the year, we're back and ready to approach projects in the light of a brand new decade. While resolutions swirl through the January air, we're choosing to shift our focus towards setting creative intentions for the year to come. Unlike a typical resolution, a creative intention combines intuition, insight and inspiration to produce a fresh path towards innovative ideas.
Looking for a fresh start in your pathway towards creative development? Here are the prompts helping us get in touch with our imaginations this year:
Take a Fresh Approach
Circle back to the ideas you left simmering on the back burner late last year. Refresh your approach to an old idea with a new angle to revive a work in progress or completely reinvent the wheel. If you're in need of a clean slate to spark creativity, approach a client with updated branding or site navigation to set change in motion.
Organize Your Space
Take a page out of one of the most common resolutions and declutter both your digital and physical spaces to enter a clear mindset fit for new ideas to flow. You never know what concepts are hiding in a client folder or outdated to-do. Simplifying your spaces and clearing your desk will bring a sense of clarity to your thought process.
Rethink Your Environment
It's not always where you work, it's where you think. Utilize different spaces, especially when you find yourself stuck. According to the Journal of Environmental Psychology, natural light fosters superior creativity as it encourages a sense of freedom while a moderate noise level is known to be the sweet spot for innovative approaches to flow.
Examine Your Foundation
As you enter a new calendar year, examine your creative roots and assess your needs. Now is the right time to dig up and nourish the roots that will sustain your creativity going forward. Get an early start to the day, set your desk up for success and open your lines of communication. Ground yourself with a strong foundation that will lead to professional growth.
After reflecting on our own intentions, we're gathering back together as an agency to jumpstart a year of creative thinking and imaginative work. Welcome to 2020!