Adobe Introduces the Creative Cloud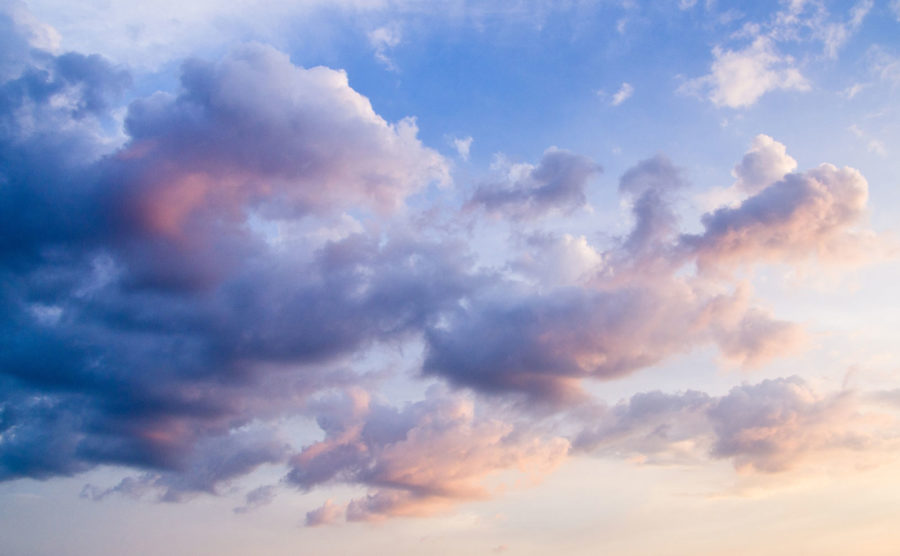 If you've used Adobe products in the past, you or someone you know has probably gone through the process of purchasing the Adobe Creative Suite, where you had to buy the entire package in order to utilize (download, have access to, etc.) an application. It was a flat rate – and the version was either the latest one on the market or whatever was available/one you could afford at the time you bought it.
Now, Adobe has introduced Creative Cloud: a digital hub that lets you download and install every Adobe Creative Suite 6 application. It is a month-to-month or discounted annual CC (Creative Cloud) subscription that gives you access to all of the Adobe Creative Suite applications, including Photoshop, Illustrator, Dreamweaver, InDesign, Premiere, Lightroom and After Effects. Along with its new format comes the offering of subscriptions for individual applications.
We've heard a lot of pro-CC and anti-CC talk over the social media networks since Adobe's announcement and have come across several commentaries, Q & A sessions, editorials, etc. Here are a few that we found to be very informative – they do not, however, reflect Catchfire Creative's opinions:
Letter from the Creative Cloud Team at Adobe
ProDesign Tools on The 10 Most Common Myths about Adobe's Creative Cloud
DP Review, Photoshop CC: Adobe Responds to Reaction – Q&A with Adobe VP of Creative Solutions, Winston Hendrickson and Bryan O'Neill Hughes, Senior Product Manager for Photoshop
Lance Ulanoff, Editor in Chief of Mashable – Interview with Adobe CEO Shantanu Narayen