Branding: How to Design a Successful Logo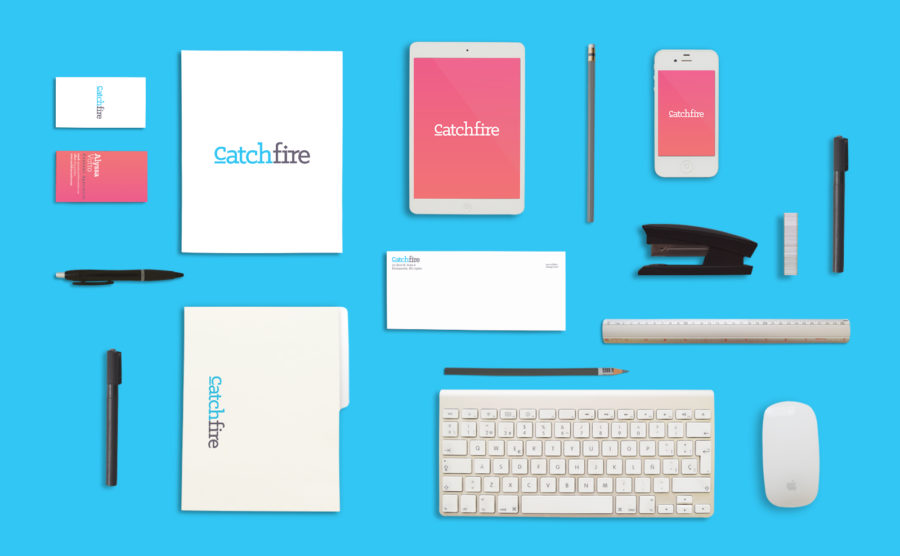 When the average person hears the word "branding", they automatically think of a company logo. Though branding is so much more than a logo, nevertheless, a great logo design is extremely important for point of purchase and business positioning. Designing logos is one of our specialties, and we would like to share with you some of the factors that go into a successful logo design.
The 5 Essential Elements of Logo Design
Simple
Versatile
Appropriate
Memorable
Timeless
Simple Design
A successful logo is straight and to the point. It needs to be instantly recognizable within a glance. Complicated logos with many design elements and intricate details cause distraction from the main point of the logo. Less is more.
Versatile Design
To keep brand consistency, a logo will be used across a variety of mediums, for many different reasons. It will be stretched to be plastered on a billboard and scaled down to fit on an office pen. It will be displayed in full color on a computer screen and embroidered in one color on a t-shirt. For these reasons, a logo needs to be vastly versatile.
Appropriate Design
Every company has a business model, story, and personality that it is trying to convey while keeping its target audience in mind. When creating a logo, it needs to be both appropriate in style and message for it's intended target audience.
Memorable Design
Making a first impression is everything, and a logo only has a few seconds to make it. Not only does a logo need to be clear and to the point on first impression, but it also needs to be memorable. Using an icon or typography that is unique to your brand message is the key here. Unique elements separate a brand from it's competitors and makes it memorable.
Timeless Design
A logo is made to last. A long lasting logo, one that does not need to be updated often, has many benefits. It aids in branding memorability and keeps consistency in all design. A timeless design also saves from rebranding in the near future. For these reasons, using current trends and fonts that will lose their sparkle within a couple of years is highly discouraged. A timeless logo will always be relevant no matter what year it is.
Summarizing a company's core values and personality into one symbol is not an easy task. Are you looking to reimagine your brand? Or create a new mark? Lets Chat! Contact Us