It's a Wonderful Life…in Marketing!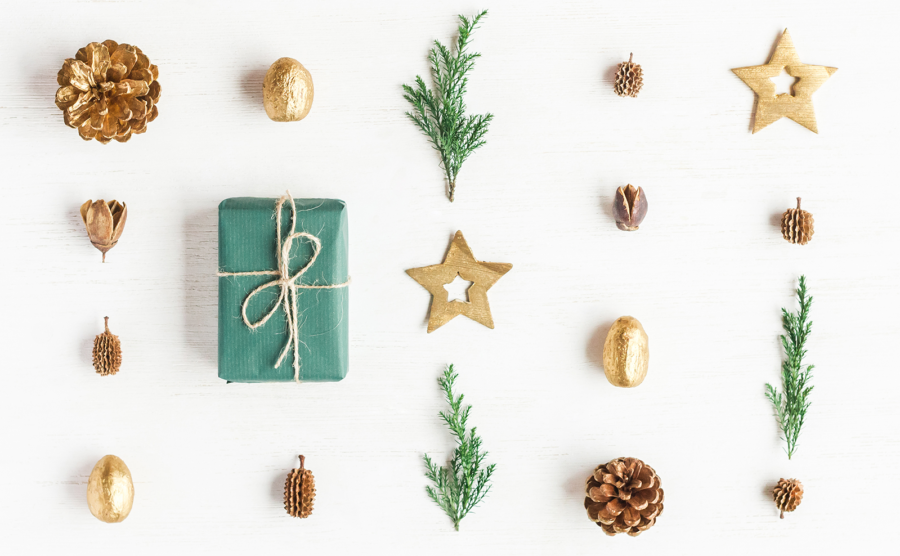 It's the most wonderful time of the year! Besides our love of gingerbread cookies, sleeping in, and Christmas sweaters, one of our favorite parts of the holiday season is that we're always feeling extra creative and inspired. During what may be considered the most giving time of the year, we want to go above and beyond and give our best to the greatest gift that we have – our clients, of course! Here are a few of our best holiday marketing practices: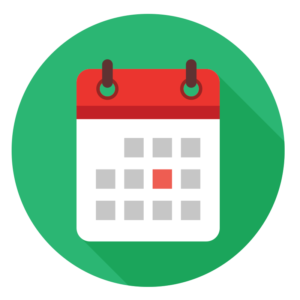 Create a Calendar: From November until January, quite a few major holidays take place, so planning them all out in a calendar (we use Google Slides!) is extremely helpful to remember key dates. Plan often and plan early and make sure you have your calendar and content created in advance! We're also a fan of celebrating national days – because who doesn't want a cookie for the sake of 'National Cookie Day'? Calling out holidays and other special events always gets audience interaction, because no matter the brand, everybody likes a little celebration.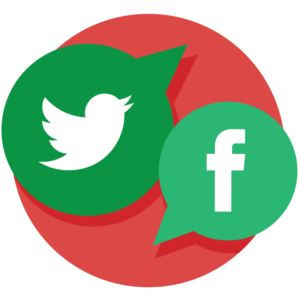 Special Social Media: "The best way to spread Christmas cheer….is writing content for all to hear." (Note: this is NOT actually the correct quote from How the Grinch Stole Christmas.) But nevertheless, it's true! Calling out different and innovative ways to celebrate, events that are going on locally, and most importantly, conveying how a brand fits into the holiday season through relatable, innovative, and emotional content is a must during these few months.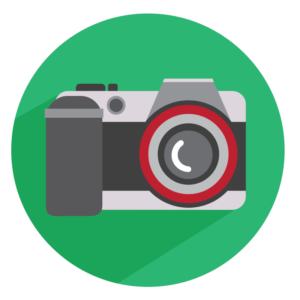 Photography: With content comes photography, of course. Since visuals are often what hits the message home the most, taking authentic pictures of how a certain brand plays into the holidays is the perfect way to spark some interest – whether it's photos of certain food dishes, decorations, or people celebrating the season, strong visual content will get anyone in the holiday spirit.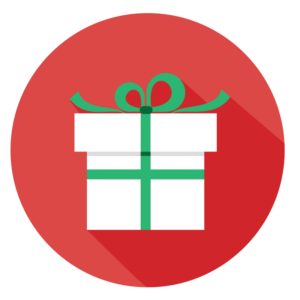 Giveaways: Because who doesn't love swag? Contests always prove to be successful for multiple reasons: it's a way to reach out to individuals who aren't familiar with the brand (and to the ones who are to make them even more familiar with it), lets a client understand who in fact their audience is, and most importantly, shows consumers how much they are appreciated by giving them a little something special. The communication also makes an audience feel like their voices are really being heard – a point we always want to be recognized!
Of course, we celebrate how lucky we are for our clients all year long. Happy Holidays, everyone!