Embracing Unique Utility & Design – A Consumer Brand Homerun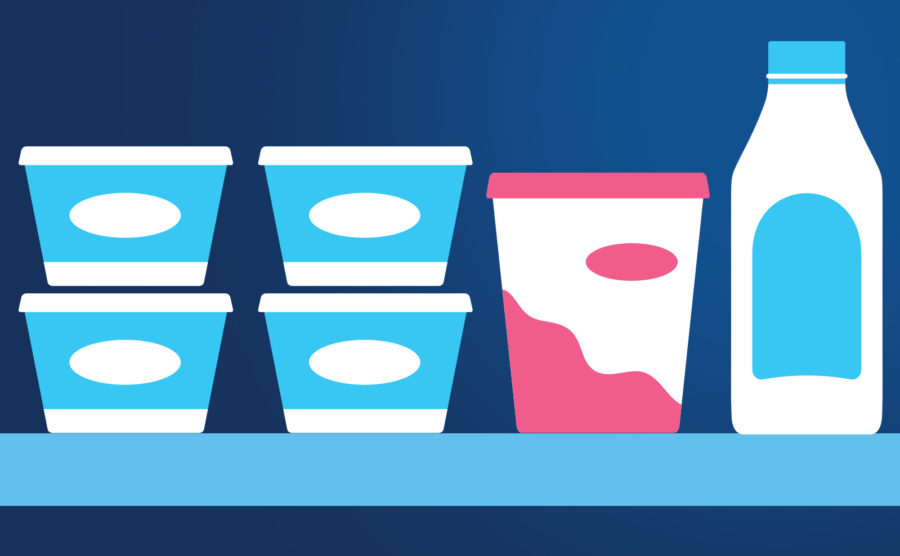 In limbo, the average supermarket shopper spends 38 seconds in the aisle when considering all options in the category. While trite in nature, the saying 'time is money' is spot on when it comes to this imperative window for consumer brands. So how do you guarantee success? Shorten the time by becoming the obvious choice.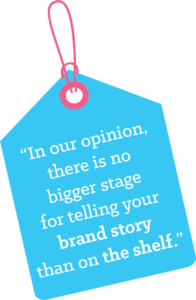 This year we have had the opportunity to take on several exciting consumer packaging design projects. These projects are a dream come true for our design team. In our opinion, there is no bigger stage for telling your brand story than on the shelf – a space that demands function, appeal, and authenticity.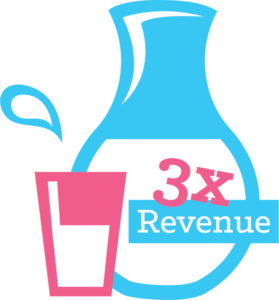 We love getting inspired by exemplary brand presences. One of our favorite examples is a company called Califia Farms – a California based producer of plant based milks, juices and coffees. We're not the only ones who love Califia; since launching 25 plant-based beverages and cold brew coffee-based drinks in 2015, they have tripled revenues, and increased distribution to over 18,000 storefronts across both natural and conventional channels.
Like everything in the consumer world, it all starts with brand. Califia Farms knows exactly what they stand for and why they are in business. The name comes from the Spanish legend of Queen Califia who ruled the bountiful, mythical island of California, and is said to have been the inspiration for the name of the state of California. The brand pays tribute to the legend, by taking a polished bohemian approach, very similar to that of Starbucks (oddly enough, Califia started producing and distributing cold-brew coffee).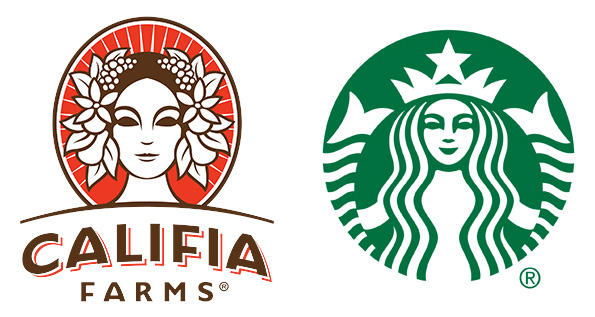 Califia didn't just build a superior brand, but they personified the shelf and repositioned the competition through package design and utility. The combination of superior design and a unique shape is so compelling that Califia Farms has become the obvious choice for so many customers. Not to mention, Califia Farms has several other value propositions in its back pocket like being Soy-free, dairy-free, gluten-free, carrageenan-free, non-GMO, kosher, vegan, and BPA-free.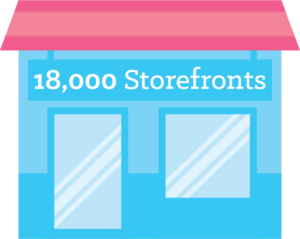 Califia Farms is a tremendous example of category reinvention and execution of a brand story at every level. The next time you a considering a package redesign, we challenge you to personify the shelf and become an obvious choice through both design and utility.