Why We're Thankful to Work at a Creative Marketing Agency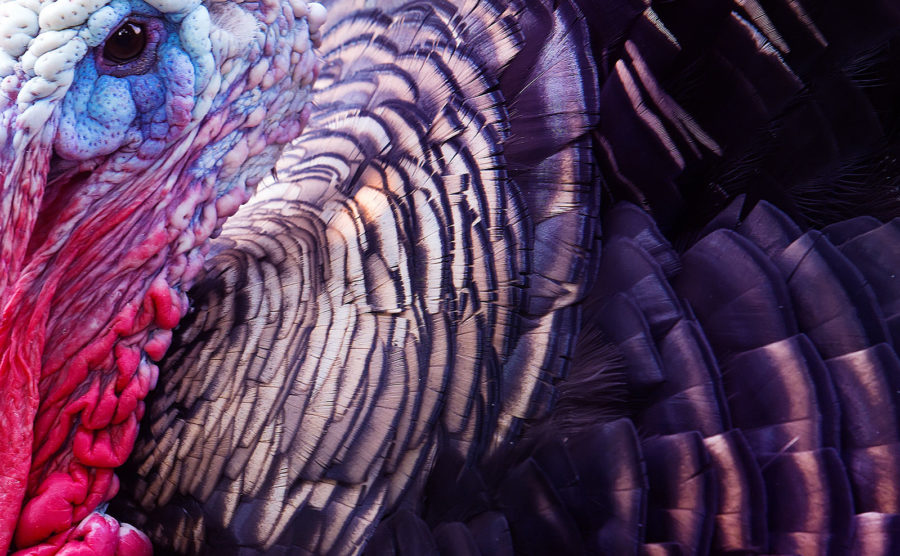 Thanksgiving…a time for cheering on your favorite football team, eating enough to send yourself into a three day long food coma, and spending much needed quality time with all of your family and friends. Today (and every day), we have so much to be thankful for working at a creative marketing agency like Catchfire, because…
…we get to work in a creative environment: Fortunately for us, we're able to do this every day! All questions, ideas, and opinions are welcome here, which allows us to keep an open mind and constantly change up our perspectives. We consistently spend time brainstorming and bouncing ideas off of each other, and are always encouraged to stay curious.
…we get to work in said creative environment in Portsmouth: Of course, all of this is just 10x better being able to do it one of the greatest cities ever! Portsmouth has it all – art, culture, a fantastic food scene – and living on the coast isn't too bad, either. There's always something going on in town, and we love that our office is located right in the heart of it all.
…we get to work with and on social media: In this day and age, social media has become the most prevalent and effective outlet to relay information to an audience through. It's always interesting to learn about all of the latest going on in the Facebook, Instagram, and Twitter worlds, and the best practices on how to make what you're posting stand out. Now that there are more apps and sites to work with than ever before, watching the different forms of social media change over time is a pretty cool thing.
…of our team: We're not an especially large group, which allows us to work closely together every day, and even though everybody has their designated areas of expertise, each individual plays an integral role in what goes on here. Plus, getting to all hang out together at work events, baseball games, and potlucks always proves to be a fun time.
…of our clients: We're so lucky to have such a wide variety of clients that are constantly allowing us to learn and grow, and that we are able to build relationships with them that often go beyond the workplace. Not only do we love the ability to be creative, but we love working with others who are, too. We work with wine, fashion, and cats – on any given day – so there's always a change of pace going on!
…we get to tell stories: We believe that storytelling is the most powerful tool that a brand can have. Since no client is ever the same as another, no story is ever the same, and we strive to express this through website design, photography, and content.
You experience some sort of marketing every day – it's all around us. It's why you picked one toothpaste brand over another, or why you chose to eat at a certain restaurant for dinner.
When you work in marketing, you notice everything around you, and whenever you see a certain brand, your mind immediately starts churning – what works about the brand, what doesn't, how it makes you feel, and how it would make your audience feel. It's an ever changing industry, and we're so thankful to work within it.
Thanksgiving Foods we're also thankful for:
Lauren: Stuffing
Brian: Cranberry sauce from a can.
Becky: Stuffing and cheesecake (not together) ((but maybe together))
Nate: The pie. And gravy on everything. (But not on the pie)
John: Bourbon Glazed Carrots
Alyssa: Mashed Potatoes…and butternut squash…and the rolls
Anastasiya: Bread Rolls
Danee: Brussels sprouts
Drew: Fancy Stuffing
Brittany: Smashed Potatoes