Branding: What's Your DNA?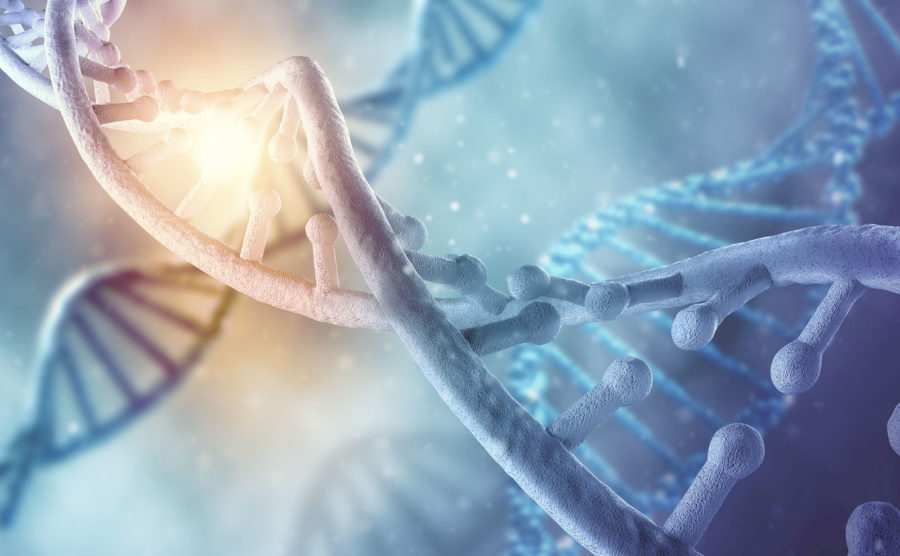 As a designer, branding is one of my favorite things to do. Not just because I love designing cool logos and developing visual identities, but because I like people. Where's the connection, you might ask? Let me explain.
The first piece of branding is the relationship. At Catchfire, we sit down with our clients and get to know them. We uncover their organizational DNA by learning how their idea started and what truly excites them. We find it essential to develop a real relationship with our clients so we can manifest that relationship to others.
You see, we all have relationships with brands. Take for instance, the high school girl who won't buy clothes from anywhere but Abercrombie, or me who will never buy a PC again (what can I say? I'm a graphic designer…). The purchase behavior goes deeper, the brands we ascribe to are more than just a snappy logo and cool letterhead. They end up saying almost as much about us as the people and products we spend our time with. In branding, there's no hope for a consumer to develop a meaningful relationship if the designer doesn't first.
Once we have that relationship, the next step is to translate it into something visual. We start by brainstorming concepts that bring our client's organizational DNA to life in a visual manner. This stage is crucial. When you know someone well, you recognize them by various physical traits. His face, the sound of her voice, the kind of clothes she wears (and yes, by the products he uses, but I digress), this is why this step of the branding process is so important. We take our clients organizational DNA to establish an instantaneous relationship. Our ultimate goal is to develop a personality and identity that builds a meaningful relationship between our clients and their customers. And not to mention, relationship translates to more revenue…
Don't feel like your brand describes you? We'd love to help. Get in touch. It could be the start of a wonderful relationship.