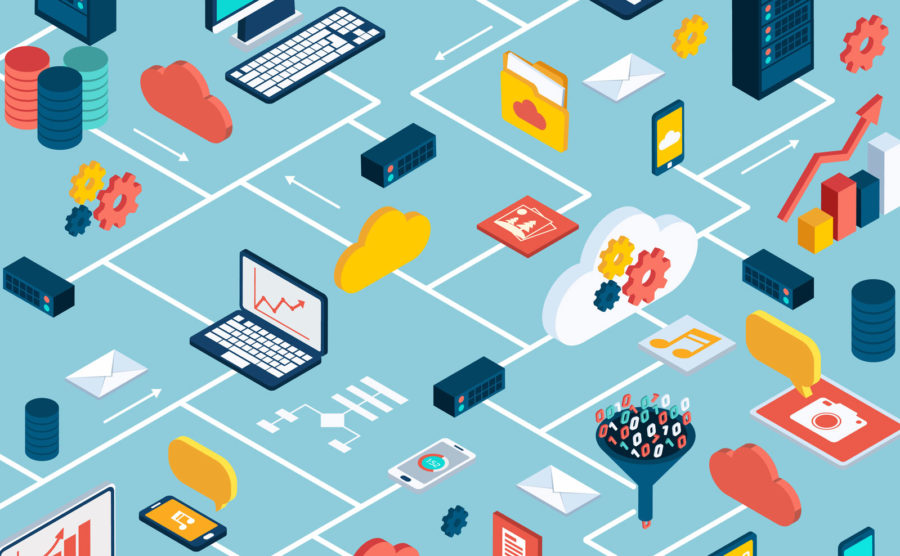 In the marketing world, data is gold. Understanding what your target audience wants, needs, likes, and hates can be critical to the way you communicate your brand's message. Understanding the things that make your audience get out of bed in the morning will enable you to best position your brand or product as the solution to some of the challenges they are facing, and social media provides a perfect avenue for understanding your audience.
Why is social perfect for discovering this data? Because across many different channels, people self-identify about the things that they like and dislike. You can understand an audience's interests, passions, and more because they have shared that data with the world. We no longer need to "spray and pray" when it comes to marketing, hoping that our message will fall into the right hands at the right time. We can present detailed, relevant content in a way that will resonate with the audience.
Who needs a focus group?
One way some of our partners use social data is to avoid the need for a focus group to test an ad campaign or packaging idea. By creating posts that are targeted to a specific demographic, you can test the waters on a new ad concept or direction before putting megabucks into the print and installation cost of an untested idea. If you are really bold, you could give Dark Posts a try!
When it comes to data, any data is better than no data. So if you haven't been setting metrics or Key Performance Indicators (KPIs), the best time to start is now. The metrics and data you measure will differ depending on your business and industry, but it is most important that you establish what is important to your organization. We will say that vanity metrics (likes, followers, etc.) tend to make you feel good but provide very little insight into the mind of your audience. Looking more at engagement trends would be a better place to start.
Next steps:
Consider your business goals – Social media should always support your overall business or organizational goals. Think through the challenges your team is currently facing and what it would take to turn those numbers around.
Create KPI's that matter – Turn those business goals into measurable results.
Determine your audience – Who are you actually trying to reach? What platforms are they on? How can you engage them in a way that fits the platform context and also presents relevant content? Create multiple audience segments to see how different groups respond.
Launch & iterate – Launch the campaign and see how your audience responds. Learn from the data you see and make adjustments for the next time. You will definitely have successes and failures. No matter the results of the campaign, you can always learn and improve your approach.