Fight For Your Write To Blog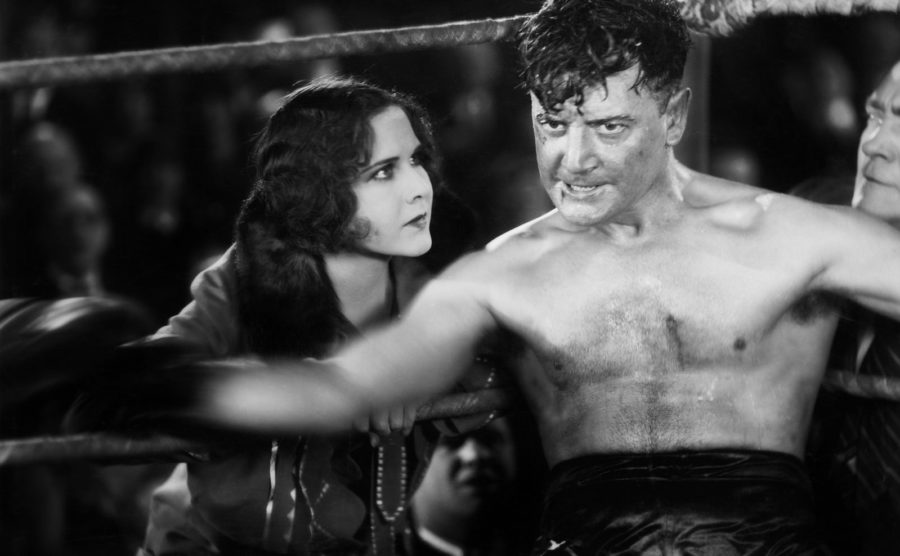 This is a blog…about blogging. Blog-ception.
Did you know that companies who blog receive 97% more inbound links? Frequently publishing blog posts adds more depth to your website and is a perfect outlet for all of the latest and greatest in content. We consider blogging to be one of the most valuable assets a company can have – it generates web traffic, increases user interest, and can help improve your SEO (Search Engine Optimization) ((Search Engine Watch published a helpful article on this subject here)). Other than sharing content and media over the more typical channels (Facebook, Twitter, Instagram), having a blog is a way for a company to show off their personality and voice.

Plus, it's a way to keep us on our toes with our writing. And writing is important. And basically necessary for everything.
Press releases, presentations, jotting down what we want for breakfast; we're writing every day. And in this business (and in most businesses) ((and in life)) communication is vital – the more you write, the better at writing you become, and the more effectively you will be able to communicate with clients. We're always looking to learn and grow as much as we can and share content that's helpful, informative, and interesting, both within and outside of the marketing world.
One of the best things about blogging, and about writing in general, is that since everybody has their own unique style, you're never reading the same piece of content twice. It allows you to be as creative as you want to be, and the more diverse of topics that you choose, the wider of an audience you will get. There will always be something to write about: best social media practices, branding, what's going on locally, french fries. As always, we love getting feedback, suggestions on what we could work on, and ideas!
Happy blogging!