The Shark Infested Waters of Stock Photography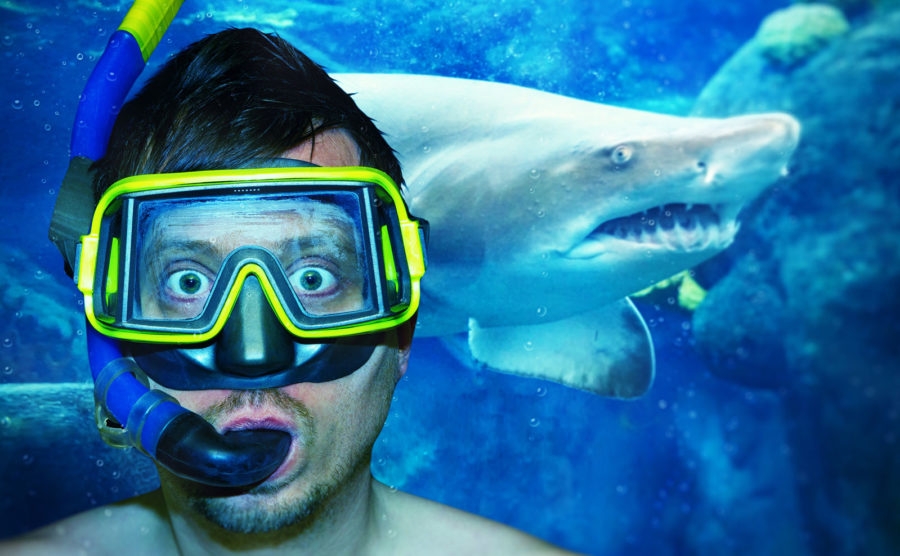 So you need a new picture for your advertisement or website, and you have access to a stock photography website. What could go wrong?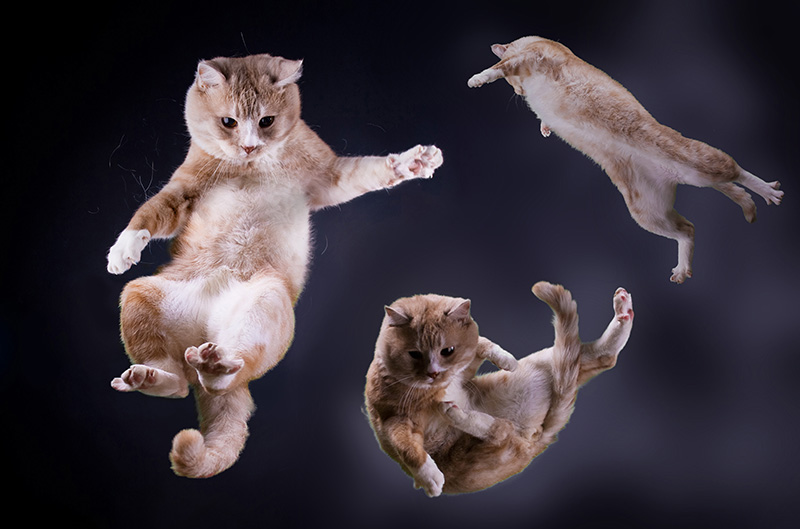 Hmm….
Without the correct search terms or a mindful eye, your stock photo experience can go from bad, to worse. Here are some things to keep in mind when you're looking for that special photo:
1. Keep it genuine.
Does the model look natural? There are millions of photos on stock photo libraries – some of them are great, while others look awkward and can send the wrong message. Authentic, genuine poses, expressions, scenery, etc. are definitely something to watch out for. You don't want to use an image that looks overly staged or posed unless that's the feeling you're going for.
Yes: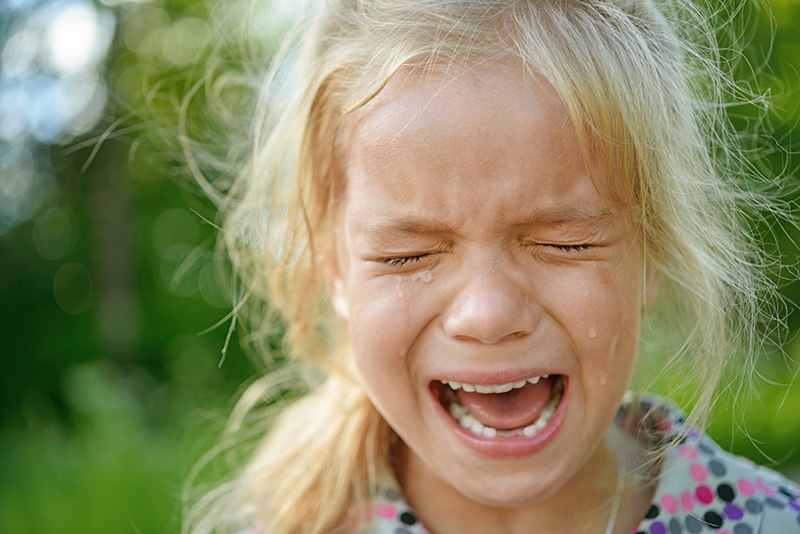 No: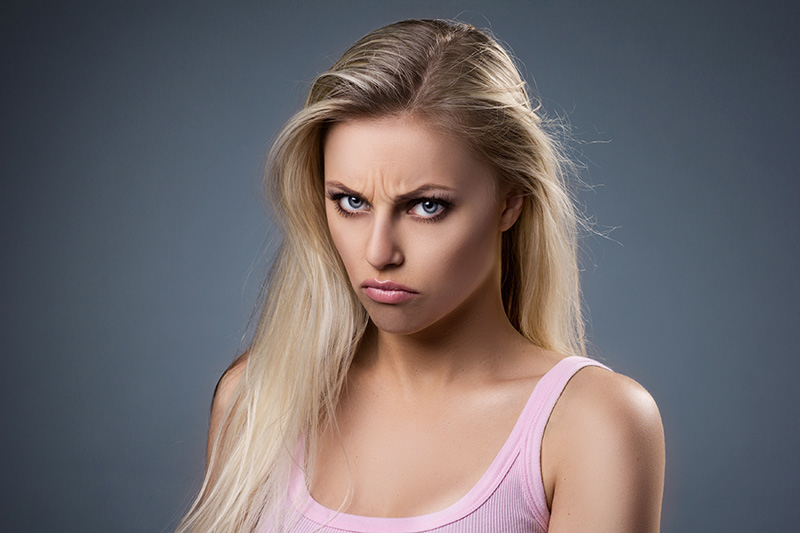 2. Don't use generic search terms.
Unless you want some NSFW or generic results, try to keep it reigned in. No matter how specific you are, you are still going to see some pretty strange things, it's the nature of the beast. But using more targeted search terms will help your odds when it comes to stuff like this: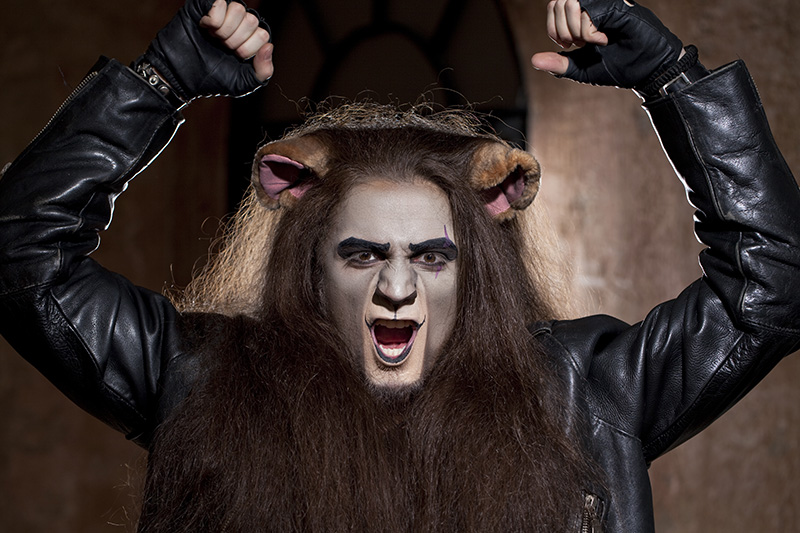 3. Beware of "Editorial Use Only."
So you found the perfect image of Morgan Freeman that would look great on your direct mail piece, but it's marked "For Editorial Use Only." What does this mean? Editorial images are not commercially licensed. Therefore, they can only be used in something like an article, to enhance the story. It can't be used as a celebrity endorsement from Morgan Freeman, since he didn't give permission for you to use the photo, and it can't be used to promote your company, since your company probably has nothing to do with Morgan Freeman. Make sure the photos you are purchasing don't have any special licensing restrictions before you purchase it.

4. Edit them.
Once you purchase a photo, make it unique! Use photoshop filters to adjust the brightness and contrast, add color overlays, and generally give the picture a little more pizazz. This way, if someone else uses the same stock photo, yours will still look like something different! (And probably better.)
5. Watch out for clones.
Does that girl look familiar? Maybe it's because you've seen it on someone else's marketing materials. You're not the only one with access to the stock library – pay attention to who's using what and make sure you're not carbon copying your competition.
Also keep an eye out for Ariane. She's everywhere.
6. Keep an eye out for Photoshop fails.
Ever seen one of those articles about really bad photoshopping where people are missing limbs or disproportionate or deformed in some way? Some of those photos are on stock websites. Make sure you really look at an image before you use it.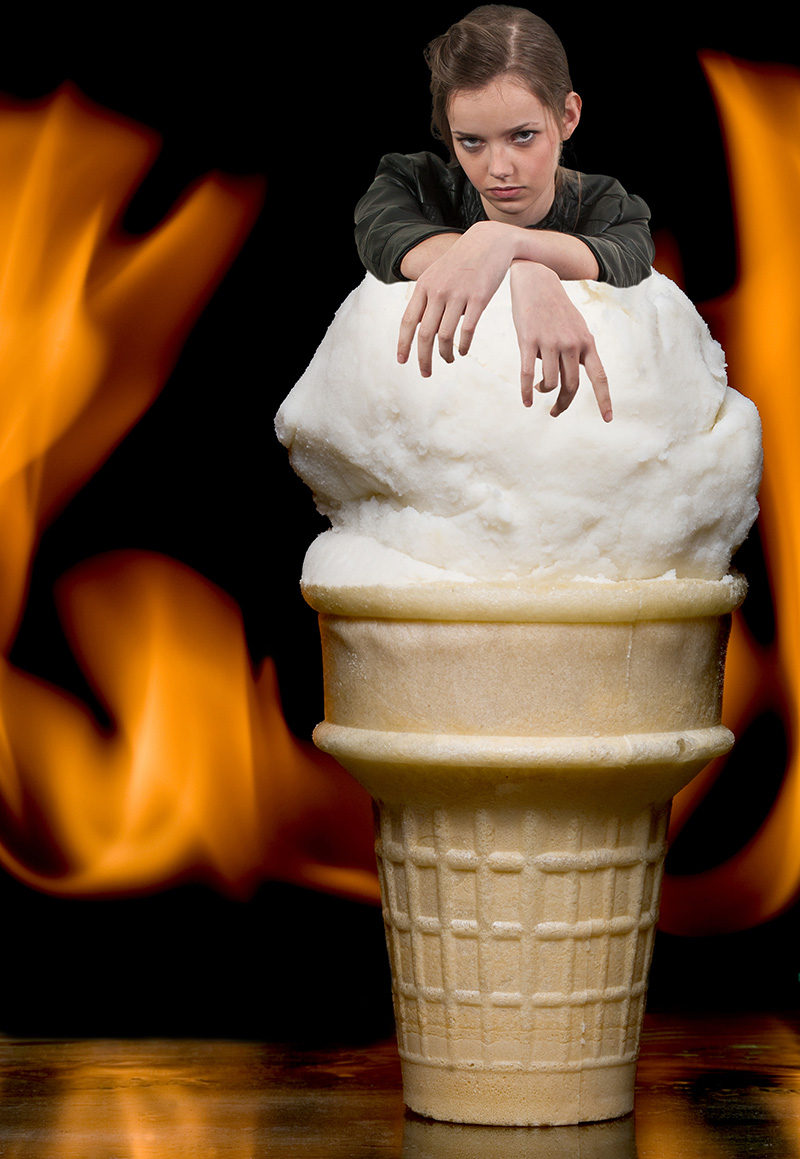 7. Think before you download.
Are some of the images on stock sites hilarious? Yes. Does that mean they are the right fit for your campaign or brand? No. It can be fun to post something different every once and a while, but sometimes you have to reign yourself in and think about what's best for your brand.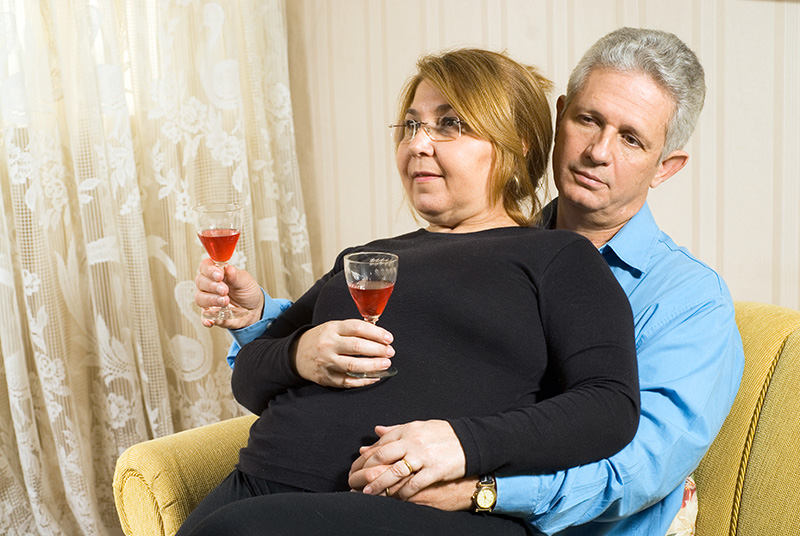 Just, no.
That's all for now! Happy hunting!
Overwhelmed by the masses of stock photos to choose from? We'll help you out! Get in touch!