WHAT IS A PASSIVE HASHTAG?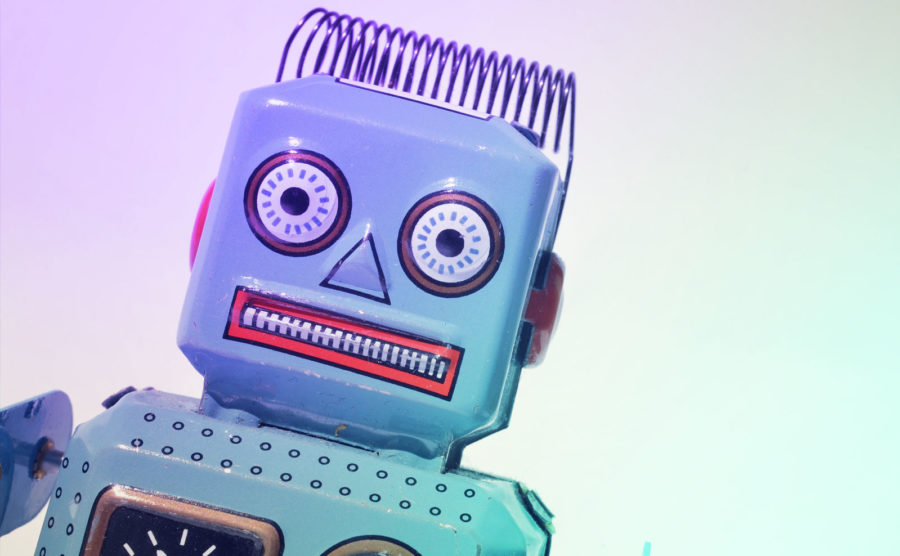 And why should a brand like yours care? As technology continues to constantly expand and evolve, marketing as always, moves and shifts along with it.
As marketers, we are always looking for new and innovative ways to reach potential customers for the brands we represent. The latest phrase to pop up in our world is "Passive Hashtag." Or as I like to call it, "Photo Stalking Robot Reading Technology." It's going to be huge.
The basic premise is that A.I. (artificial intelligence) and image recognition tech companies are collecting photos that users are posting online (some 1.8 billion per day) and analyzing that data for brands. One such company, Ditto Labs has been doing this exact thing for close to two years and is working with brands like Coca-Cola and Cadillac. From a brand standpoint it just makes sense; if i'm Wendy's or McDonald's I know my marketing dollars are better spent on someone posting photos of burgers than someone posting photos of vegan quinoa cookies.
While the technology and marketability is still in its infant stages, it's easy to see how something like this could really take off on a broad scale. And with interest in this type of technology from social powerhouses Facebook and Google, it could be sooner rather than later that we see a wide variety of options for this kind of ultra-targeted marketing.
So the next time you snap that selfie, just remember… The robot marketers are watching you. With their analytical robot eyes!