The Digital Marketing Tool We're Thankful For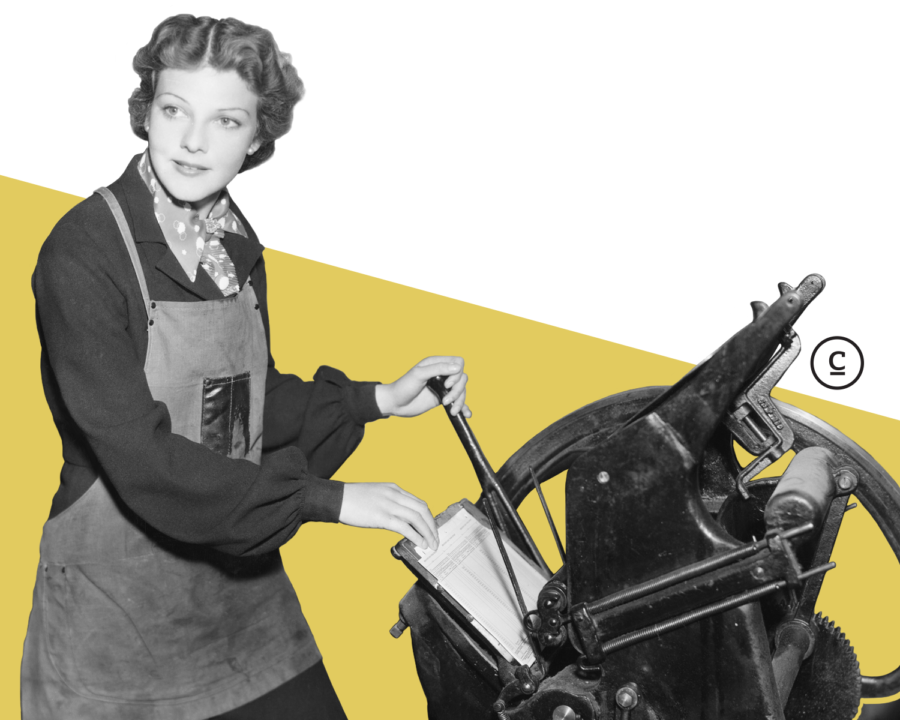 Leaves have gone crunchy, sunlight has started to disappear and soon, we'll be enjoying the company of our loved ones. Working in such an open-minded and creative atmosphere gives us much to be thankful for, but we'd be remiss not to mention the resources that make it all possible. The season of gratitude is here, and we're reflecting on the digital marketing tool we're thankful for year-round—Sprout Social.
Scheduling
A tool we use on a weekly, daily—heck even an hourly basis. Sprout is our go-to for scheduling new social content and checking up on outgoing posts. This timesaver allows us to choose optimal send times when planning posts and keeps things easy on the eyes with categorization by content, campaign and client. The notes feature enables us to leave comments directly on the calendar view to keep track of upcoming campaigns, giveaways or posts that need special attention after going out.
Monitoring
We use the messages feature daily to keep track of comments, tagged content, @ mentions and DMs across all client social profiles. Similar to the scheduling feature, we're able to categorize our clients' inboxes with the addition of filtering to further sort through messages. Our social media coordinator's go-to content tags include a good, bad and neutral rating to easily maneuver through submitted UGC, product issues or general comments from followers—all from the comfort of Sprout's messages tab.
Reporting
Each month, we use Sprout's reporting features to check up on profile performance, compare previous reporting periods and strategize for the coming month. We love the ability to run a multitude of different reports based on the analytics our clients would like to see and provide insights on follower growth, post engagement and top-performing content. Our reporting includes ads and paid content, tagged messages, competitor insights versus client channels and group reports to examine the overall health of all clients in a month to assess our success as an inbound marketing agency.
Webinars
You can often find us gathered around a big screen broadening our social and inbound marketing skillsets together through one of Sprout's free online resources. From digital marketing tricks to forecasting social trends, the video webinars and workshops regularly hosted by Sprout are valuable resources for businesses and agencies alike to learn from.
These features and more are why we chose to become a Sprout Agency Partner. This program provides impressive resources to agencies that pass the Sprout Certification exam, including access to bi-weekly broadcasts with industry news and a community Slack channel for all Sprout Agency Partners to ask questions and share ideas.
We're elated to kick off our 2020 content as a member of the Agency Partner Directory and look forward to learning even more from our favorite source of knowledge in the new year.