The How and Why of Live Video Brands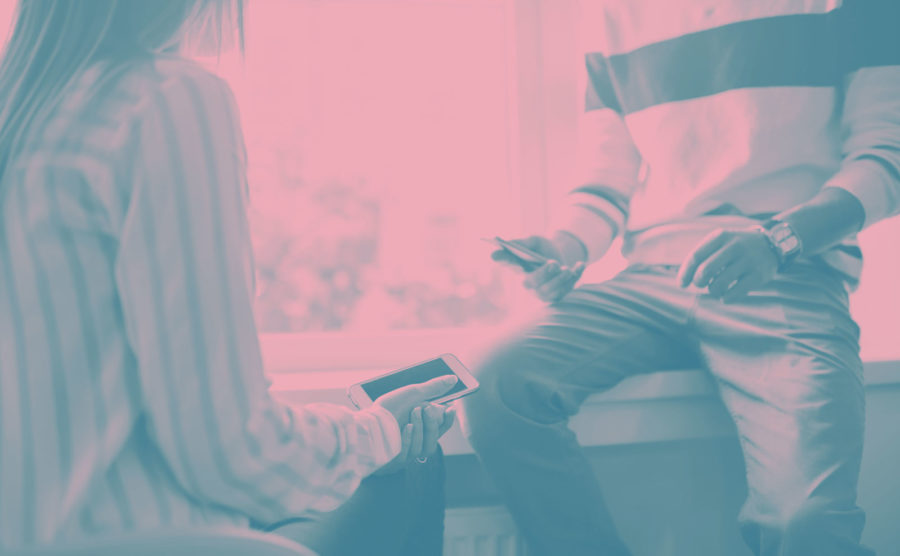 2017: Otherwise known as "the year of live video."
Well…maybe it's actually the year of the rooster, but live video has certainly more than displayed its importance and relevance this year. As marketers, we know that keeping a constant eye out for current trends is a must.  Since visual content is now preferred over written content, we are well aware of the golden rule of incorporating videos into any effective marketing strategy. But currently, it's live broadcasting that is proving to be the most engaging way to target an audience, and it's rapidly growing across the social media board.
The Birth of Live Broadcasting
After exploding onto the scene last year, there isn't much in the internet-sphere that you can do without seeing some form of live video. It all started when Facebook introduced "Facebook Live," which was quickly followed by live stories on Instagram, and then Snapchat. Now more than ever, companies and brands are taking notice of the best ways to shoot live video on different outlets.
As they should, because today, video accounts for half of all internet traffic – in fact, 78% of people watch online videos every week, and 55% of people watch online videos every day.
So, the name "live video" essentially speaks for itself – a video that you take the moment that it's happening – but why is it so relevant right now?
How Brands Win with Live Video
The attention span of an average person lasts for eight seconds – that's as short as that of a goldfish! Within that time frame, you need to show them something that will stick. Live videos can be taken on smartphones or cameras and are streamed real time, which means that your audience gets to experience something that is happening "in the moment" – content that is completely honest, unscripted and unplugged.
Video marketing is here to stay, and it's the most interactive experience a company can have with their audience, considering that they have proved to generate more of an engagement than any other medium. Wondering how to go about creating a live video? The possibilities are limitless!

Tips and Ideas for How Brands Can Live Broadcast
Hold a Q&A with your audience about your brand/a product, or show how you created a product so that your audience is able to see everything that is involved with your brand.

Conduct interviews with other employees or clients so that your audience can get a feel for who you are as a company.

Record any form of a live event – presentations, conferences, tours, or demos of a product. That way, your audience can feel like they're experiencing it all as it's happening. Up your game even further by asking your audience ahead of time what specific aspects of the event they might be interested in learning more about!

Behind the scenes perspective about what life at your office is like – and to show off your own, unique office space!
Best Practices for Live Video Production
Since smartphones have high-quality cameras, this makes it easy to shoot video as opposed to carrying around a ton of equipment. They even have special apps that help in the video editing process.

Let your audience know about upcoming live videos so that they know to look for it in advance.

Choose your location and figure out whether you're going to need any sort of set up (like a mount for your smartphone so that the focus is steady) so that you can take the optimal video.
All that's left is to start recording! Read more here on how you can use stories to show off the personality of your brand. Still intimidated to hit the record button on your own? We're video nerds who love to brainstorm, plan, execute, and distribute video in all formats – and we'd be happy to get your brand started on the path to live video.