Dr. Elsey's Cat Products Agency of Record
Since its inception in 1985, Dr. Elsey's Cat Products has been providing trusted solutions to a loyal and rapidly growing customer base. From humble beginnings, Dr. Elsey's has become the most popular litter on Amazon and is available through major retailers like Walmart, Target and Chewy.com, as well as thousands of specialty stores.
What We Did
brand strategy

web design

web development

wordpress cms

inbound marketing

visual content

omni-channel sales
The Problem
Maintaining a cohesive, growth-oriented brand presence in today's omni-channel environment can be challenging. How do you honor the unique elements of your brand while delivering engaging and personalized experiences to all customers and partners? Don't forget the challenge of simultaneously launching new products and campaigns based on customer trends. We work as an extension of the Dr. Elsey's team to take an integrated and growth-oriented approach, honoring the many competitive advantages of the products while positioning the brand for the future.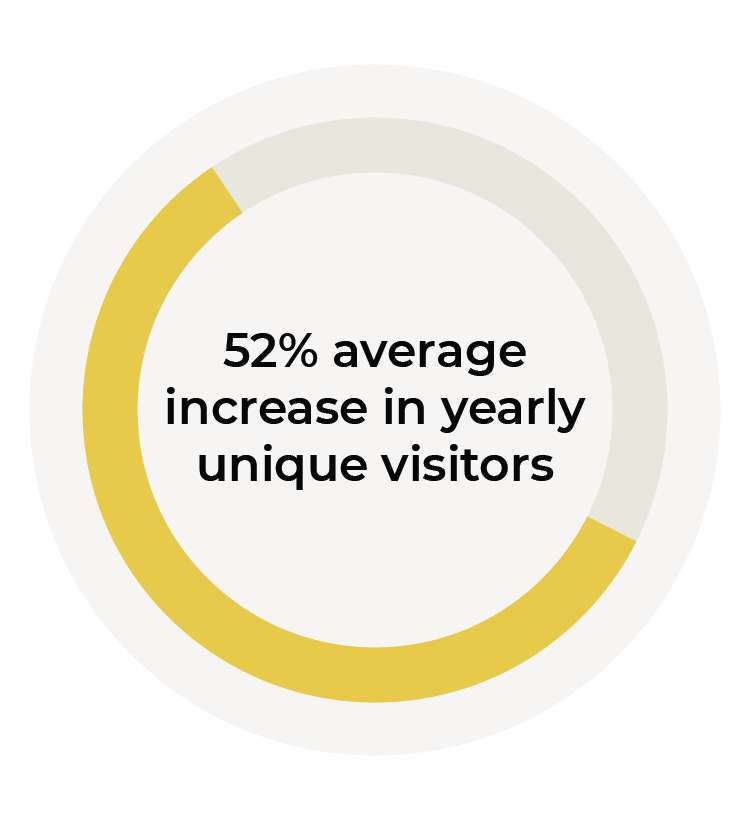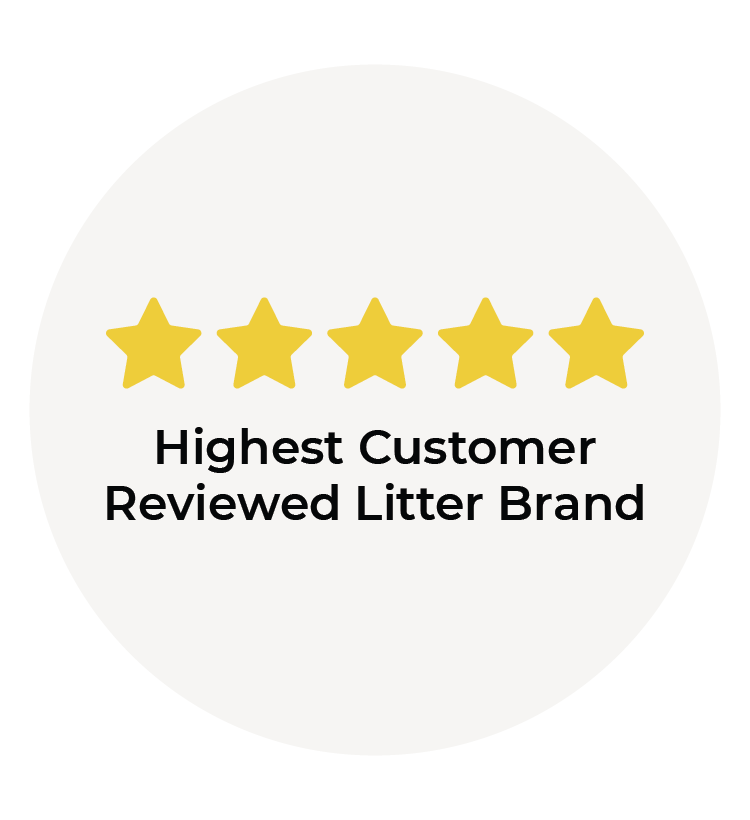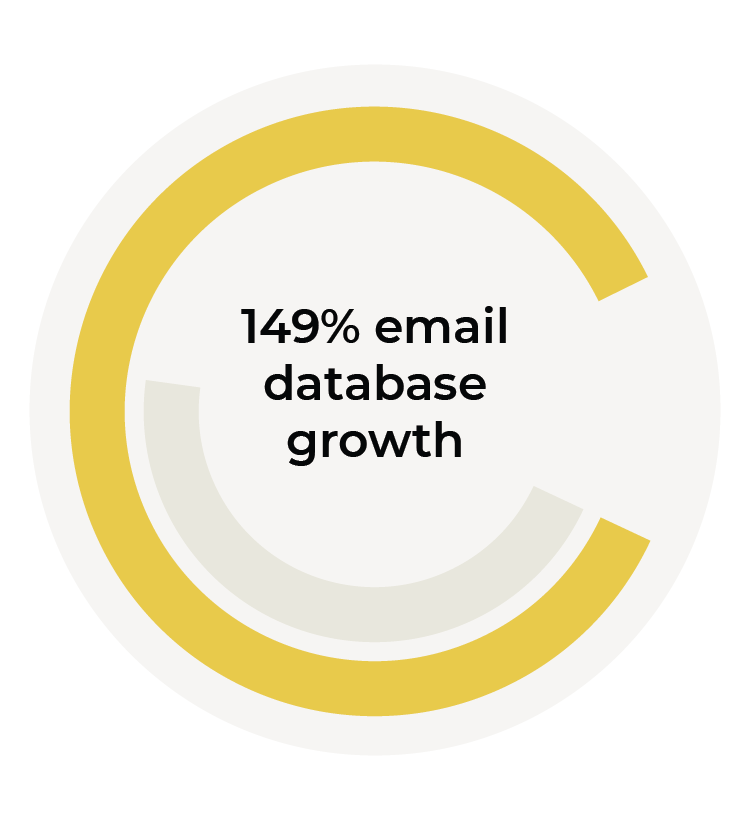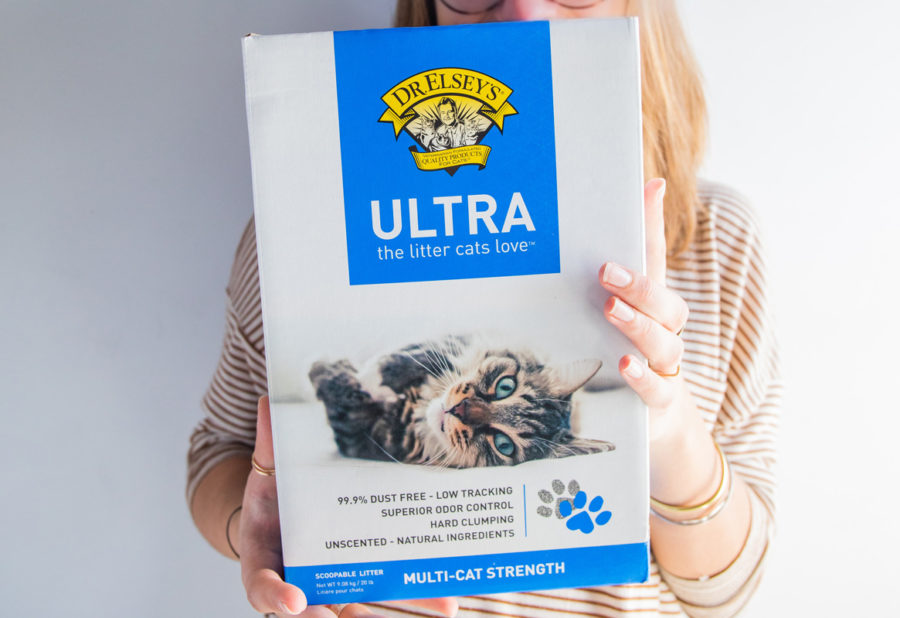 Our mission was to find what matters and what motivates Dr. Elsey's customers. Our strategy process included market research, focus groups and careful analysis, which led to an emphasis on the trustworthiness of Dr. Elsey's as the only veterinarian-owned brand.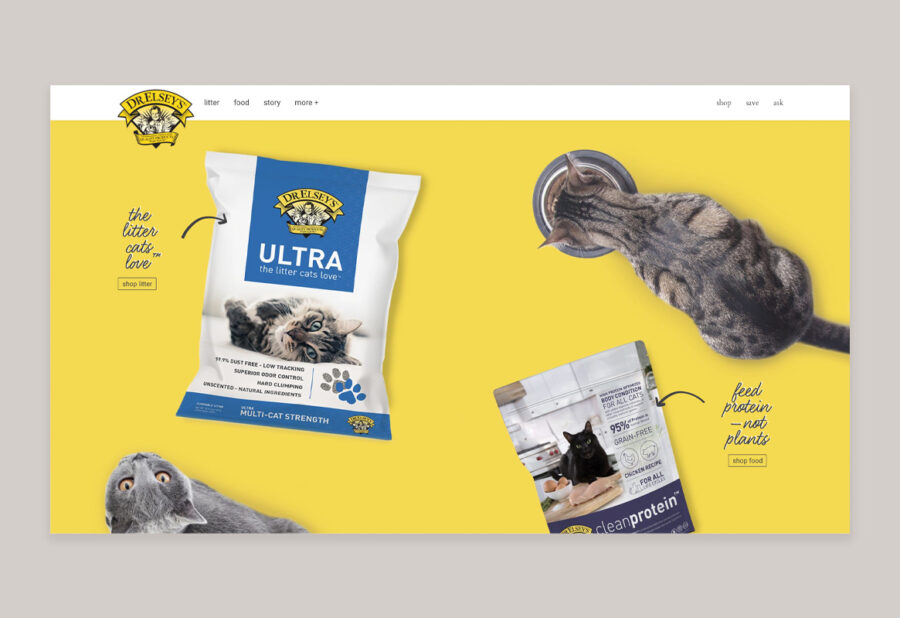 Dr. Elsey's litter products are perfect on the paws, but how do you translate that to a website or packaging? We designed intuitive user experiences across all packaging and the brand website, making information about products easily accessible while prioritizing unparalleled utility and messaging.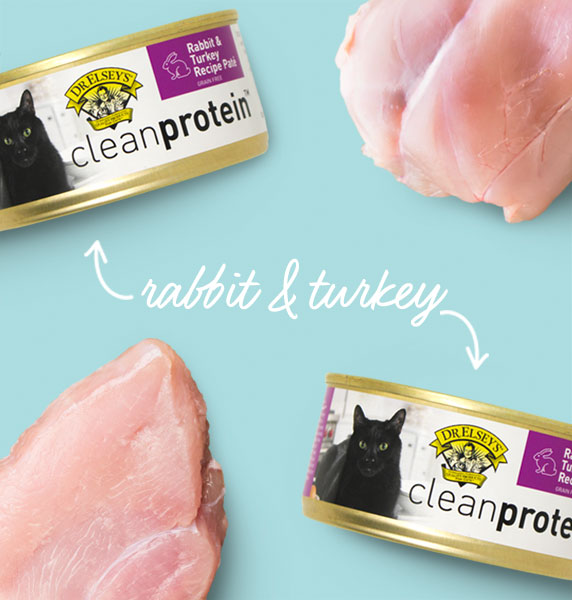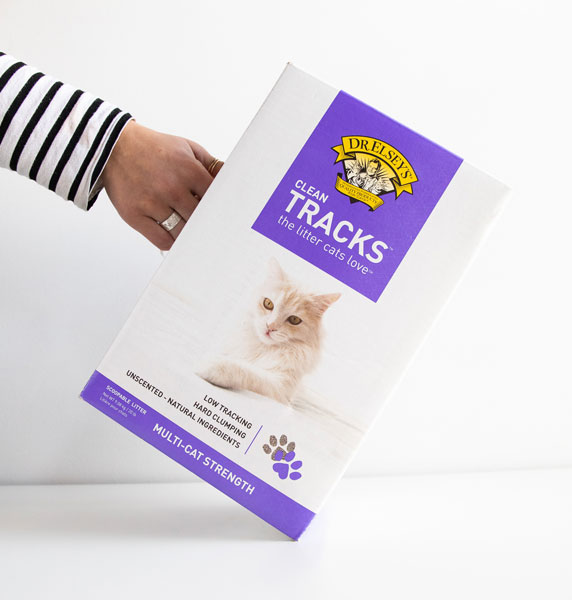 Our inbound marketing strategy is goal-centric all the way down to individual posts, taking advantage of purpose-driven engagement to drive buying decisions.
While cats and kittens' natural appeal lends itself nicely to creating compelling video and photography, we work to incorporate lifestyle imagery speaking to pet ownership for an authentic perspective representative of the brand's veterinarian-owned roots.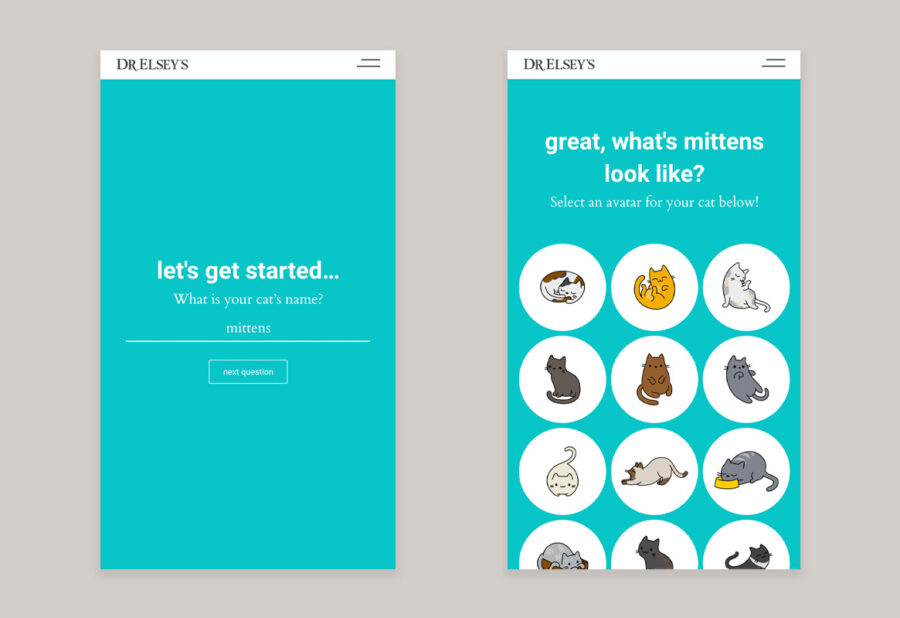 We know that social trends and the cultivation of an engaged community work to influence consumer behavior. We navigate the complex web of digital opportunities by taking a customized approach for Dr. Elsey's. This approach has resulted in philanthropic campaigns, the inclusion of user-generated content in branded material and even an interactive litter quiz for customers to discover which product is right for their cat's needs. These factors have helped position Dr. Elsey's as an educational hub for cat owners, with the brand's "Life of a Cat" campaign providing resources related to each stage of feline life.
In our first animated series for Dr. Elsey's, we collected customer-submitted stories from the feline perspective to give cats a turn to speak for themselves about the litter they love.
Utilizing animation and web development, we created a brand awareness campaign that engaged our client's extremely responsive following. By using real customer experiences, Dr. Elsey's is helping potential customers conceptualize how the brand and products would support them and their pets.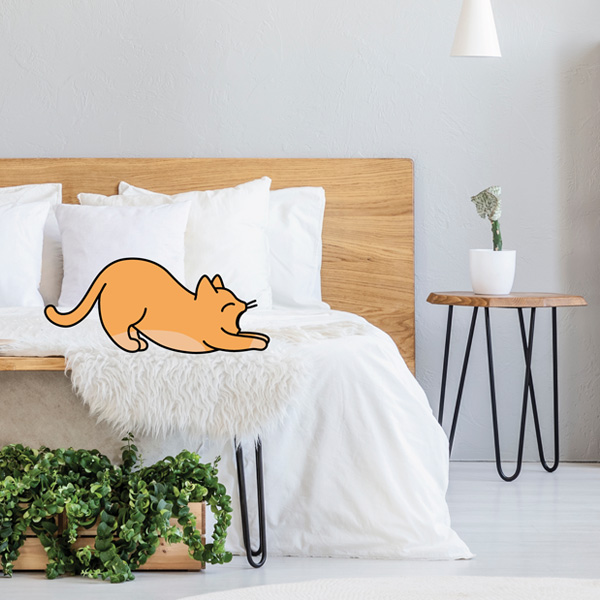 We strategized an approach to increase brand recognition and engagement across social in 2020. A combination of successful campaign marketing and social advertisements resulted in roughly an 800% increase year-over-year in digital impressions.
We also strategized partnerships with both feline influencers and podcasters to expand the brand's reach on a national level.