Welch's "Something's Bubbling" Campaign
Since 1869 when Dr. Thomas Bramwell Welch first had the idea to turn Concord grapes into juice instead of wine, Welch's has been satisfying consumers worldwide with the bold and delicious taste of their vine-ripened products. Welch's is currently the world's leading marketer of Concord and Niagara-based grape products, which includes a variety of non-alcoholic sparkling juices. Owned by more than 900 small family farmers, 100% of Welch's profits go back to their network of growers.
What We Did
Visual Content

Inbound Marketing

Animation
The Problem
New York-based branding and design agency Wallace Church & Co. was in need of a creative partner to help launch Welch's latest product innovation, Sparkling Non-Alcoholic Apple Cider, across the brand's social media platforms through a series of animated teasers and final reveal video.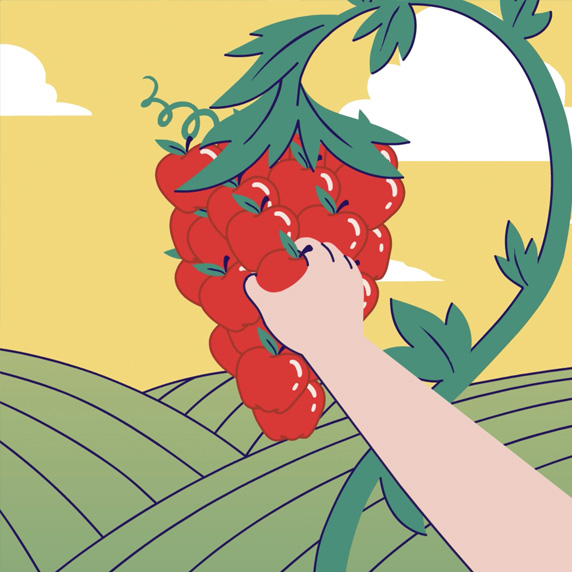 We worked to create original animations to drive consumer engagement and increase brand awareness around Welch's newest non-grape beverage. We started by reviewing project specifications, timeline and social channels before commencing creative sessions to further establish goals and work through various design considerations.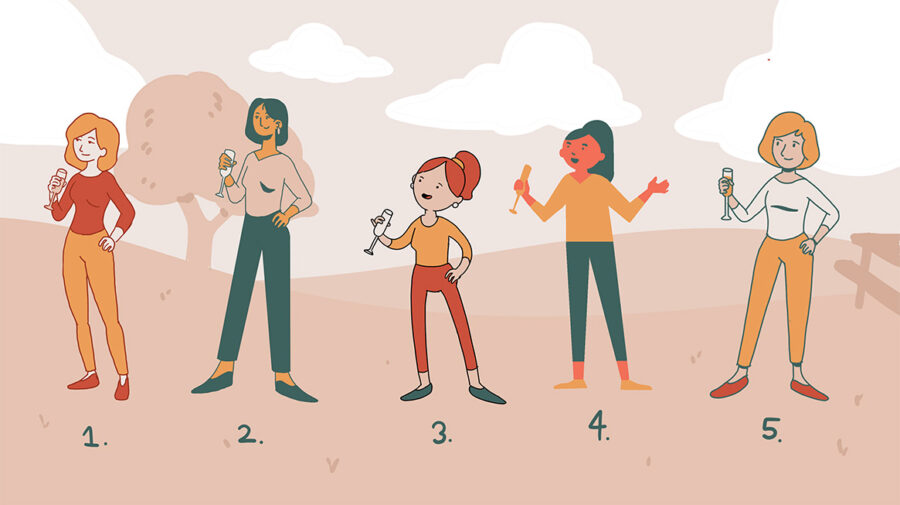 Before storyboarding, we developed several different concepts and mini-stories to demonstrate the overarching idea throughout the teasers and final reveal. These initial sketches helped outline Welch's vision of 'sparkling' scenes represented by characters enjoying recreational and occasion-oriented activities within an environment of bubbles and apple trees for a subtle reference to the Sparkling Non-Alcoholic Apple Cider.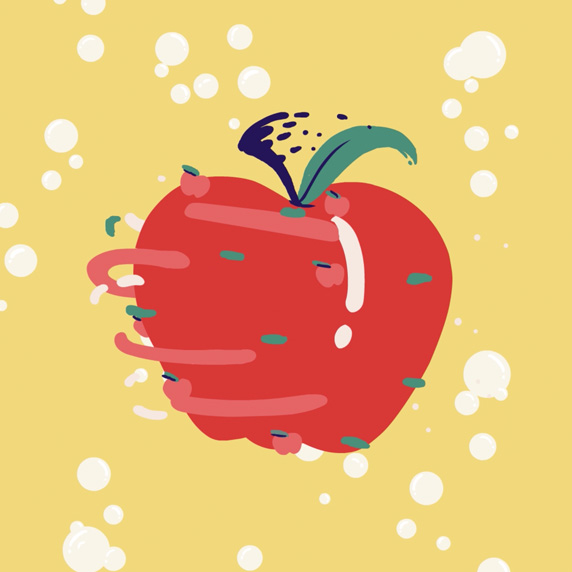 An animated direction allowed us to playfully illustrate the brand's transition from vineyard to orchard for a fresh fruit option while creating an air of mystery around the product's sparkling quality.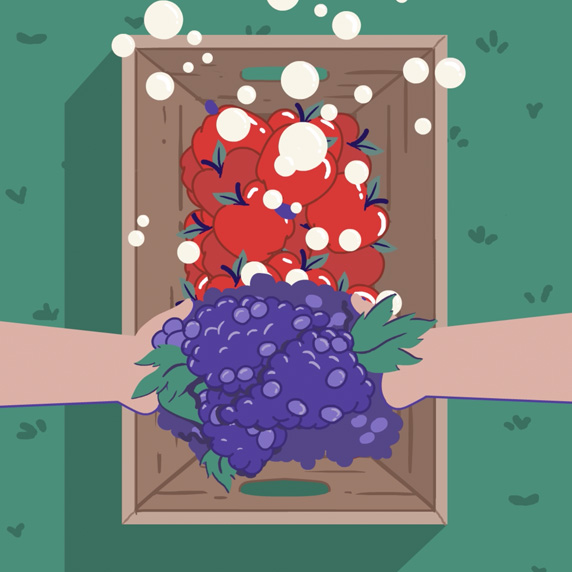 Growing consumer desire for a new product before its release date can elevate a launch's success by creating an opportunity to attract a fresh audience for increased conversions. Visually engaging content such as animation can generate the buzz a brand needs to build and maintain excitement around their latest product iteration.