With the popularity of Riesling on the rise, Pacific Rim wanted to build, inspire, and empower their loyal following to share the wine they love so much. We partnered with them to create an impactful social strategy and to handle the daily management of a number of social channels.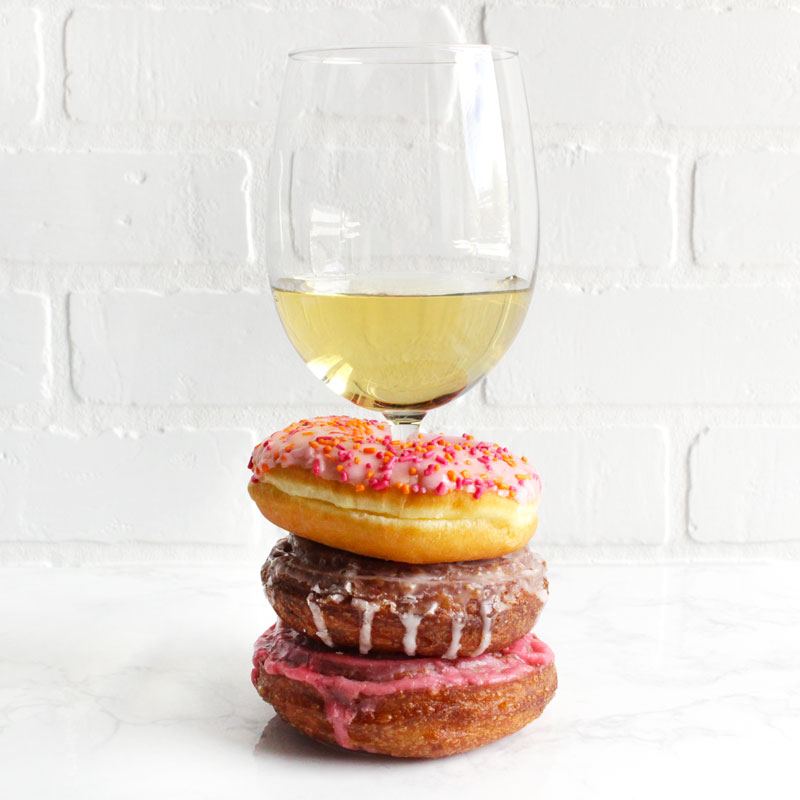 Pacific Rim has seen a 2,619.2% increase in engagement across their social channels, including Instagram, Twitter, Pinterest, and Facebook. Authentic photography has been used to showcase the diverse product lineup and vibrant personality.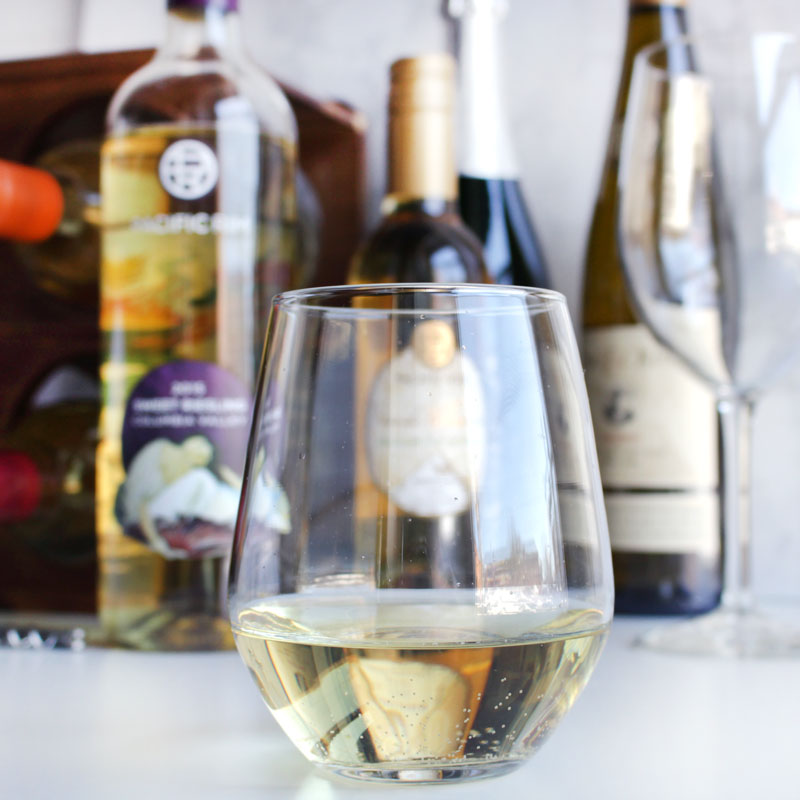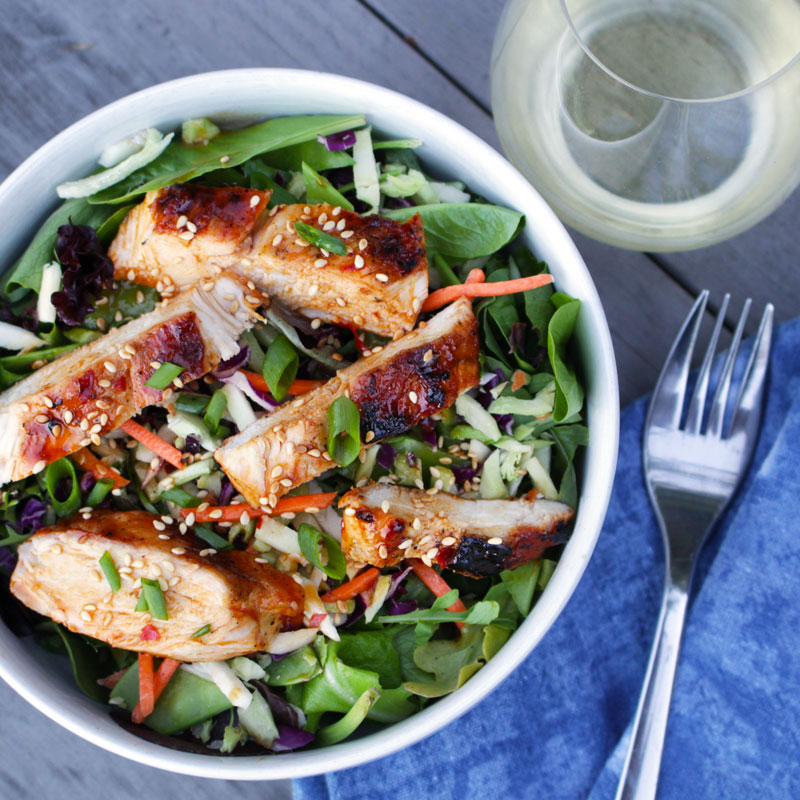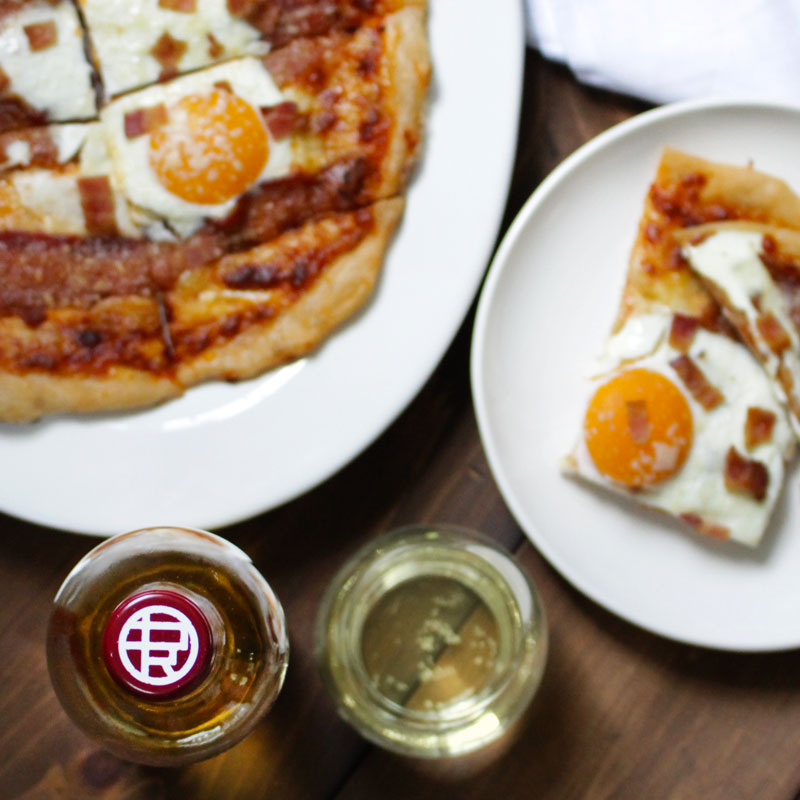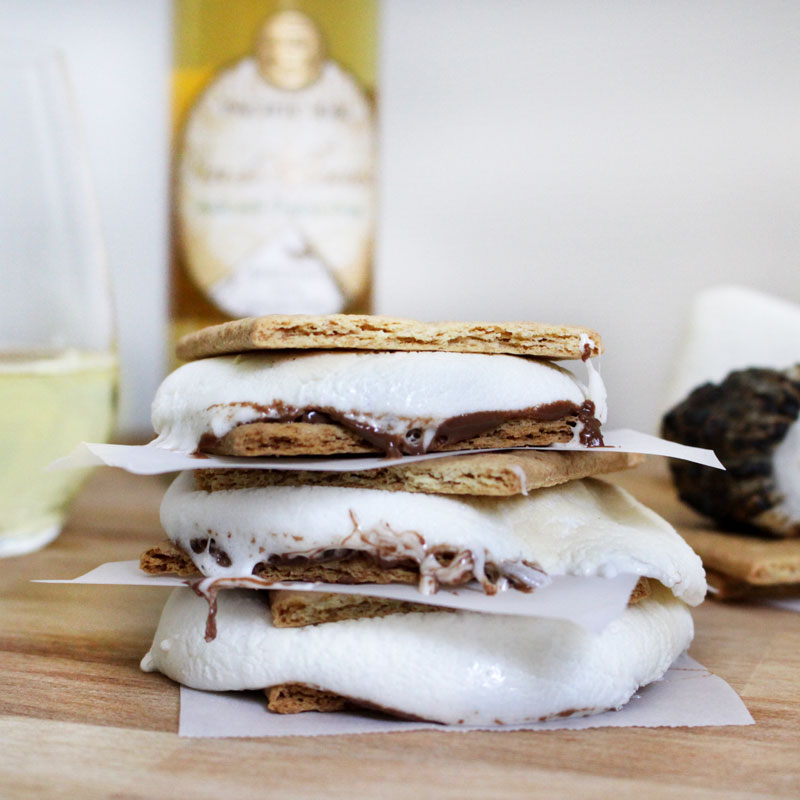 Social Media Strategy + Management:
Social Strategy: Since 2015 we have worked closely with the Banfi Vintner's Pacific Rim team to create a brand presence that matched the identity, voice, and goals of the brand. We have created comprehensive strategies that have been rolled out to existing Facebook and Twitter accounts. We also launched and manage Pinterest and Instagram channels for the brand, establishing it as a fun, approachable, lifestyle brand.
Photography: We believe success lies in quality content. With Pacific Rim we focus on creating unique and engaging content that compels consumers to take the next step. We develop imagery that aligns with our key demographic groups, traveling to specific locations and immersing ourselves in the brand and environment. As with any lifestyle brand, content is not authentic unless you are creating it — we carefully craft shareable moments.