Pacific Rim Inbound + Visual Content
First produced by famed winemaker Randall Grahm of Bonny Doon Vineyard, Pacific Rim Dry Riesling has become known for its bright and crisp characteristics. Pacific Rim is passionate about crafting world-class Riesling. Thanks to consistent ranking of Riesling as one of the fastest growing white varietals in the wine industry, Pacific Rim attracted the attention of Banfi Vintners, America's leading wine importer for more than three decades. In partnership, Banfi Vintners and Pacific Rim are producing Rieslings in the unique terroir of Washington's Columbia Valley.
What we Did
inbound marketing

visual content
The Problem
With the popularity of Riesling soaring, Pacific Rim needed to create a compelling social presence aligned with the lifestyles of the many Millennials discovering Riesling. To drive sales of Pacific Rim wines and awareness of the Riesling category at large, Pacific Rim wanted to showcase the versatile nature of their wines while establishing durable connections with Riesling enthusiasts.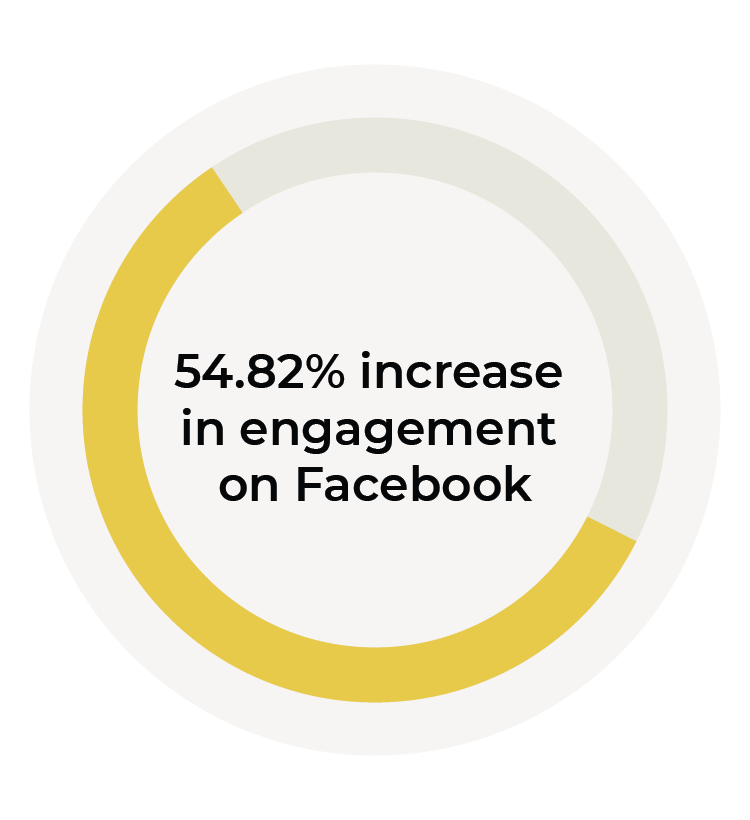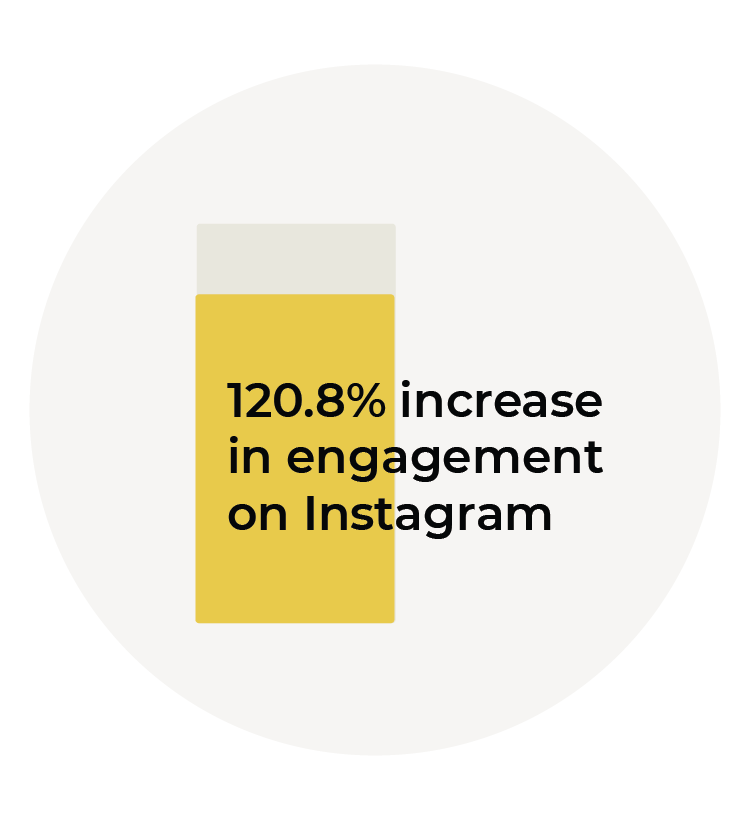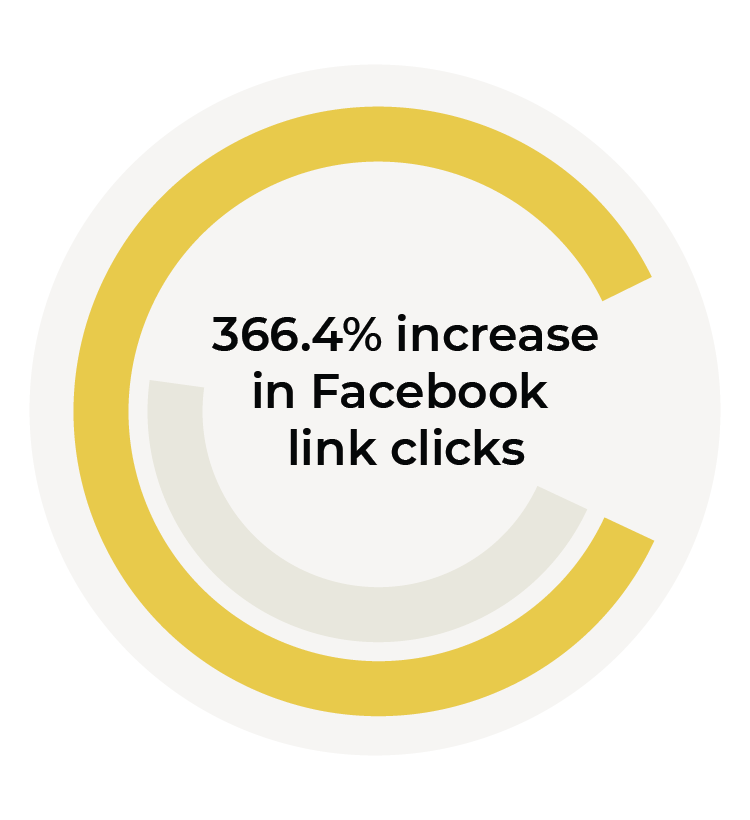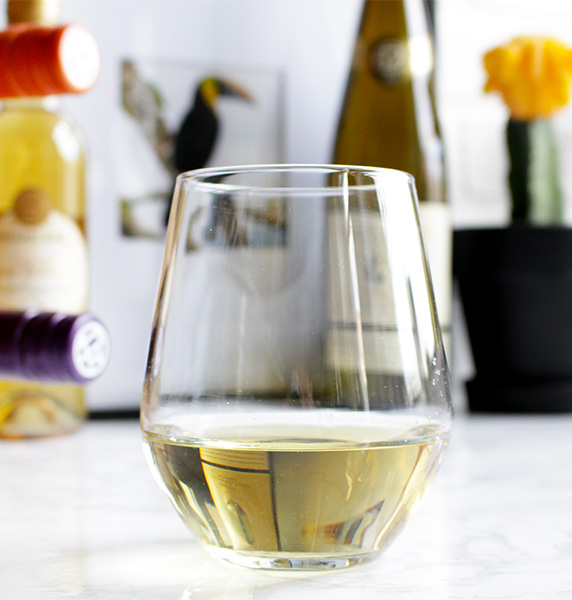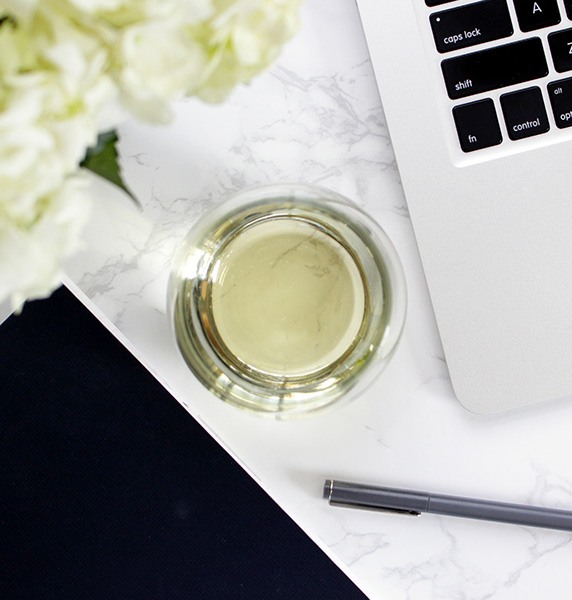 As part of the development of a comprehensive content strategy for Pacific Rim, Catchfire established buyer personas for key target demographics, as well as identifying content pillars used to create a strategic foundation for content. Using the established buyer personas to create audiences for social promotion, Catchfire was able to ensure investment in paid social produced the most effective ROI, while remaining focused on producing strategic content designed to engage and delight target audiences.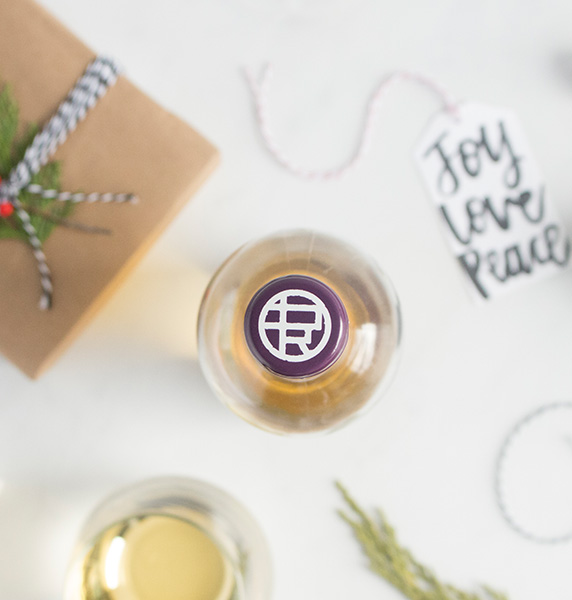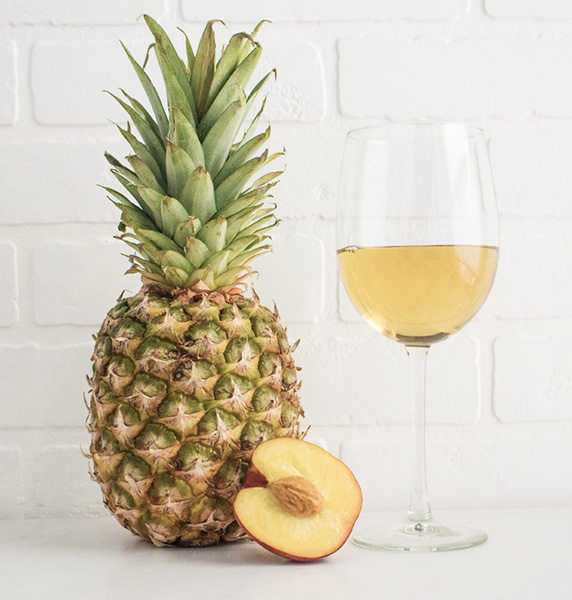 Stock photography is a wet blanket on social engagement. Catchfire specializes in producing strategic, original lifestyle photography that's eye-catching to social users, never feels stale or predictable, and drives desired buying behavior.