6 Reasons for a Brand Refresh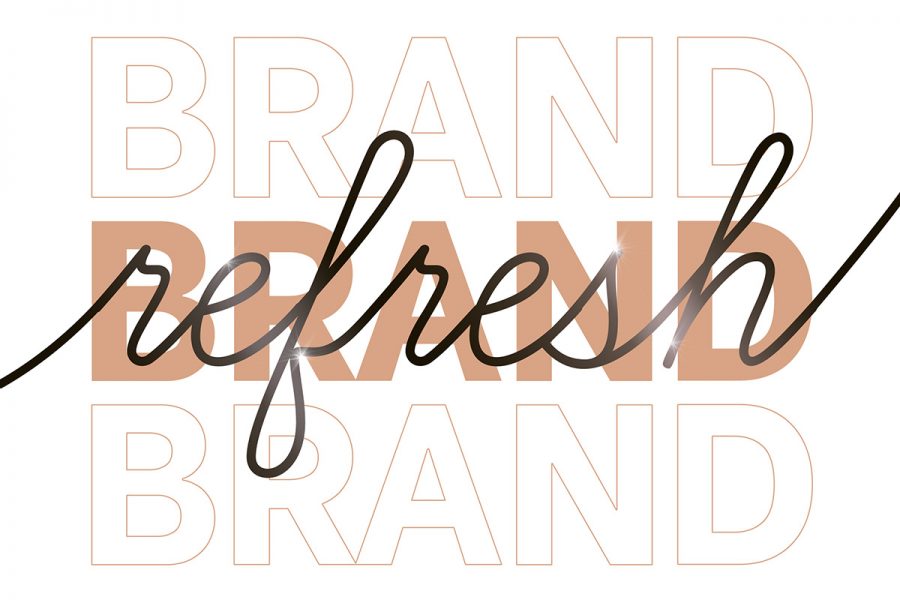 When was the last time you updated your messaging? If you've undergone serious changes over the years, odds are your identity is out of alignment with your current business aims.
Let's talk refreshing your brand. Unlike a typical logo or packaging redesign, a brand refresh is not as elaborate or involved as a full rebranding. Instead, a brand refresh focuses on reevaluating whether your content pillars and identity align with your brand's current values, vision and personality for an updated marketing direction.
Still not sure if you're in the market for a brand refresh? Here are a few signs you might need one:
Outdated Branding & Beliefs
Whether you've fallen out of love with your persona or your branded content no longer speaks to your evolving goals, outdated messaging could be dragging your business down. If you're seeking a persona more aligned with your mission and company culture, it could be time to consider a brand refresh.
Expanding Scope
If you've been presented with the opportunity to expand your business scope, your current branding could be too limiting. Entering into a new product market may illuminate the need to bolster or differentiate your content pillars from competitors to stand out within a crowded market. Refreshing your growing brand can help connect with prospective customers.
Changing Target Audience
If you've outgrown your original brand mission or market audience and seek to target a new customer profile, it's the perfect time to freshen up your brand identity to ensure the right first impression. Utilizing the characteristics of an intended target audience can help fuel the updated marketing direction.
Company Mergers & Acquisitions
Similar to an expanding business scope, if your brand is merging or acquiring another company, both brands' missions and personalities must come together as one. Creating a collective brand identity can help prevent confusion within the market while providing an opportunity to reintroduce yourself to your intended audience.
Market Repositioning
Are you aiming for a different market segment? If you've changed the pricing, formulation or offerings within your product line, repositioning your brand may require a refreshed identity to reestablish your space within the market.
New Markets & Expanding Locations
Are you eyeing a brand new market? Whether you're expanding domestically, internationally or online, it's important to consider whether your current brand identity and communications align with the prospective customers of your intended market.
Ready to freshen up your brand? For an expanded version where we share industry insights and a look into our client process, sign up for our newsletter to download our free guide: So You Think You Need a Brand Refresh?