Animation: Our Expanding Creative Capability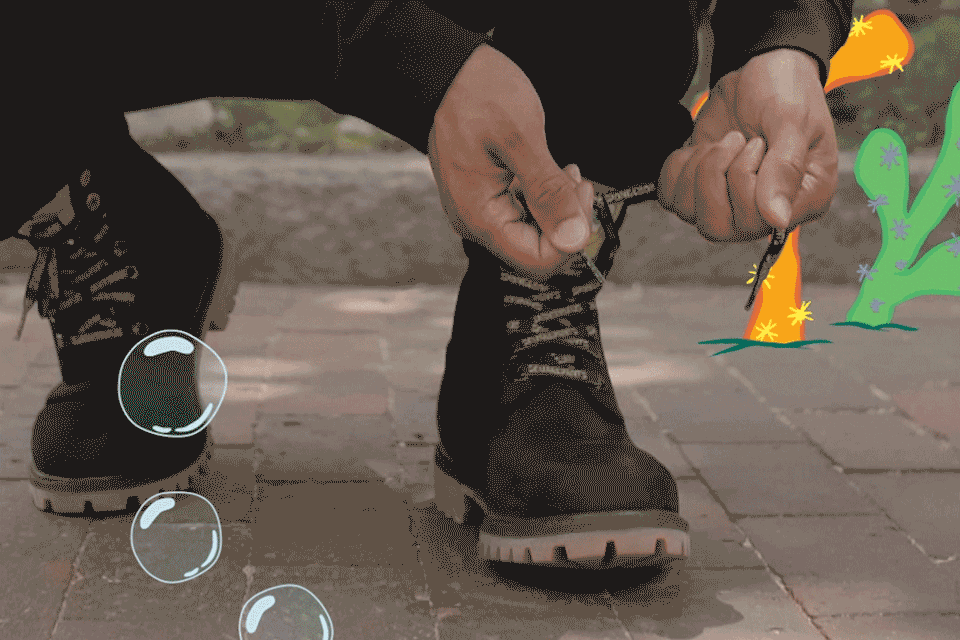 We are pleased to share our animation capabilities are expanding. With this offering, Catchfire can provide brands an innovative service for producing fun and engaging video ads, social graphics and web elements to promote their products. Enhancing our animation capability will help us continue to generate industry-leading engagement and conversion rates for our clients while naturally complementing our current creative services.
We are expanding into this creative arena alongside animator Duncan Hatch. Skilled in both animation and illustration, Duncan brings brands, products and creative concepts to life. A talented artist and all-around cool guy, we are excited to welcome Duncan to our agency team.
Animation is an engaging way to share a message, build brand equity or deliver complex information through compelling visuals. Ideal for attracting attention in an oversaturated social feed, animated posts can illustrate a story within seconds or generate sharable content using various forms of visual mediums.
Whether you're looking to enhance brand personality or build intrigue around an upcoming product launch, animation allows for increased flexibility compared to typical production methods. While we love creating film and custom photography, animation offers the ability to digitally create online instead of in-studio—an avenue that can sometimes prove challenging in our current climate.
An increasing number of brands across product categories are opting to promote consumer goods on social through the use of animation to avoid production pitfalls related to COVID-19. Recently, food and beverage brand Chobani celebrated Mother's Day through the use of a product-focused GIF, while luxury retailer Versace promoted their upcoming 2021 collection through an animated video depicting a lavish ocean floor.
Having dipped our toes into animation over the past year, we've created visual work including jellyfish-inspired scenery for the Timberland x SpongeBob SquarePants collaboration and a series of social teasers for Welch's latest product innovation. Additionally, we brought to life the illustrated cats used throughout our client Dr. Elsey's digital platforms through a mixture of still photography and animation.
As we slide into the final quarter of an unprecedented year, brands and advertisers alike recognize the importance of driving social engagement for increased online conversions. If your brand is experiencing content production issues due to COVID-19, this could be the ideal opportunity to try something new.