Learning to Thrive – Our Complimentary D2C Brand Audit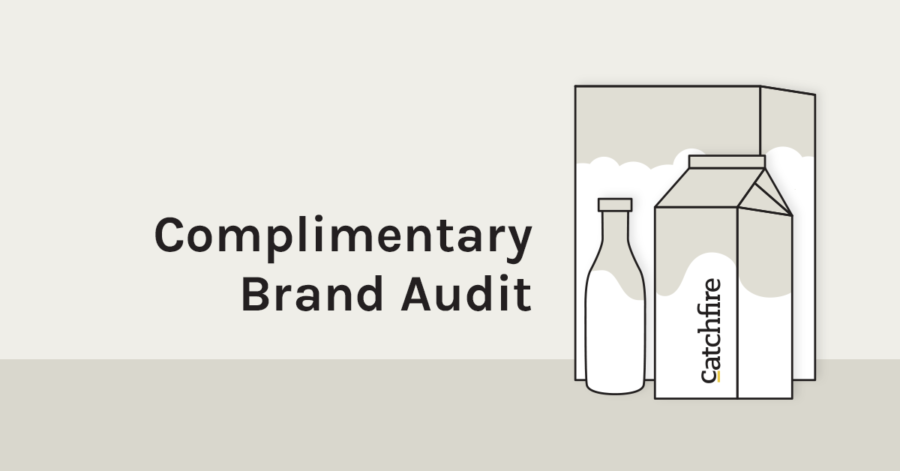 To the brands and businesses going the extra mile to keep their supply chains running and product delivered, we salute you. It is during uncertain times that we are faced with a choice—wait for change or adapt.
Every brand has dealt with its own set of challenges, but this time it's very different. Some brands have gone from "I need to acquire new customers," to "My customers can't acquire me." For brands relying predominantly on retail shelf space, this is especially true.
Owning a direct connection with your customers and not 'outsourcing' that to a retail outlet or Amazon is proving more important than ever. Look at a perfect example with a massive brand like Nike, who has turned its back on Amazon and is investing heavily in its own D2C model. They understand the importance of owning that direct relationship with the consumer and know that it is ultimately the key to future growth and success.
Some compelling data has been released on this major shift in consumerism and purchase behavior:
The 100 Fastest Growing & Declining Categories in E-commerce by Stackline.
Incredible growth stats in grocery, including a report that online food sales surged 183% between March 1 and 25, vs. the same period last year.
In North America, the number of online orders for web-only online retailers is up 52% year over year for the 2 weeks of March 22 through April 4, according to an online tracker from marketing platform Emarsys and analytics platform GoodData. Revenue for web-only retailers in the U.S. and Canada was up 30% year over year for the period.
This trend will only continue. Data is suggesting that a majority of consumers will continue many of their new online purchases even when stores reopen.
Don't have it all figured out? Good news, we are here to help. Want to grow your online sales and build your own database of customers? Through May, we are offering a complimentary D2C brand audit so you can receive meaningful insights and recommendations such as:
Brand and storytelling – are you getting the right message across to differentiate yourself from the competition, while reinforcing your unique selling propositions?
Conversion enhancement – what site and UX improvements can be made by better understanding your buyer's current journey?
Digital marketing – how can you rapidly acquire new customers in a cost-effective manner?
Content strategy – is there low hanging fruit or creative opportunity to better tell your story and drive engagement?
Our questionnaire is straightforward and takes a couple of minutes or less. Put us to work for your brand, at no charge. We are happy to help!