Why Quarterly Planning is Critical in Content Marketing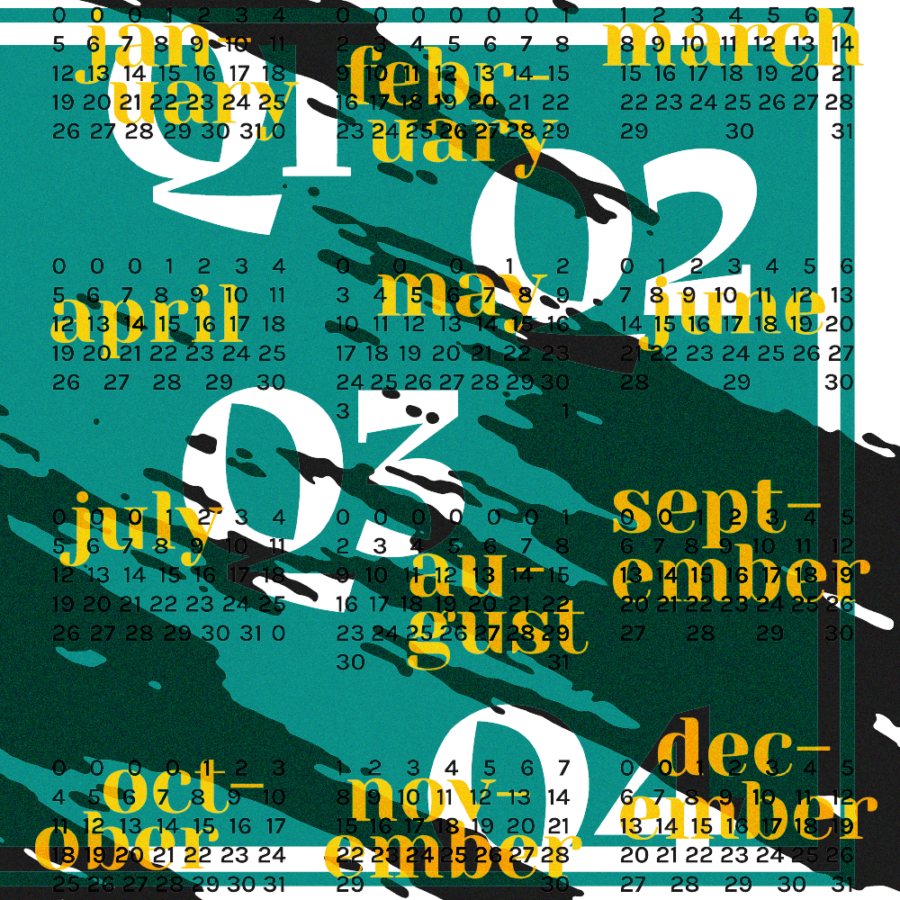 Whether we're planning holiday content during a heatwave or photographing summer product in snow boots, working in advance is a strategic approach that places us further ahead. Breaking editorial calendars into three-month quarters helps us map out the major elements needed to be covered for each client while leaving room for creativity and passion projects to flourish.
The Quarter Approach
Working ahead provides leeway to quickly adjust plans and keep up with timely events and topics going on in the social world while still completing standard client content. By strategizing on a quarterly basis, we allow ourselves the time to take a more thoughtful approach to everyday creative concepts with a better perspective of each client's annual goals in mind.
Our Organization System
To keep our quarterly plans in order, we maintain editorial calendars devoted to each of our clients. It is in these documents that we plan, create, proof and schedule all online content across social platforms. Before diving into these docs, we take time to meet as a marketing team to brainstorm ideas and discuss both goals and trending topics to cover in our upcoming content. Bringing together those in direct contact with clients, those responsible for content creation and those promoting and reporting increases internal productivity while keeping ourselves accountable as we work to exceed client goals.
Setting Our Goals
We focus on various campaigns each month and report specifically on the metrics that matter. Monitoring the performance of our content helps us determine whether the business goals we've set are realistic and working to improve brand awareness by keeping our clients top of mind in the consumer's eye. As each quarter comes to a close, the same team comes back together to discuss what worked and what didn't so we can better adjust our plan for the upcoming quarters. As an agency, we are constantly pivoting to ensure that clients are getting exactly the information they need on a monthly, quarterly and yearly basis.
What We're Tracking
Return on investment is different for every client. On social, standard metrics we track include engagement rate, impressions and follower count increase. We also closely monitor link clicks on social ads, comparing the results of those ads to actual landing page views using unique UTM codes. Generating leads is vital for our clients—especially those in the e-commerce sector. It is essential to keep in mind both the platform and audience segments we plan to use while producing content designed to increase conversion rate and total revenue.
A strategic approach to outlining content is critical for producing effective digital marketing. Combining determined measures of success with the time to create thoughtful work comes together to surpass goals and strengthen creativity. Working with a vision of what is to come refreshes our perspective and revitalizes our agency energy.