Adapting Digital Marketing in the Age of COVID-19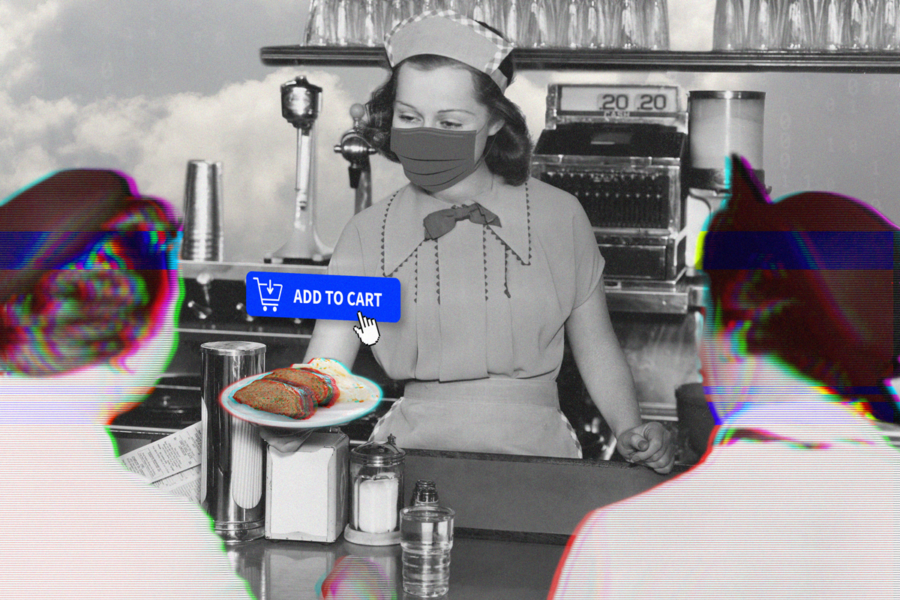 With no playbook and no time to wait, we as a global community have shifted our approach to daily life as we learn to adapt to the rapid changes taking place around us. Businesses large and small have already felt the effect of COVID-19, with many shuttering their physical locations and taking to the internet to keep customers updated and revenues afloat. Never in the age of e-commerce has online communication taken on such a critical role.
As brands work to address the global pandemic, the digital marketing industry is rapidly rethinking communication across platforms with increased consciousness. Even in times of economic uncertainty, supportive brands know that nurturing their audience with transparency and encouragement will ultimately strengthen customer relationships. This support is visible in the growing number of brands currently offering online discounts as an opportunity for customers to continue showing their support while acquiring what they need from the safety of home.
Strategizing ways to ease isolation and provide comfort to the online communities of our clients is what we're currently working to achieve. For cat product retailer Dr. Elsey's, we've been busy creating uplifting forms of social content, including videos featuring the furry faces of their community to help brighten up the feeds of pet owners everywhere. We've also been assisting our client Castello Banfi as they work to bring families and friends together with the help of virtual happy hours as their customers adapt to new ways of enjoying their favorite wines. We're not the only ones with the same mood-boosting strategy, either. Brands across the D2C industry have been upping their content production to produce everything from playlists to workouts and even online games for their customers to enjoy.
As person-to-person exchanges currently sit on hold, both national retailers and local businesses have had to rethink their methods of product distribution. An increase in the need for delivery, online ordering and swift customer service has positioned social media as not only a way to disseminate information, but as a tool for conducting business. Even within our own community, many small business owners have taken to utilizing their Facebook and Instagram pages to post updated menus and product offerings, highlight delivery options and take orders. We're advising our clients to adapt their digital platforms into business models that work for them, to maintain order while utilizing their supportive social followings to help spread the word.
Whether it's a discount, donation of product or the creation of uplifting content, giving back can look different for every brand. While businesses pivot to provide comfort and contactless transactions, some are going as far as creating relief funds. We are proud to have helped our own client Osgoode Marley, a leather goods company specializing in premium wallets and bags, launch a Retailer Relief Fund to help financially support their more than 800 small business partners across the country. Through rapid response and an agile social strategy, we put our collaborative skills to work to support our client and their philanthropic mission.
When signs of daily life begin to return, we'll be living with a new sense of "normal." The digital marketing landscape has forever changed, with the need for communication and response plans in place for future periods of economic uncertainty. While we all adjust and adapt to our new socially-distanced ways of life, we can continue to show support by shopping our favorite brands and interacting with their content as they navigate uncharted waters. We've already shown that we can come together virtually to express our generosity, positivity and creativity to the world. No matter how daunting life may seem, together as a global community we will weather this storm.